The Federal Investigation Agency (FIA) has declared singer Meesha Shafi and eight others guilty of running a vilification campaign on social media against singer turned actor Ali Zafar. In addition, it asked the trial court to start its proceedings against them.
Shafi wreaked havoc on social media when she came forward with allegations of sexual harassment against Zafar. Meanwhile, the defendant, Zafar, pleaded with the fans to wait for the court proceedings. Not guilty until proven – the underlying presumption of innocence is what most of the public based their opinion on.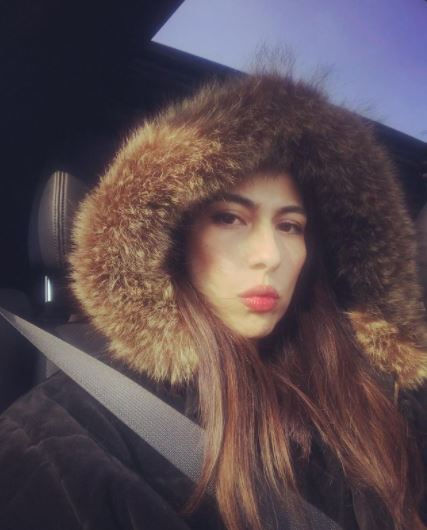 However, the latest update on the case deems Shafi guilty of online harassment. Reportedly, the FIA's cybercrime Lahore wing on Tuesday submitted an interim challan before the court of a special judge central in the FIR registered on the complaint filed by  Zafar.
In the interim challan, the FIA said, "During the course of investigation so far Meera Shafi alias Meesha Shafi, Iffat Omar, Maham Javaid, Leena Ghani, Haseemus Zaman, Fariha Ayub, Syed Faizan Raza, Humna Raza, and Ali Gul Pir have been found guilty in this case as per available oral and documentary evidence."
"However, the complainant recorded his statement in favor of Hamna Raza to the extent of accepting her apology, thus she is not required in the investigation furthermore," it added. In addition to this, the FIA declared that Shafi posted defamatory and false allegations of sexual harassment against Zafar on April 19, 2018. Nonetheless, she failed to produce any witnesses before it in favor of her allegations. In fact, the other suspects also failed to provide evidence in favor of the direct allegations posted by them on social media.
A trial court will now begin its proceedings
Back in November 2018, Zafar had filed a complaint with FIA's cybercrime wing, claiming he was receiving threats from multiple social media accounts. He even provided details of some Twitter and Facebook accounts to support his claim.
In a post shared on Twitter in April 2018, singer Shafi claimed that she had been subjected to sexual harassment "of a physical nature" by the Teefa In Trouble actor on multiple occasions. The singer-cum-actress used the hashtag #MeToo to link it with an international movement against sexual harassment and assault.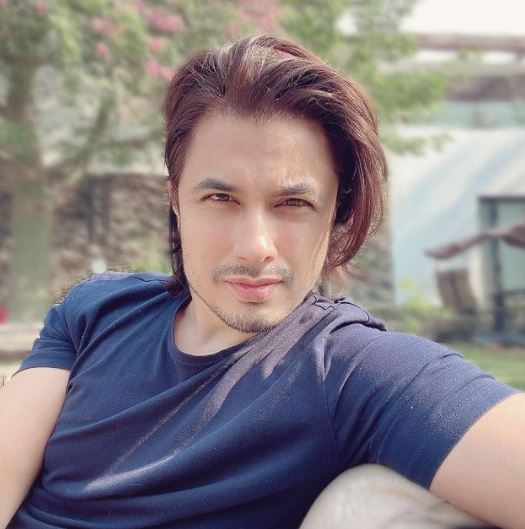 In his first response to allegations leveled by Shafi, Zafar had categorically denied all the allegations but had announced to take the matter to courts of law. In November 2018, Zafar protested against the social media campaign against him to the FIA ​​Cyber ​​Crime Wing and lodged a complaint.
The FIA said Shafi had appeared before the FIA cyber-crime wing with her team of lawyers in December 2019. However, she failed to produce any witness in favor of her allegations against him. And now,  the Trial Court will begin its proceedings. More so, Zafar's defamation suit against Shafi is also pending in a sessions' court.
In September, the FIA Cybercrime Wing had booked Shafi, model Iffat Omar and seven others under section 20 (1) of the Prevention of Electronic Crimes Act 2016 and R/W 109-PPC on the accusations of running a social media campaign against Zafar.
What do you think of this story? Let us know in the comments section below.