Usman Mukhtar is one of the latest crushes of Pakistani awaam! But only a few people know about this heartthrob actor, director, cinematographer and what not. Starting his career from acting, Usman Mukhtar has bagged lead roles in Pakistani movies and dramas. His recent character in drama serial 'Anaa' is being loved by everyone, actually, it suits him! Usman Mukhtar didn't get the fame overnight, he really worked hard for achieving it.
But How Usman Mukhtar Has Been Turned Into 'National Crush Of Pakistan'? Aaye Isper Roshni Daalte Hain!
There is a list of reasons but we'll discuss a few here only!
1. Usman Started His Career As A Filmmaker But Qismat Me Kuch Or He Likha Tha!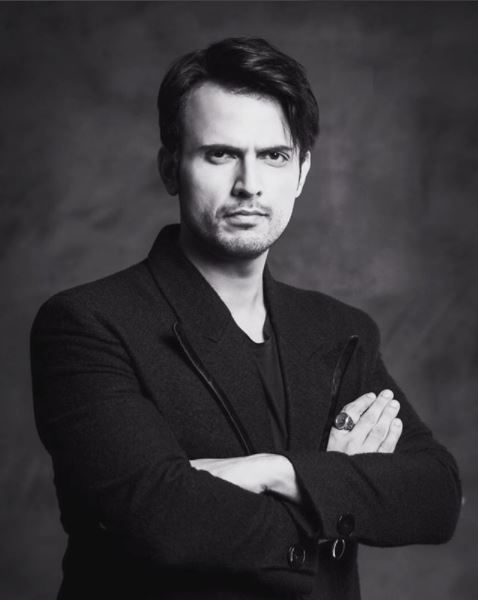 The very talented Usman Mukhtar started his acting career as a theatre actor in 2007 while he was working as a filmmaker from 2006. But his role in film Janaan gave him a breakthrough after which he never looked back!
2. People Loved His Character In Feature Film 'Parchi'!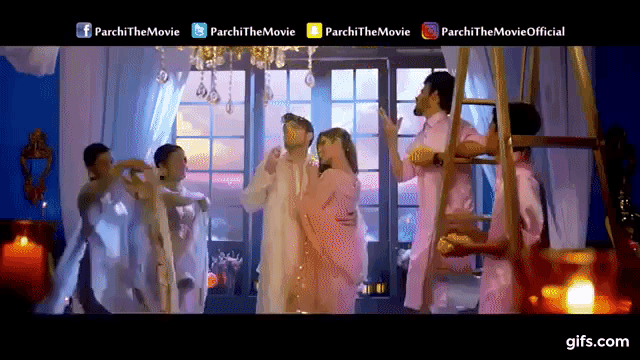 With very limited dialogues in film 'Janaan', Usman Mukhtar has already shown his presence to the big producers. But his character in the film 'Parchi' was totally surprising. Bilal's comic timing in the movie won the hearts of the audience!
3. His Journey To The Big Screen Wasn't As Easy As We Think!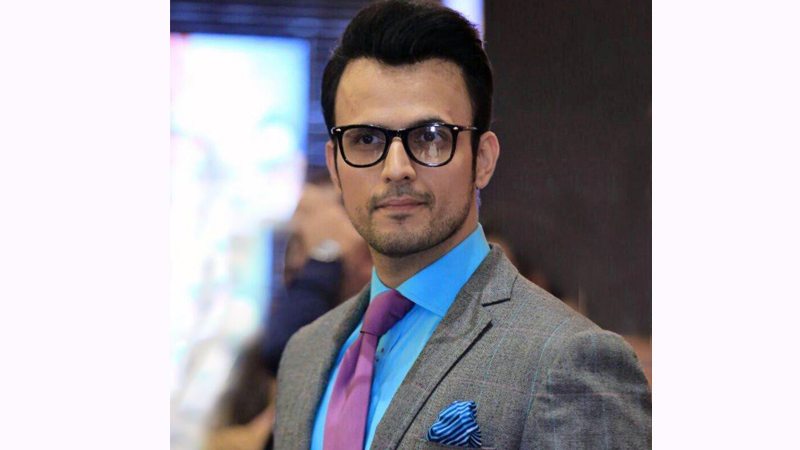 In an interview, Usman Mukhtar told that he wants to become a cricketer while his grandfather wants him to be a lawyer. With little know-how about filmmaking, he gave it a try and after getting miserably failed, he took it as a challenge and accepted it open heartedly.
I actually wanted to become a cricketer. My favorite cricketers were Wasim Akhtar and Shoaib Akhtar. My parents were confused about my desire to become a cricketer. They would think, 'Is he that good? Will he go onto national or international level?' My grandfather wanted me to become a lawyer though. The acting was always a part-time thing.
What happened with film-making was that I was sitting with a friend when Kara Film Festival was happening and he told me to give it a try. I was a big-time wrestling fan and I used to make fan videos on Windows Movie Maker. I gave it a shot and failed miserably but I wanted to keep going. And when I acted, I felt really good. I derived a lot of energy from my audience and I thought – yeah, this is a great feeling.
4. His Character In Anaa Is Just Love!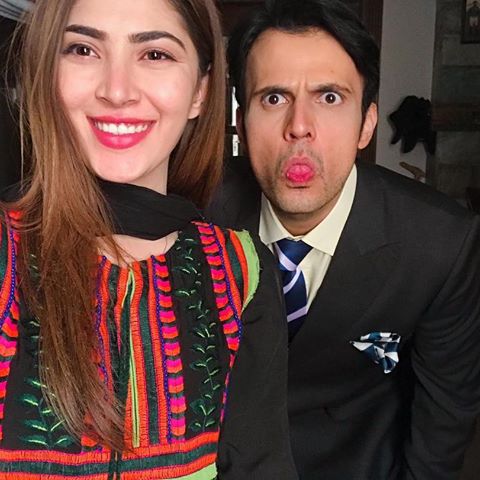 The acting skills of Altamish – the young angry man of drama serial Anaa is being praised by people all over the social media. His couple with Naimal Khawar is also being adored by the audience. They have already started praying for the couple's marriage in the serial! Let's see what's coming next but till then keep following Usman Mukhtar's amazing content on his Instagram account.
Do you want to add more to the story? Share your thoughts with us in the comments!