Making a mean comment online may seem harmless but the fact that trolls have driven people to depression and even to commit suicide in the past is often neglected. After an abundance of criticism, hate, and troll on social media, Pakistani actor Mehar Bano is nowhere to be found on Instagram, and her fans and supporters are worried!
Internet is a toxic place owing to the incessant negativity from trolls, and we all witness it every day of our lives in the form of memes and whatnot. However, not everybody is thick-sickened to let all the public hatred and backlash slide. Often, these trolls are ruthless and they try to circulate old posts and content just to pull you down. The same happened with the Churails starlet Mehar Bano.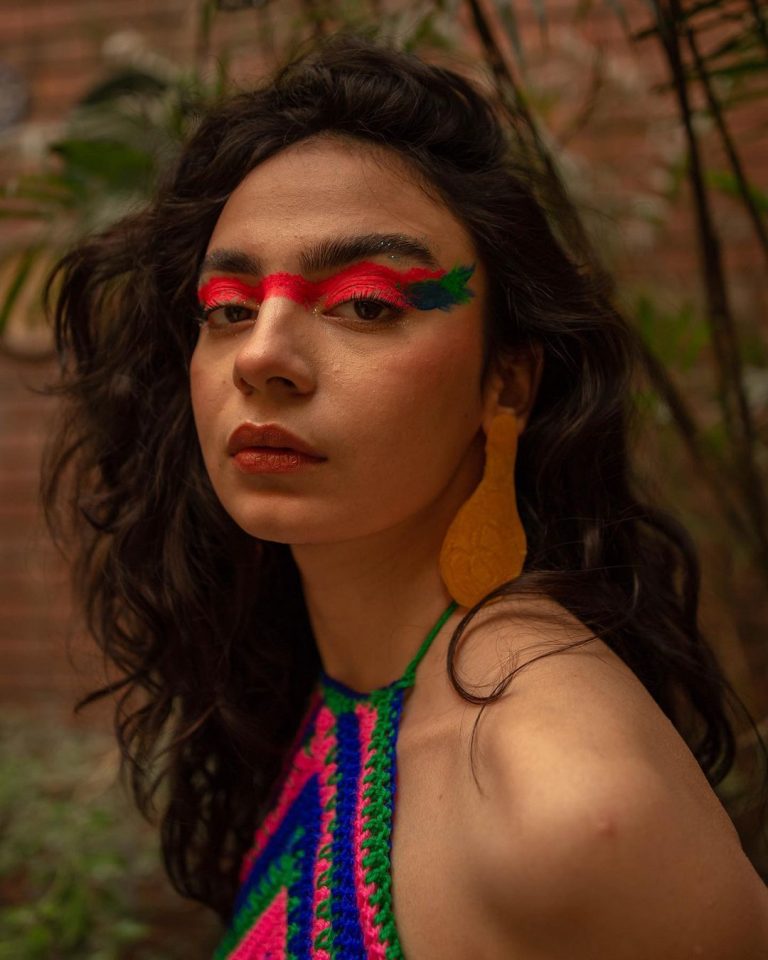 An old video of the actor regarding homosexuality emerged on social media as we drew nearer to the Aurat March. Not so surprisingly, it garnered severe criticism from the netizens.
Bano declared that she supported homosexual rights. She said, "Two men can be partners and I don't mind gays living together and having a relationship". Of course, the statement did not sit well with the social media users who were quick to bash and threaten the actor.
Here is the video
This is the Reality of #AuratMarch .
Being a muslim we strongly reject #MeraJismMeriMarzi and #ForeignFundedAuratMarch

— ShErAz?? (@SherazSays_) March 7, 2021
As a result of ceaseless trolling, online threats, and online abuse, the actor can nowhere be found on Instagram. Either the account has been deactivated by her or there is a possibility that Instagram deleted her account due to continuous reports by people.
Can you even imagine the lengths some people can stoop to? Many comments and tweets were found on social media demanding the arrest of Bano. Not only that but many hurled waves of abuse at the actor and went as far as to threaten her life.
It is 2021, and regardless of being presumably 'WOKE', some people still find it okay to shame others for their beliefs or choices. It is truly sad to see how Pakistanis lack the level of moderation, to begin with. Nonetheless, since the video reemerged with the Aurat March just around the corner, it came off to be just another sad attempt by some anti-feminist to tarnish the purpose of the entire movement.
Seeing women protest for their basic rights and equality never befits some misogynists in our country. This year, as it appears, the voices on both sides of the debate have grown louder in the lead-up. Besides digging up Bano's old video, people even went to doctor a clip from the Aurat March with a malicious caption, accusing it of blasphemy.
What do you think of this story? Let us know in the comments section below.