Marriage is surely one of the most beautiful relations between two people. What's beautiful is that how the two people accept each other despite each others' flaws, nature and habits. Plus, we all know that marriage is not a bed of roses because in every case, there are ups and downs.
However, in some cases, things don't always work out and the two end up parting ways. It is a bond that is actually supposed to last until death does them apart. But not always – a lot can happen in the few decades, months or even days.
Just recently, the news of famous Pakistani stars, Mohib Mirza and Aaminah Sheikh's separation has shocked the Pakistani awaam and shattered many hearts! Mohib Mirza and Aamina Sheikh had tied the knot in 2005.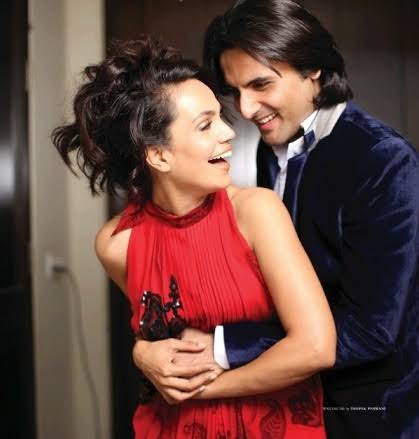 Aamina had met Mohib on the set of a children's show 'Bachay Mann Kay Sachay' where Mohib Mirza was hosting the show. And well, that is how their love story had started. Years later, the two became parents to a beautiful daughter Meissah, after 10 years of their marriage.
Also Read: We Asked Pakistani Men Their Take On Marrying A Divorced Woman And The Answers Are Shocking!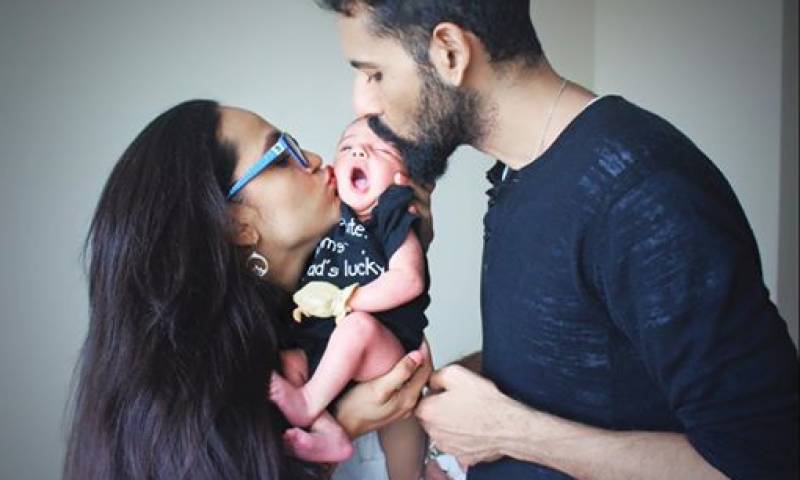 Here's what Mohib had to say when Ahsan Khan, on his show, asked Mohib about Aamina:
After the news broke and Mohib had made it official, their fans seemed absolutely heartbroken! Yes, so were we. Now that you think about it, the couple wasn't seen together for quite a few time…
Here's how their fans reacted to this sad news: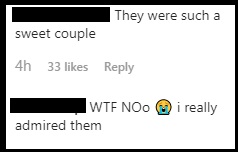 Indeed. Everyone loved the duo and of course, their chemistry!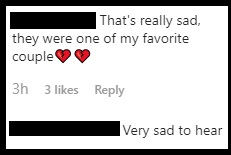 Their decency sure made everyone love them as a couple!
Mohib and Aamina had worked together in a few drama serials such as Hum Tum, Mera Sayeen. They also did a  film together called 'Lamha'.
In our society, divorces are mostly considered taboo and it's something not many people would approve of. However, if two people, in a relationship, are unhappy, it's always better to part ways, after trying to make things work.
What people need to understand is if you're in a toxic relationship and have children, you can still call it quits if things aren't working out. It's better than letting your children grow up in a toxic household.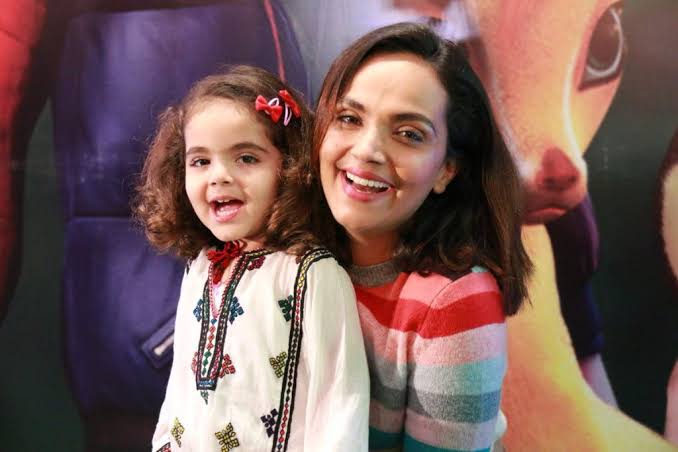 What we need to understand is that it's okay for people to part ways if they're not happy together. Because what matters is your peace of mind and happiness.
What are your thoughts about Mohib and Aamina? Let us know in the comments below.