Momina Mustehsan. We started hearing this name everywhere after her song with coke studio 'Afreen Afreen' came out in 2016. Momina is a singer, songwriter and social activist who has made her way into becoming one of the most popular and high profile celebrities of Pakistan.
She is loved and admired for a lot of different reasons like having a beautiful voice, her luscious long locks, her sense of style and, of course, her attractive features.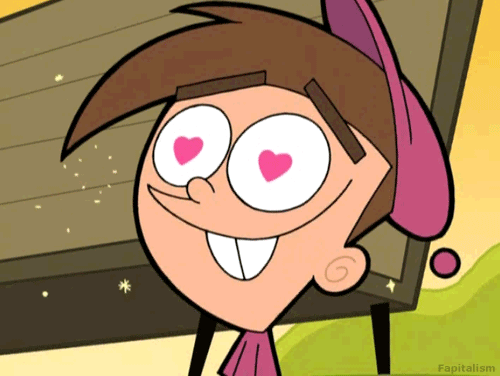 People following her on Instagram and other social media platforms for a long time now, know how much she loves a transformation. She is actually a dark-haired girl like all of us typical Pakistanis but has done a lot of hair color experiments.
Going from black to brunette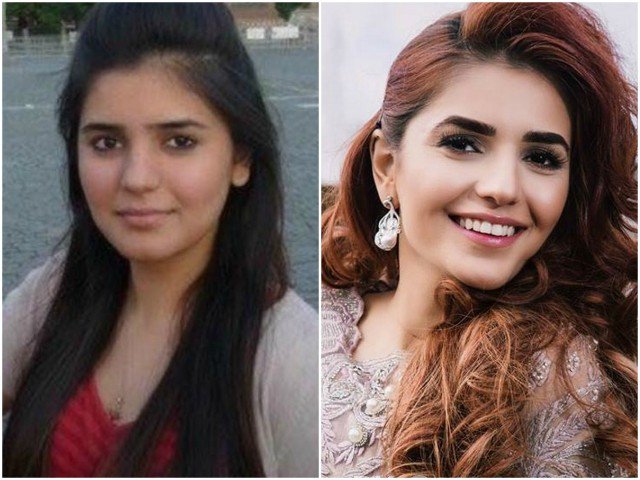 And from brunette to ginger head now!!!!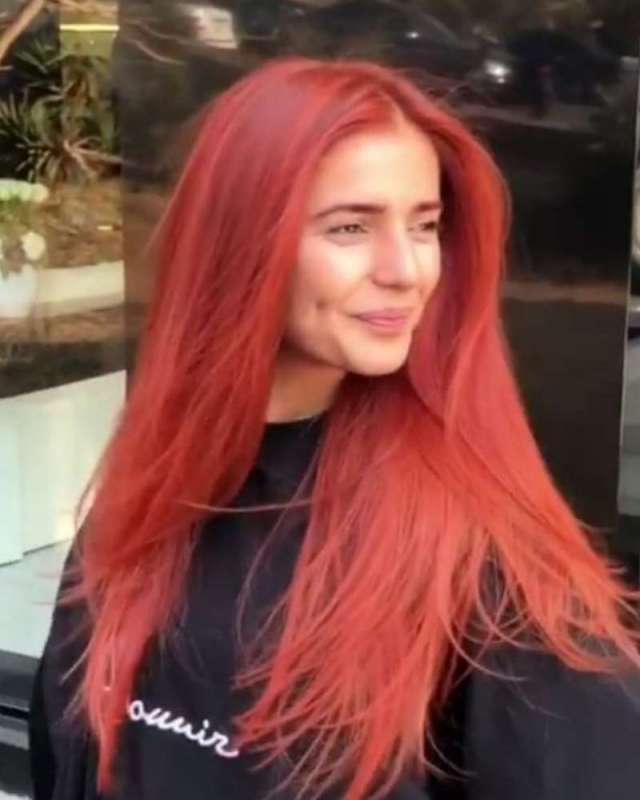 She can surely rock any hair color!! Not just these colors, she has done a lot more experiments with her hair earlier.
Totaly pulling off this soft auburn
And not to forget this deep orange shade she rocked
She has literally tried everything on her locks and slayed them too! This time, she went for a complete hair makeover. In a bid to refresh her look, Momina has undergone a makeover by the world-renowned Lebanese hair stylist, Mounir.
Mounir is considered one of the rockstars in the world of hairdressing and has been a favorite of ladies for a while now. The hairstylist is famous for haircuts as well as hair colors and considered one of the bests.
And Momina is very happy with her new hair as she has received a perfect transformation.
Momina, however, did not get the stylist's signature look. She wanted to stick with her red color.
She is satisfied, more than just satisfied and showing her new hair off to the world
As happy as she is, the fans have opposite feelings towards her transformation.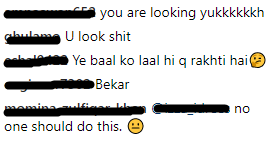 People are not liking her new look at all…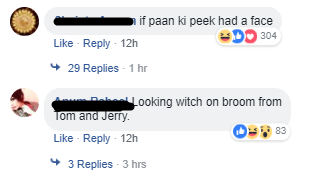 How do people think of such stuff..?!!

We are happy to see someone finally supporting her choice!!

Now that it is pointed out, we can actually see the similarity

But there are more hate comments than support for her.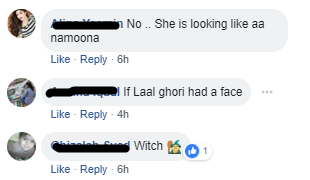 Honestly, we don't think it's THAT bad. What do you guys think?