Disclaimer*: The articles shared under 'Your Voice' section are sent to us by contributors and we neither confirm nor deny the authenticity of any facts stated below. Parhlo PInk will not be liable for any false, inaccurate, inappropriate or incomplete information presented on the website. Read our disclaimer.
You must be wondering why the hell would anyone write an article about this, but then again, aren't atmospheric phenomenon one of the things that are supposed to inspire you?
The first-ever catfight you will ever witness, however amiable it may be, will be at your home between your beloved mother and the haughty maasi (let's call her Shabo). Ever since we had the capability of comprehending the absurd world around us, this on and off relationship is something which has eaten at least 3% of our brain and turned us into occasional dishwashers whenever Shabo doesn't show up.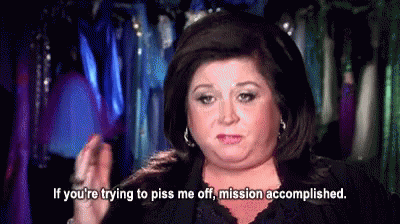 Not only it costs us the disappearance of our mother's smile but also the chance of asking her for permission to go out of the house because of ding ding ding! Shabo brought the wrath of several moody sighs and unwanted screams for a whole day, upon our house. Just think about the number of times we had to make excuses to our friends saying "aaj mama ka mood kharab hai". Why, Shabo, why?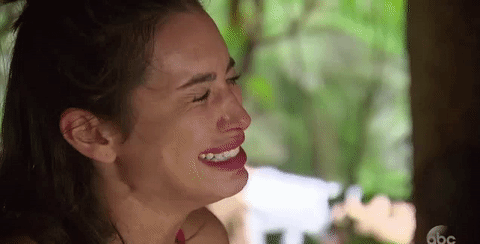 But there were moments when I couldn't help feeling sorry for Shabo for all those occasions when she was told to reach her hand to the last of the shelves or for the smallest nook and cranny and wipe out any visible dust particle because God forbid, you don't want your mother's supernatural eyes to set their sight on a visual which only they can detect.
Makes you wonder whether all moms have OCD when it comes to cleanliness and whether it's fair that you turn out to be the victim in all this because you have to be pretty smooth when entering the sacred premises of the kitchen or bedroom, just after Shabo has completed her task and fled home, otherwise your ears have to listen to the sweet lyrical statement from mommy dearest, "Abhi vo saaf karke gayi hai!!!!!"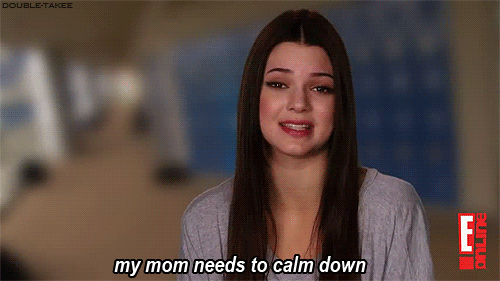 I'm sure every person out there has seen the momentary breakdowns our mothers have to go through when Shabo; their one true support system doesn't live up to their expectations. Plus we've memorized the cliché statements that have been echoed in our house and which will also come in handy in future such as, "vo tou sar pe char gayi hai" "kaam nai karegi lekin salary lene forun ajaye gee", "yeh chai ka mug mera bhoot dhoye ga" and the best one, "aane do usse kal, dekhti hun main".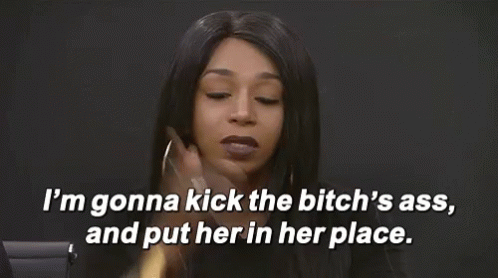 I would just like to speak on behalf of all the youth out there; dear Shabo, the next time your precious brain thinks of taking the day off, please keep in mind that you unleash the unstoppable monster in our mothers and before you know it she hits us with a very dangerous dialogue, "aaj Shabo nai aayi hai, apna bistar khud bana lena."
For the love of God, please think of us and if not, we think of the money your "Baji" will be deducting if you don't grace us with your presence!