In the modern era of technology, social media has the power of doing everything! In a few minutes, a viral story can either make your life or ruin it – depending on what its context is. Social media has reshaped the lives of various ordinary individuals and these individuals are now showcasing their talent to the world. Arshad Khan aka Chai wala is the perfect example of it. But do you remember Muhammad Arif, the painter? Where he is now? Let us tell about him!
Muhammad Arif, The Painter Became Social Media Sensation In Just 11-Minutes!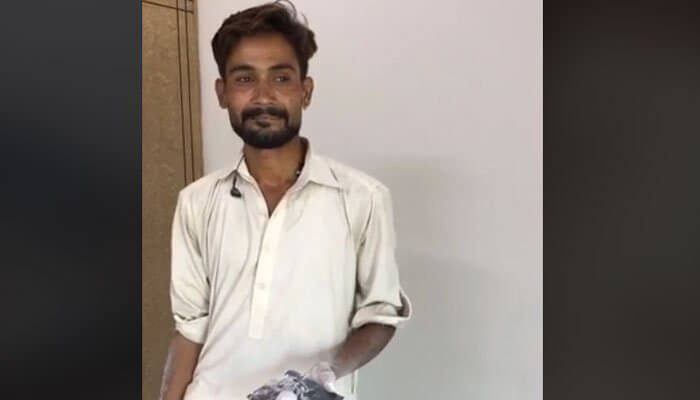 Muhammad Arif works as a painter in houses as a daily wage worker but when a Facebook page Akbar Tweets shared his video on social media, it took him less than eleven minutes to go viral. Muhammad Arif was working in the house on walls when he was asked to sing a song, at first he shies away of the camera but when he got comfortable, Arif sang many popular songs including 'Humari Adhoori Kahani' and 'Naina'.
Muhammad Arif Was Praised By Indian Sonu Nigam For His Brilliant Singing Skills!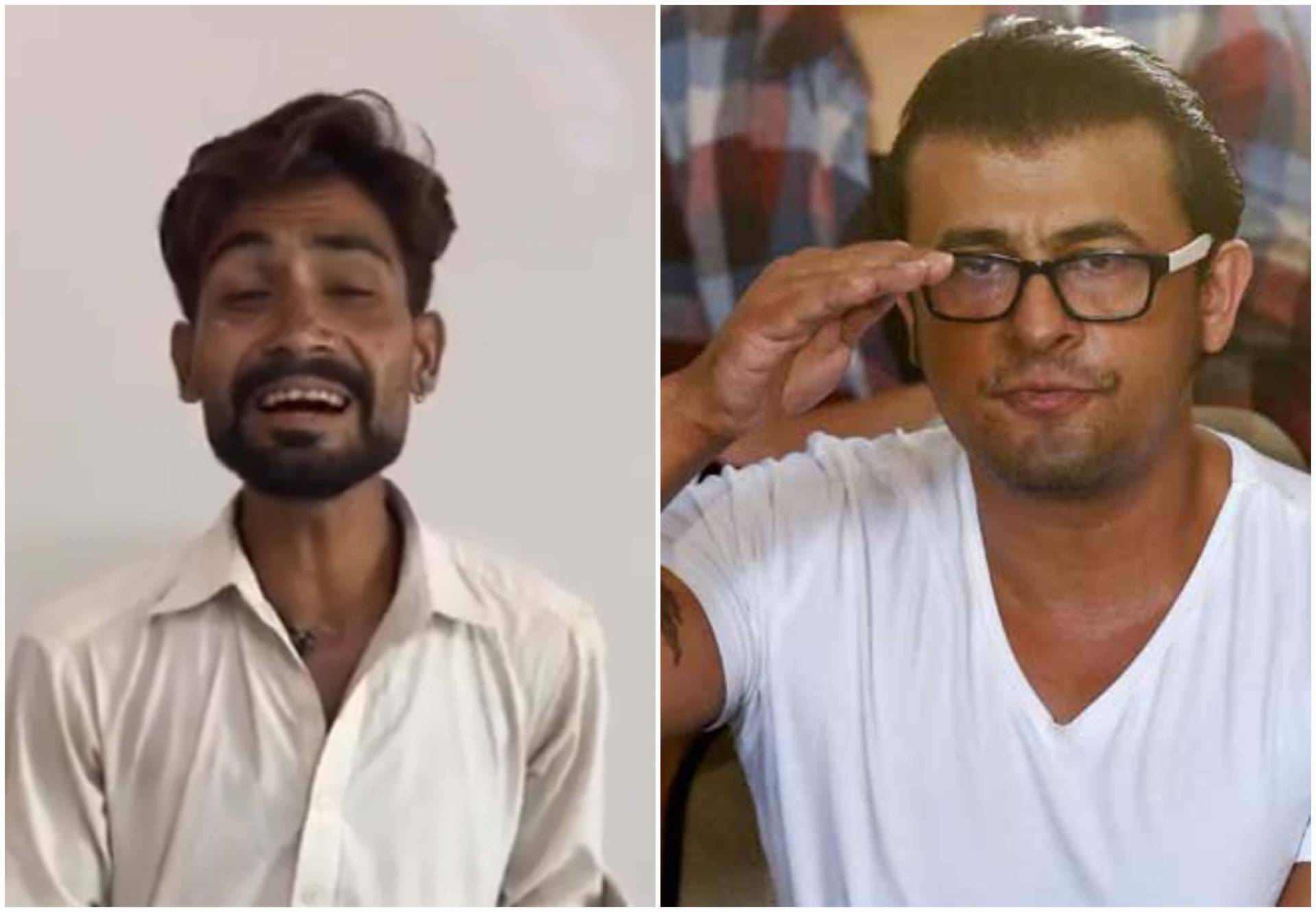 Sonu Nigam took it to Facebook and adored Muhammad Arif's singing capabilities. Sonu Nigam wrote that '[Arif] has already become extremely famous in India too. Little taleem [music education] and he'll become someone whom people will vouch for, God bless him. God willing he'll be getting his due musically henceforth. Hope you are good… Lots of love and prayers."
Aima Baig, Herself Invited Arif To Share The Stage With Her In A Concert On 14th August Celebrations!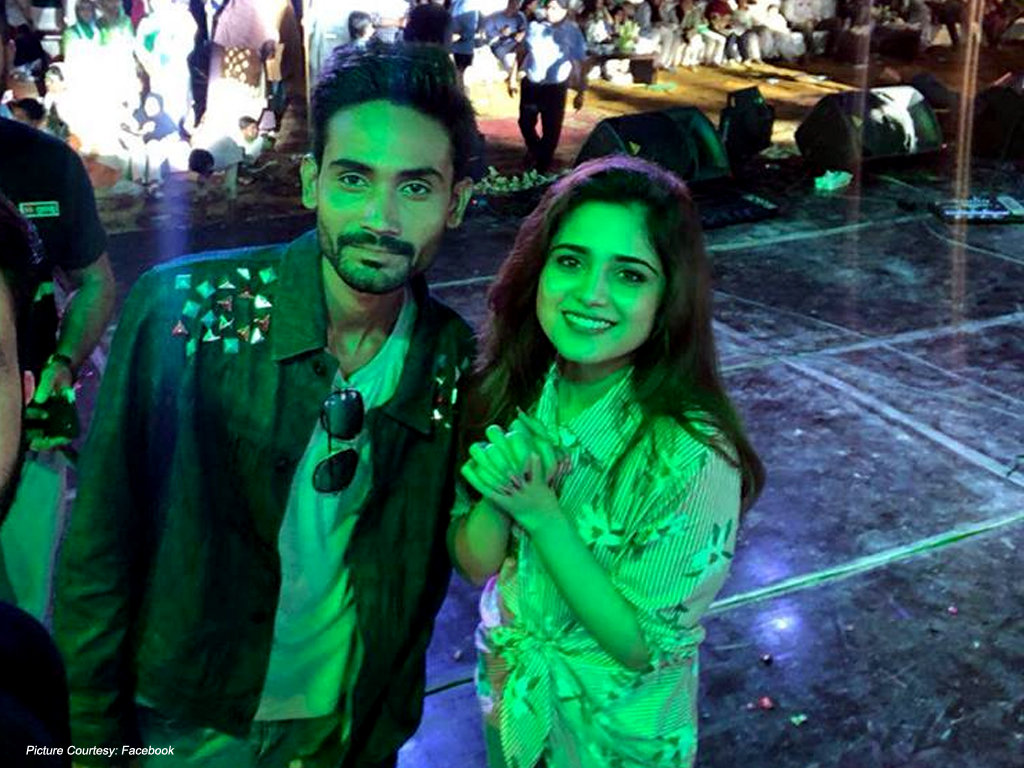 Like many other people, Aima Baig has also become a fan of Muhammad Arif. 'Baazi' singer says in a video she made for social media, "When I heard him, I fell in love with his vocals. I think he's super talented and everyone should [support] him." For Arif's first public appearance in the concert, Pakistan's famous makeup artist Nabila took the charge of his makeover.
And Now, Muhammad Arif Is All Set To Make His Debut In Pakistani Music Industry With His 'Thoko Taali' Song!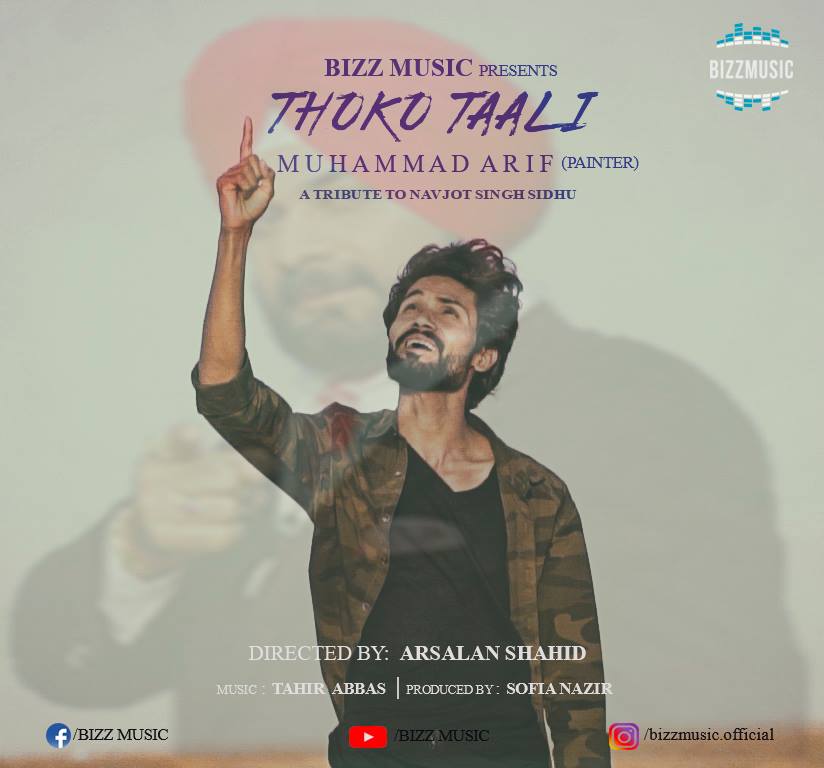 With the collaboration of a label music company, Muhammad Arif released his debut song 'Thoko Taali'. Former Indian cricketer Navjot Singh Sidhu's famous dialogue 'Thoko Taali' has been taken as the inspiration of the song. Soon after its release, a mixed reaction on social media has seen.
Listen To His Complete Song Here!
"Thoko Taali"An Original Track by Bizz Music.A musical Tribute to Mr Navjot Singh Sidhu for his determination to promote peace and love between the two countries India and Pakistan.Credits:Song Title: "THOKO TAALI"Singer: Muhammad Arif (Painter)Lyrics: Tanveer SyedComposition: Tahir AbbasMusic: Asif SamraatProduced By: Sofia NazirDirected by: Arsalan ShahidA Project by: BIZZ MUSIC PRODUCTIONS LIMITED (UK)Here is the Youtube Link of the Video:https://youtu.be/l_N-l0oNibo__________________________________Enjoy and stay connected with us!!__________________________________Follow BIZZ MUSIC On :Facebook : https://www.facebook.com/bizzmusicofficial/Instagram : http://instagram.com/bizzmusic.official#SupportOrignalContent#ThokoTaali #PakistaniMusic #Voiceofpakistan #ArifPainter #bizzmusicofficial #viralsinger #desimusic #newalbum #music #successtory

Posted by BIZZ MUSIC on Monday, April 15, 2019
People On Social Media Congratulated Muhammad Arif For His Debut!
Keep It Up!

And People Thinks That He Didn't Deserve That!

That's Rude!

While talking to a news channel, Muhammad Arif said that he had been waiting for an opportunity to showcase his talent. "He [Akbar — who uploaded the video] was mesmerized when he heard me sing as I painted so he made a video and uploaded it on social media after informing me that he was posting it to share my talent," Arif added. And it seems that Arif has got the chance. Let's see if he got better opportunities in the future.
Do you want to add more to the story? Share your thoughts with us in the comments!