Disclaimer*: The articles shared under 'Your Voice' section are sent to us by contributors and we neither confirm nor deny the authenticity of any facts stated below. Parhlo PInk will not be liable for any false, inaccurate, inappropriate or incomplete information presented on the website. Read our disclaimer.
Hi, everyone!
I would like to post here just to appreciate how I feel towards my mom who has encouraged and motivated herself to start off with something she loves doing. Something I want to share the world how great my mom is. I am 22 so you can guess out my mom's age, at this age of her's, she started baking and online business, just to keep her motivated in life and be busy with work, to overcome loneliness which she goes through all day.
I, being the only daughter and studying abroad, my mom is all by herself. To overcome that she thought of something to do in life and there she is, bringing sweetness to other's lives and making their occasions turn out to be the best one so they could cherish every moment. She brings sweetness to people's spicy life. She makes cakes, cupcakes and all kind of desserts for occasions on request.
At an early age, she had a dream to become a fighter pilot, but due to financial issues of her family and my grandmother being a single mother of five kids, could not support her dreams. She tried her best to give all five kids a good education so they could do something in their life including my mom. But my mom's dream of serving people could not be accomplished and she got married and became a housewive just like many other ordinary women out there.
All her job was to take care of her family and serve them, together in bringing me up as a good adult and human. When I grew up and completed my A'levels, my parents wanted me to have a completely different life than them and to fulfill my dreams. They never hesitated in accomplishing them, keeping in mind they could afford to. I went on with my studies leaving behind my parents back home.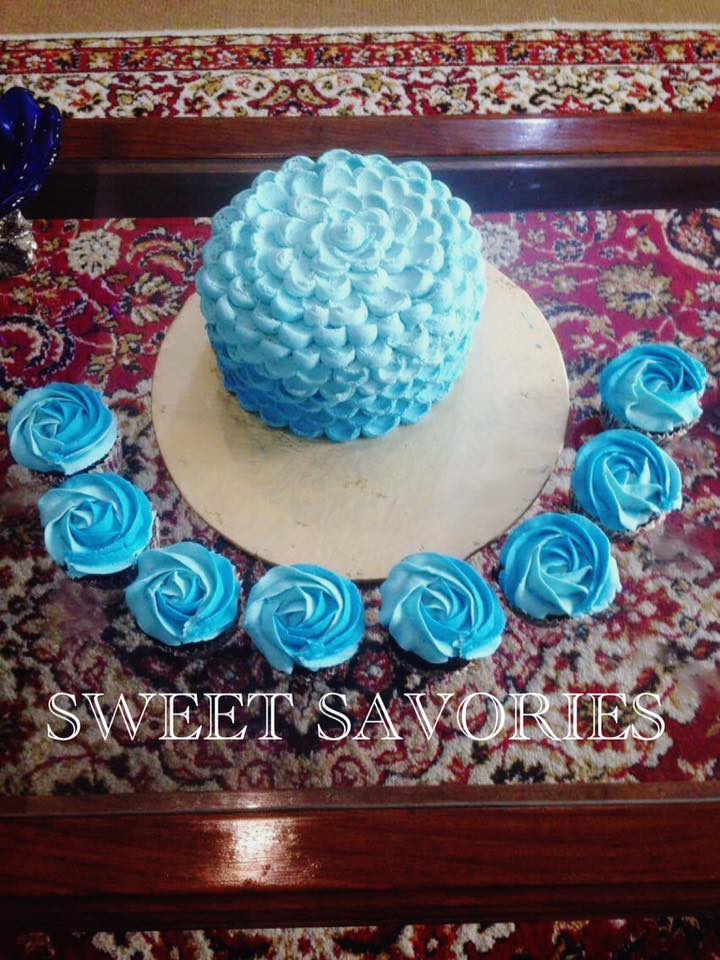 At first, it was great but as days passed by I started digesting the truth of how my parents had tried their best to make my dream come true instead of tying me with themselves. Instead of holding me with love because who wants their single daughter to go away from them at an early age? I felt they gave away a piece of there heart so that piece could just be happy in life and not complain later that I couldn't follow my dreams. But to give that, they lost a lot. They tried not to show me their emptiness which resulted from my leaving.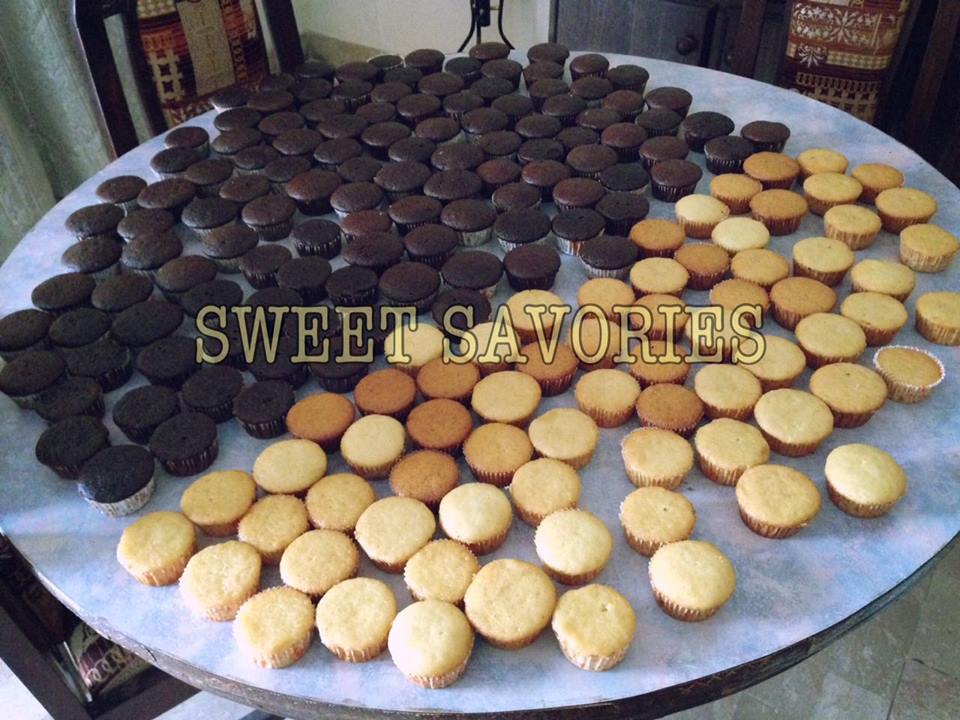 They showed me everything was great but the truth was that they stayed up at night just thinking about me. Years passed, I am graduating soon with my Electrical & Electronics Engineering degree. My life is changing every day but back home my parent's life is the same. That feeling of emptiness while having everything. All she used to do was just sit and be in an empty house till my dad used to come back home from work.
But she did not give up and did not let that emptiness eat her and there she is, owning a much appreciated online company after graduating with a second degree in the field of Culinary Arts, after her first degree in BSC. Her company is named as Sweet Savories.
She is a great person and has always been a role model in my life, she has been and will always be standing for me no matter how hard life pulls me down. A person who I could go to and rant my feelings is my mother because no matter how broken I am or how hard I am stuck in any situation, she showed me how to tackle and come out of that problem without any dependence to anyone. I just want to tell her how grateful I am being her daughter. I love her more than anything, she is my inspiration in life.
Our parents do a lot for us. We don't see it, but sooner or later, we do figure out. I hope I can make her proud one day. Because no matter what, she will always be an idol to me. I love you, mama.