Neelam Muneer is a Pakistani actress and a model known for her amazing acting skills. She happens to be an important part of the entertainment industry and one of the most successful and beautiful actresses in Pakistan.
Moreover, she is best known for portraying the role of Ulfat in television series Dil Mom Ka Diya. Not only that but that role also earned her a nomination at the 18th Lux Style Awards for Best TV Actress.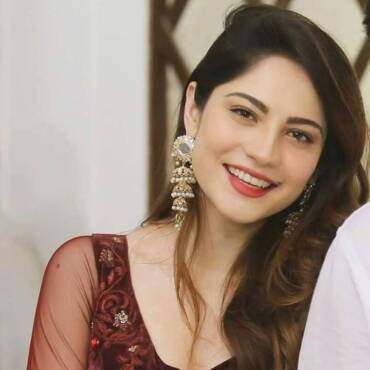 Recently, she appeared in an interview with 'Gup Shup With FUCHSIA.' While speaking to the host, Muneer gave us the low-down about her idea of an ideal partner. Additionally, she reveals certain characteristics and traits that she wants in her future partner.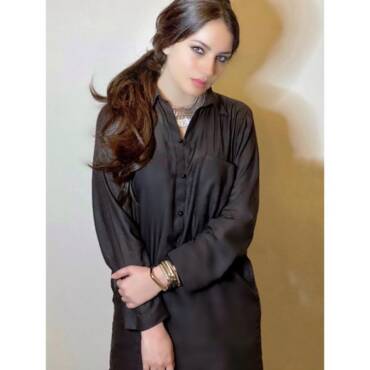 Upon being asked what finds impressive about a guy, she says, "A guy who has experience in life, and gives good advise." While talking about her ideal partner she says, "Looks are not important. He should have family values and give importance to his family especially his mother."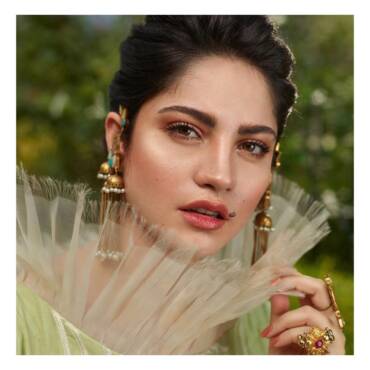 "I notice body language because that's how you notice about their decency. A human's body language speaks a lot about them," she further added.
Moving onto the next question, the host asked her about an ideal idea. Well, it turns out that the Jal Pari does not believe in the idea of dating. Muneer says, "I have no idea. I do not believe in dates. I believe in falling in love after marriage. Why would I want to put in so much effort in getting ready for a guy I'm not even married to."
Nonetheless, Muneer goes onto telling that she would love to go for dinner with candle lights if she were ever to go on a date.
The actress made her film debut in the comedy-thriller film Chupan Chupai which became commercially successful. Not only is she famous for her acting skills but also her brilliant dance moves. In fact, a video of her dancing in the car also leaked a few years ago for which she got immensely bashed.
What do you think of this story? Let us know in the comments section below.