"The first step to climbing the ladder of success is breaking stereotypes!" substantiates Pakistan hailed badminton player Mahoor Shahzad. Slamming all gender stereotypes, Mahoor makes her country Pakistan proud by securing the 138th position amongst the world's top 140 badminton players.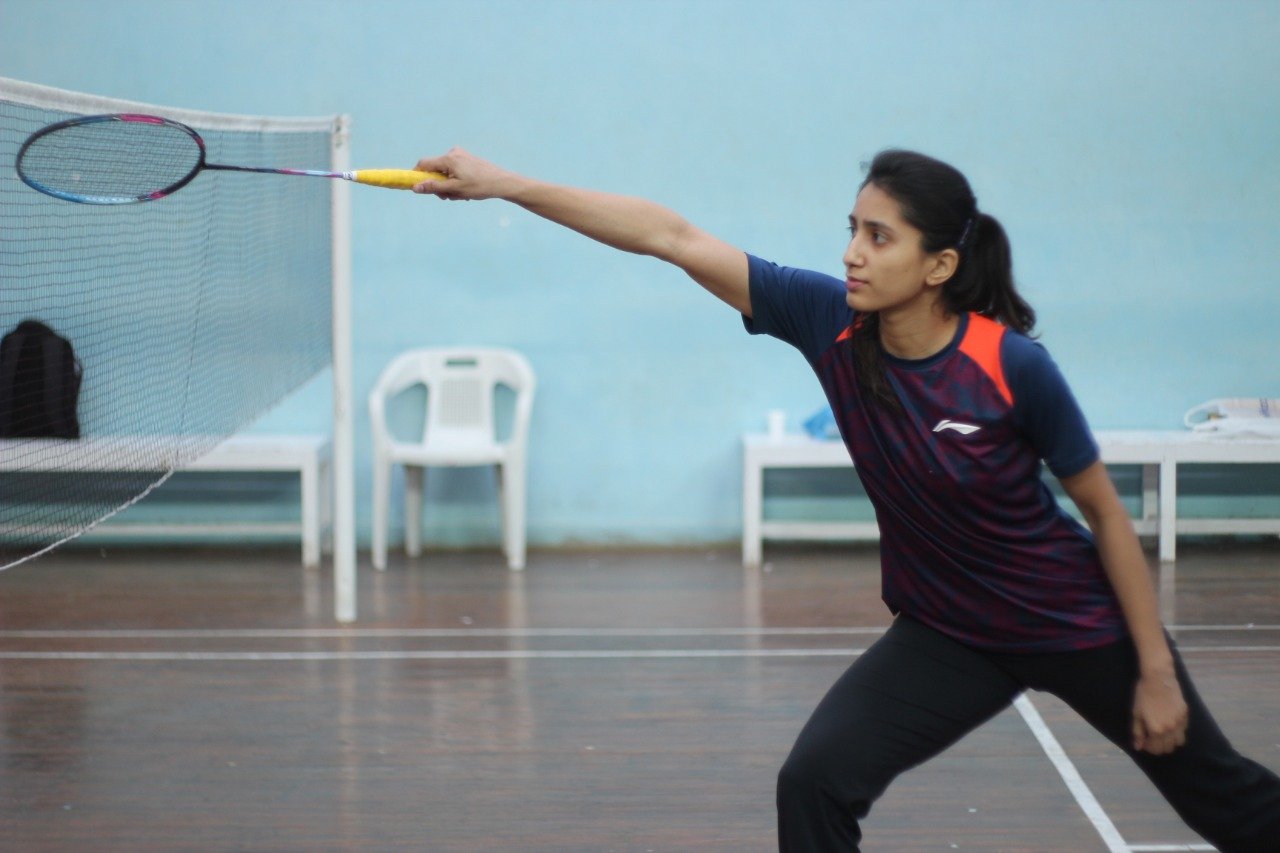 Pakistan's Pride Mahoor Shahzad!
Mahoor shared her latest achievements on twitter recently. The 23-year-old says this moment is the brightest one in her succeeding career. Yielding her personal best at the world championships, Mahoor emerged overall at 138th position.
Also read: Summaiya Baloch – A Karachi Based Boxer Breaking Gender Stereotypes!
Nonetheless, she declares that it is not her personal best but asserts that it is definitely a moment worth gratifying. Breaking all the shackles, she articulates that this is the very first time any Pakistani female player is inducted in the top 140 female badminton players globally. Statistics delineate that Mahoor has achieved over 44 eminent wins in her overall career.
Here is the tweet mentioning her glorious achievement!
Alhumdulillah, I have achieved my career best ranking of 138 in the world. Not only is this a personal best, but a moment of pride for our country as this is the first time a Pakistani female badminton player is part of the Top 140

As always, I am deeply humbled by your support pic.twitter.com/JXN0388iFr

— Mahoor Shahzad (@OfficialMahoor) March 5, 2020
However, this is not the first time the badminton player has made Pakistan proud with her achievements. Mahoor came up with flying colors for women's singles at the 2017 Pakistan International tournament. Following, she also participated in the 2014 Asian Games, and the 2018 Commonwealth Games.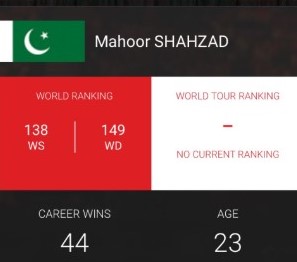 Inspiring Women From All Around Pakistan!
Following her globally recognized victory, Mahoor Shahzad pays her gratitude towards the citizens of Pakistan, for their undying love and support. She mentions that it would never have been possible for her to come this far in her journey if it was not for their support.
Nevertheless, she aspires to inspire females from all around Pakistan that they should strive to live their dreams. Like her, women must pursue their careers in sports. In spite of shouting for 'rights', which conceals achievements like those of Mahoor, women should pursue their interests and work hard for procurements like these.
In a patriarchal society like that of Pakistan, it's a common agenda that women are considered inferior. Moreover, men contemplate to assert themselves as the primary authoritative figures. With gender considered as the organizing principles of Pakistan, there is certainly negation of the roles of women. For starters, abrogation of the roles of women as producers, providers, and common skills like driving is common.
Last but not least, women can beat this seeming paradox of gender stereotype by using role models like Mahoor and play hard to promote their accomplishments like those of the masculine gender.
What do you think about Mahoor's achievements? Share your insight in the comment section below!