There are a few Pakistani actresses who were once the name that ruled the local entertainment industry. Laila was definitely one of them during her prime time. Laila has a number of famous Pakistani films under her sleeve. From Tarap to Dream Girl, Laila was the highlight during her era.
She also made various scandalicous news back in the day. From being admitted to the hospital for heavy drinking, to being caught kissing a boy on the camera, Laila knew her way to gain publicity.
However, now she seems to be in a messy situation and she is calling out the media for help.
The Pakistani Actress Recently Attempted to Commit Suicide in Public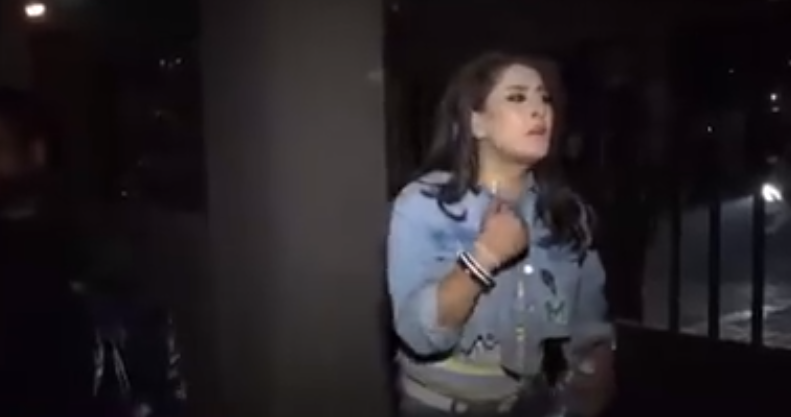 She was standing on the road with a bottle in her hands, a bottle she claimed to be filled with petrol. While saying she will kill herself, Laila highlighted the money fraud she is currently facing.
The actress stated that it has been days her money is stuck and media isn't helping her. She mentioned how her years of hard work and effort is being played with and nobody is coming forward to help her.
In her Suicide Attempt, Laila Throws Petrol Overself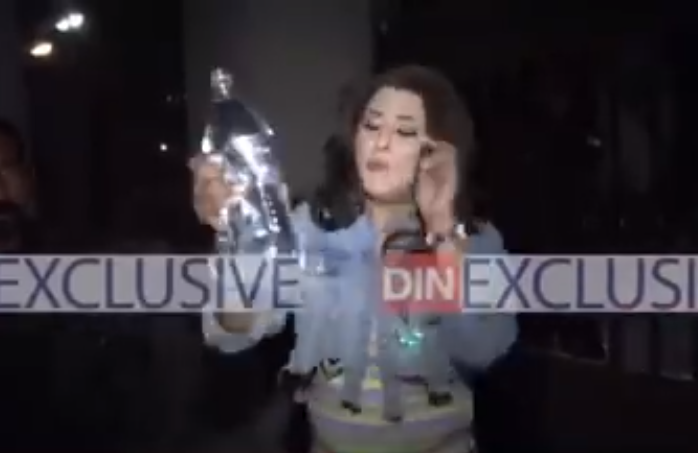 And then a few men tried to save her and took her away.
Watch the Video of the Incident:
Pakistanis Had a Few Points on the Video
LOL…
Regardless of what the truth or lie is, we hope Laila finds her money back and everything goes back to normal for her in this tough time.