Mother's Day celebration are happening all over the world and Pakistanis are celebrating it in full swing as well. Our insta feeds are flooded at the moment and it isn't just your friends who are uploading emotional notes; even celebrities are acknowledging the love they have for their mothers. And oh our hearts!
Mothers play a very important role in our lives and this day is just a reminder to thank them. Pakistani celebrities share the love they have for their mothers on this special day and its filling the hearts of readers.
Let's Read What Some of the Celebrates Have to Say to their Moms On this Day!
Farhan Saeed Butt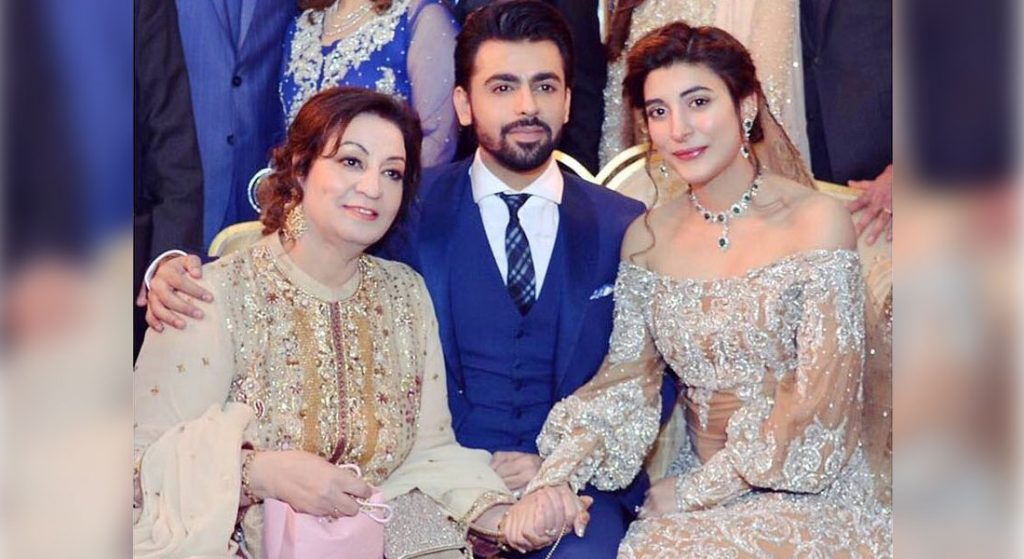 "Whatever I am today is because of my mother and I don't say that lightly. During my childhood, she would hide things from my father just so that I could do what I wanted, or at least she pretended she didn't tell my father so that I'm not scared,"
In his interview with Express Tribune, her further said the following:
"Though my father was never a strict dad, still as a child, you're
more scared of your father. She would let me go to friends' places, cricket matches, concerts, school trips and what not and that all helped me shape my personality. They say mothers are your first school but mine is my entire universe."
Hira Tareen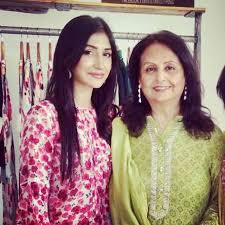 "I remember once as a four-year-old, I was sitting in my mom's lap in the car and listening to her discuss someone's wedding with my aunt. I don't know what struck me, but I suddenly said to her, 'Mom please don't ever get me married'!" Naturally she asked me why and I replied, "Because I'll have to move to another person's
house'!"
https://www.instagram.com/p/BtdOj6ZAVfG/
"I guess I was so attached to her that I couldn't imagine even for a second to be separated from her and to actually have to live at another person's place sounded like a total nightmare!"
Mehwish Hayat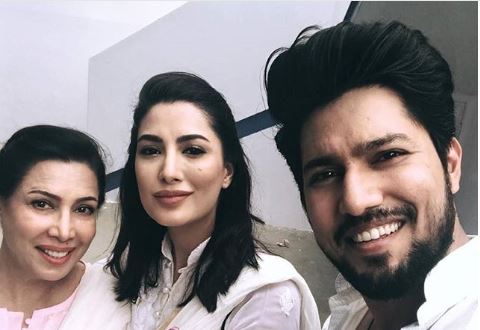 "Sometimes, the sacrifices that our parents make for us are forgotten. My mother was a leading drama artiste who could have had an illustrious career of her own.  Instead, she chose to give it all up to bring raise us," 
"My mother is a really strong woman. Her strength comes from having been tested by all of life's unpredictability. It comes from having to soldier on for her children, even when she would much rather have given up. I know it hasn't always come easily but I also know it's her greatest gift."
God bless our mothers with health and happiness, Ameen.