Every once in a while, we hear stories of how Pakistani women are kept on a trial – the trial that revolves around their skin color, their weight, their height and what not. All and all, it revolves their physical appearance. Perhaps when it comes to men, their bank balance is noticed more because of the security the concerned parents are always looking for. But in terms of women, they are held accountable for how they look.
Regardless of how one may defend this issue, it exists. It is engraved in the mindsets of women and their sons who turn down 'candidates'. The confidence of these 'candidates' is ruined when a family visits their home once and later tells them that the daughter was not "good looking enough", pointing flaws, telling them how their appearance wasn't appealing.
If someone says these matters don't exist or we, as a society, have evolved, it is a complete white lie. Something like this is highlighted by these ladies who are talking about the bitter reality of the desi mindset but in a humorous manner.
Kanwal Ahmed, Founder of Soul Sisters Pakistan Alongside a Couple of Other Ladies Highlighted What Women Go through During the Rishta Process in Pakistan in this Song Called Fairer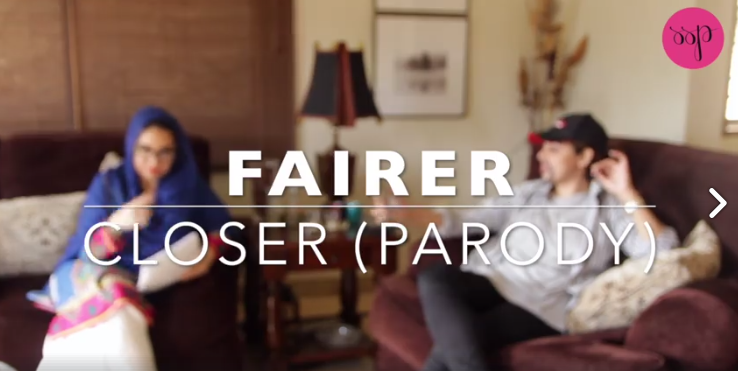 The funny thing about this video is that the ladies have dubbed the famous English song Closer by Chainsmokers and made the lyrics accordingly.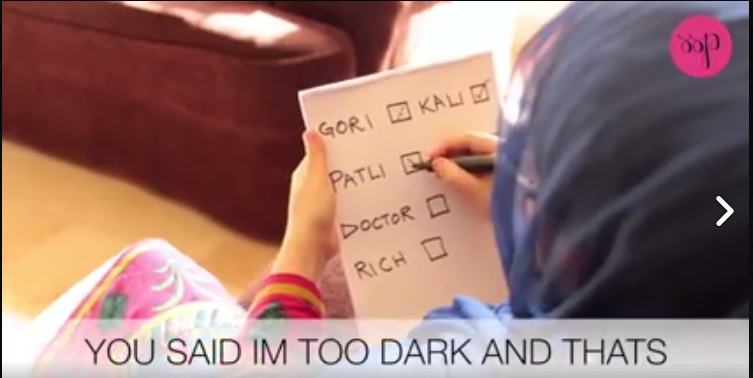 And because this mindset prevails in the society for decades, it has taken its toll over the boys as well. The standard of beauty in the desi society has been limited to fair color.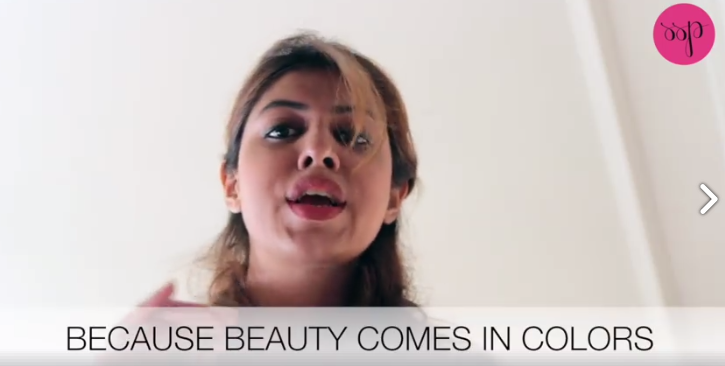 It All Boils Down to How Women think their Daughters Won't Get Married because of their Skin Color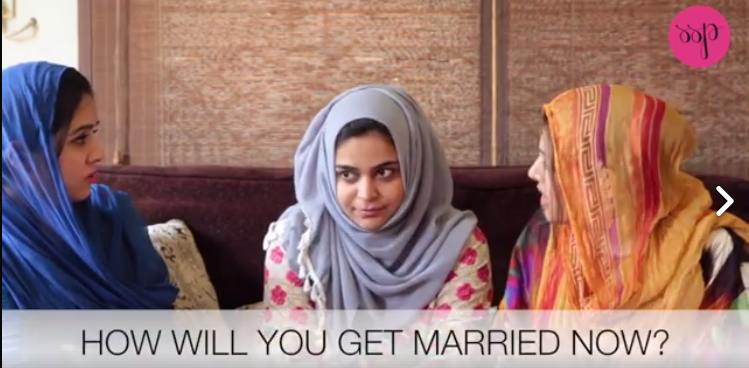 All of this is what causes young women to avoid family interaction and stay away from these aunties who continue holding these young ladies accountable for the way God made them. Oh and not to forget how these aunties keep telling us dark women desi totkas which will, in their minds, make us fair.
Here's the Full Version of the Song
While talking to Parhlo, the founder of SSP who also wrote the lyrics and produced the song Kanwal Ahmed stated the following:
I've seen so many women around me face rejection and cruel words just because "they're not fair enough" and because our colonial baggage makes us believe that being dark automatically makes one inferior. Plus fairness creams capitalize on this and further make women believe that being fair will automatically solve all their problems. I wanted to speak up against that.
This video clearly highlights everything wrong in the society which prevails when it comes to women seeking for rishta.