All of us, when reaching a certain age, we know it's just so hard to escape rishtas. By the time we graduate, it kind of spreads in the air that this very human is on sale. MUFT MUFT MUFT! So your siblings, cousins, and friends start practicing for your mehndi dance on your convocation. Kasmay!
This time, we asked people to tell us weird places where they got rishtafied. Did you get any? *Wink Wink* 😉
Let the fun begin!!!
1. Khala to the rescue!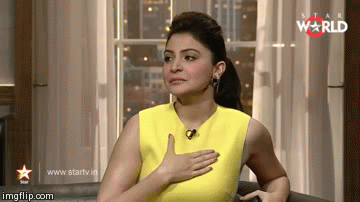 "So, I was in Makkah for umrah and my Khala took me to a Pakistani Fanfare in a school, where a girl came to me and said "ap bohat pyari hain. Wo mein apny bhai k liye rishta dhondh rahi thi toh ap apni ammi ka number de dein." Later to my relief, I got saved by my khala. Phew!!"
2. Weightlifting went wrong!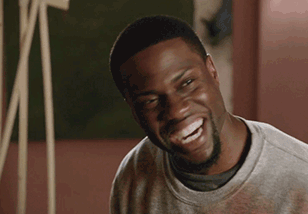 "Once I was weightlifting in the gym when an aunty who was regular there came up to me and said,"Beta, how old are you? 16? 17?" To which I said, "No, I'm 27, she got shocked upon hearing this but later introduced her son and said he's my son and he's 27 too. I almost said what even?!."
3. Dhula or genie!?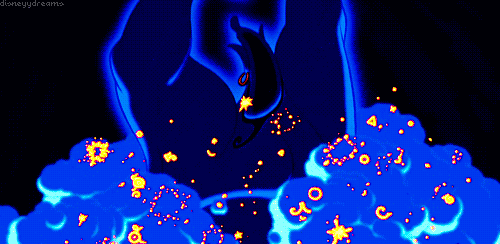 "My mom and I were shopping at the mall, when a lady came to us and asked my mom about me that is she married? My mom said no, and very instantly she introduced her brother to us like pataa ni kahan peeche chupayaa hua tha jaisee. Achanak se phudak ke samne agaya!"
4.Rishta after marriage??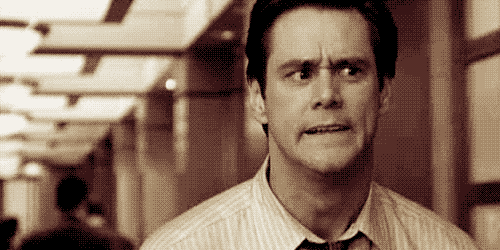 "I went to the parlor for my brother's barat makeup and the owner of the parlor came to my sister and asked her about me .. hahaha when my sister told her that she's married for the past two years, the lady was shocked!"
5. Phir milengay chaltay chaltay. *runs away*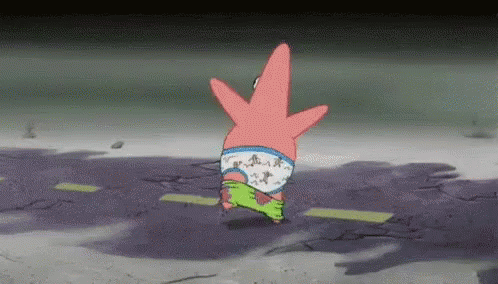 "While going to the office through public bus, 2 aunties kept staring at me and then asked me "Engaged ho?" Me: No."Irada hai?" Me: No, Studying now. After some time, the other aunty: "Wo actually ye apne bete k liye pooch rahi theen…"
6. Barat pe barat!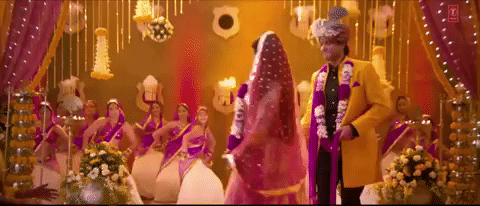 "Awkward moment, when you're at your husband's best friend's engagement and on the ladies side you're sitting alone and don't know anyone, 3 aunties sit beside you and start asking about whereabouts and personal interests then when the best friend's sister suddenly tells them, "Oh ye to Uzair k friend ki wife hai" …The look on their faces. That was meme-worthy!!"
7. Cake mehnga par gaya :O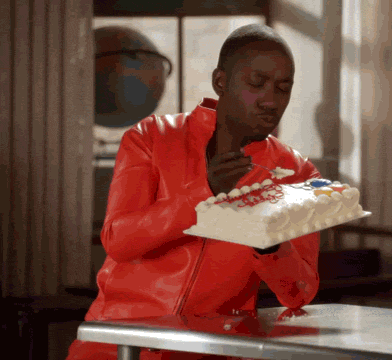 "I was in a bakery buying a cake for my friends birthday and a guy came with her mother saying to his mom: Ammi inse puchein na, I was like OMGGGG!!
And she asked Ap ki umar kia hy? Height bht achi hy MashahAllah. I said I'm married. Aunty bhag gayein! :D"
8. Elevator tak nahi chora 😉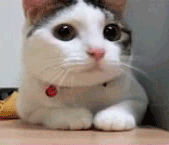 "I was in the elevator coming back home, from a friend's place when a woman from the other apartment started interrogating beta where are you coming from? Where do you live, kitny behn bhai ho? Are they all married and what about you!? She got so lost in interrogation that she came out of the elevator with me, on my apartment floor and stared until I went into the house."
Fun, no? Let's share this article and show some love in the comments below. <3