Disclaimer*: The articles shared under 'Your Voice' section are sent to us by contributors and we neither confirm nor deny the authenticity of any facts stated below. Parhlo PInk will not be liable for any false, inaccurate, inappropriate or incomplete information presented on the website. Read our disclaimer.
Who doesn't love to apply red lipstick perfectly? It may seem simple, but there is an art to achieving sexy red lips. The key is making sure you apply your products in the right order.
Here are essential steps to follow to get a perfect red pout:
Step 1 – Moisturize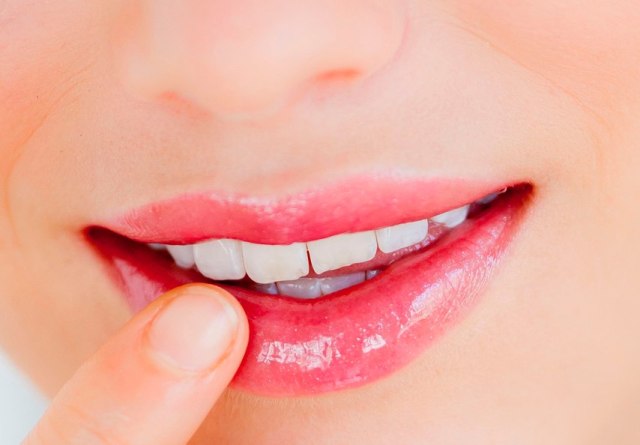 Take some lip balm or Vaseline and work into lips. The jelly will soothe your lips and prepare your lips for lipstick.
Step 2 – Conceal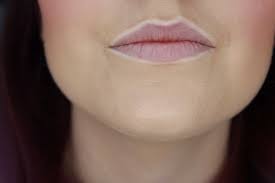 Then take a concealer pencil and slowly trace around the outside of the lips so that you get a definitive line, this will help you put your lip liner.
Step 3 – Lip liner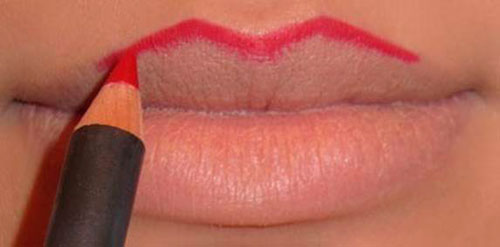 Next step is applying a red lip pencil and slow trace on the inside of where you used the concealer pencil. Using this method you'll get really definitive lines that you can trace and it's much easier applying the lip pencil. This method allows you to create your own desired lip shape. For instance, if you've thinner lips, you can cheat for fullness by using this method.
Step 4 – Fill them in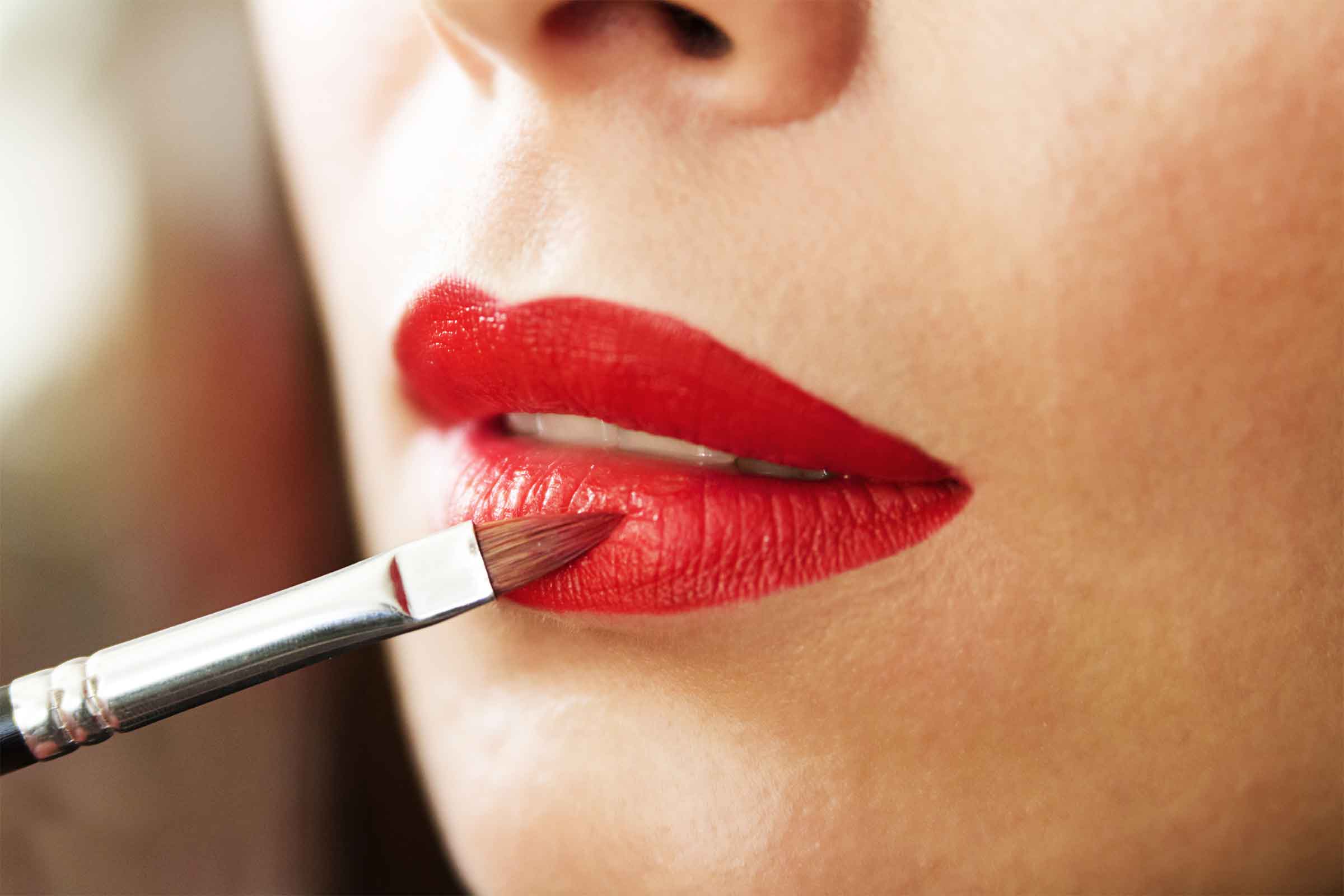 Now, choose your favorite (matte or shimmery) red lipstick and just put it on quickly or use a lip brush. Take a lip brush and make sure that you fill in any edges that have been left and be sure to emphasize your cupid's bow.
Step 5 –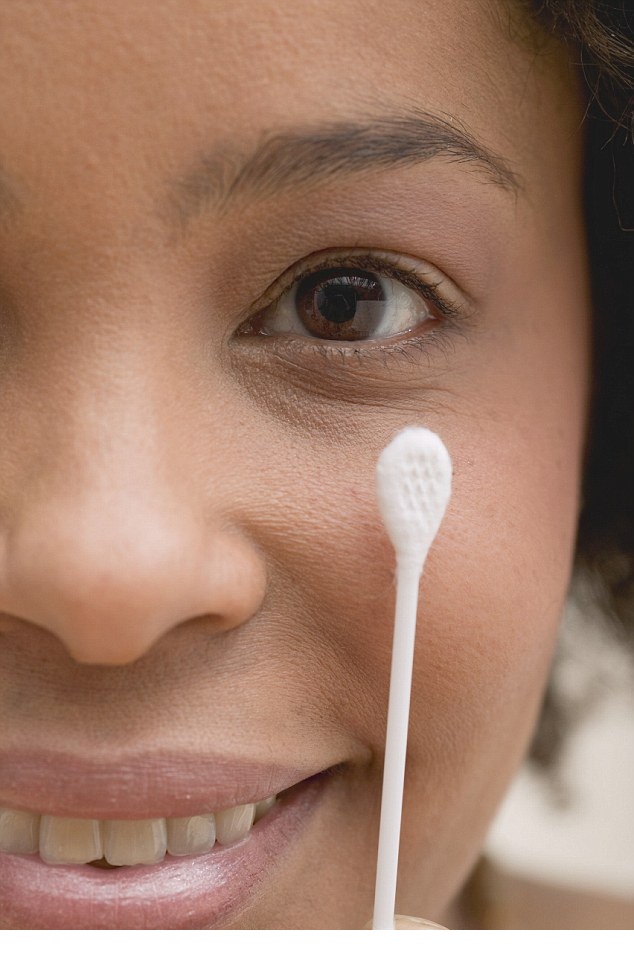 Take a flat cotton bud and just go around the edge of the lip just blending out the concealer line. Mush your lips together to press the product and so that it blends. This will smooth things out and make the lipstick last longer. You are all set now to slay!
Red is a universal color and suits almost EVERY skin tone. Nothing says confidence and glamour like a classic red lip. Red has been the signature shade of megastars like Marilyn Monroe, Madonna, Rihanna.
What is your favorite red lip color? Don't forget to let us know in the comment's section.