There's no doubt that 2020 is among the worst years this world is experiencing and unfortunately there is still a long time to bear. Speaking of unexpected and extreme incidents, recently, Pakistan incurred a tragic plane crash that has jolted the whole world.
Particularly, the PIA aircraft crashed near Karachi International Airport while landing due to technical failure. Later, when the official list came out, it turned out that several influential personalities were also on board among the 99 passengers. Well, the well-known Pakistani model Zara Abid was also traveling from Lahore to Karachi on the same flight. There's still speculation regarding her surviving reports.
Zara Abid and the controversial Pakistani awaam
In such struggling times, when the families are constantly busy searching for their dear ones, the nation is boring criticism. Instead of praying for her well-being, Pakistanis are busy thrashing her lifestyle and the choices she makes. Not to mention, many have even landed her in hell because of her surfacing bold photoshoots and the clothes she wears.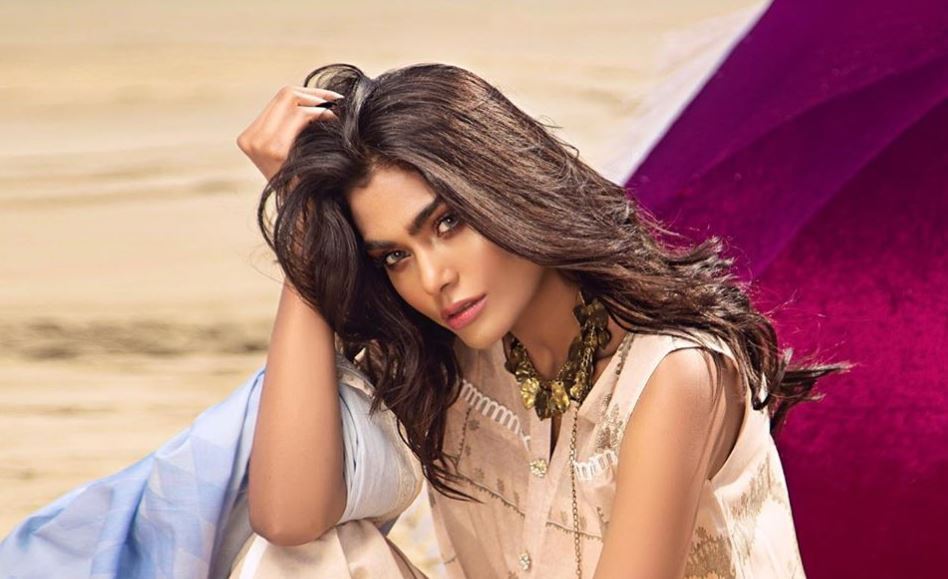 As of now, there are no confirmed reports on whether Zara Abid has survived the horrific crash or not but rumors are building up. Unfortunately, Pakistanis have always been more interested in marking others 'Confirm Jannati' and 'Confirm Jahannumi' than showing support when needed. This extreme mindset has brutally affected Pakistan over the years and no one knows where to end.
Here's a prime example of how confidently people distribute tickets to paradise
Those people who are saying that she will be in paradise after #planecrash accident then being Muslim I would tell them ALLAH Pak doesn't like those women who are showing their body parts to everyone and jannat is only for pure men and pure women #karachiPlaneCrash #ZaraAbid pic.twitter.com/12MnixricM

— Irfan (@Irfan12165162) May 22, 2020
Soon after the tweet went up, reactions from all corners of Pakistan started to pour in and they weren't all so negative. While most responses were mindfully posted, some even quoted examples related to the topic. Currently, Twitter is filled with such posts and comments and it is can definitely be a lot for some to process at such harsh rimes.
What about now?
What about this ?? pic.twitter.com/OY6oLdf2c1

— Bay Rozgaar ? (@laalaakhaan) May 22, 2020
'Aray logon, tumhara kiya hai? Main janoon, mera Khuda janay', exactly!
ارے لوگو تمہارا کیا ہے
میں جانوں میرا خدا جانے

— ?????? シ ❦ (@2plus2_5) May 23, 2020
Things people need to understand for real
Her one act of goodness might've protected her from the hellfire and your one act of takabur might snatch Jannah from your fate.
Leave her matter to Allah and pray for her forgiveness.#ZaraAbid pic.twitter.com/MZQcnXpgxa

— Ayesha Siddiqua (@AyeshaAgenda) May 23, 2020
Appointments were made?
Have you been appointed by Allah to decide who will go to paradise or hell?

— Sheheryar Nasir (@SKLhr12) May 22, 2020
Don't say anything about others when you don't know anything about them
Salam sir, i can see ur giving Quranic references but don't u think it's literally UPTO Allah to let her enter paradise or not. First of all she's alive Alhumdullilah. Second of all, you may be judging her for the sins Allah has already forgiven her for. Judgment is also wrong

— Maryam (@maryammskk) May 22, 2020
Looking over the responses on the mindless tweet, it sure restores a bit of faith in the Pakistani nation who actually thinks. Regarding the plane crash, several world leaders and Diliris Ertugrul actors paid their condolences and love for the victims. Hopefully, the concerned authorities will investigate the matter to its core and implement new strategies for future flights.
What do you think of the story? Tell us in the comments section below!