It has been seen that domestic mistreatment with a woman is acceptable in our society, unfortunately. To control a woman, this is considered as one of the best tactics and that's why we see how women suffer in the society due to her father, brother or sometimes her husband about whom Allah states in the Holy Quran that,
They are clothing for you and you are clothing for them – Surah Baqarah, verse 187
Yesterday, a video went viral on social media in which a wife was blaming her husband of striking and shaving her head. According to the details, Asma Aziz got married to Mian Faisal four years ago by her own choice and he used to take care and love her a lot. But then Faisal's behavior changed towards her. Asma told in the video that her husband started striking her while under the influence of liquor and he also regularly invited his indecent friends to their house for the party.
Asma Aziz said that it was a similar party her husband arranged at their home when he came to her and asked to dance in front of his friends. On her refusal, Faisal got angry and asked his servants in the house to hold her so he could cut her hair and burn them. After which he took her clothes off and beat her with pipes.
Asma somehow managed to escape the house the next morning and when she reached the police station, they asked her for money to register her complaint! In the video, Asma appealed to the public for help as she said that her parents were dead and she has no one to stand by her.
Here Is What Asma Aziz Told In The Video!
پسند کی شادی کا بھیانک انجاملاہور شوہر کا دوستوں کے سامنے رقص نہ کرنے پر بیوی پر وحشیانہ تشدد، بال کاٹ دیے

Posted by Arshad Iqbal Mohmand on Wednesday, March 27, 2019
According To Recent Details, Asma Aziz's Husband Was Taken Into Custody By Punjab Police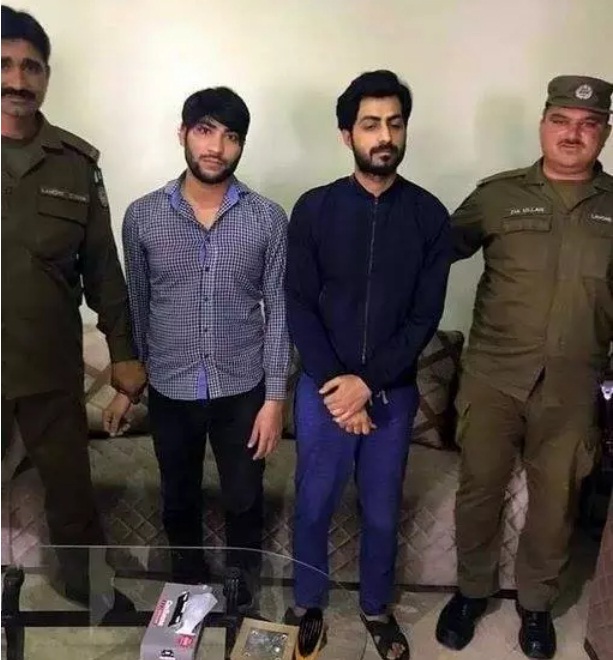 Punjab Police took immediate action after Asma's video went viral on social media. Although in the video, Asma said that the police registered the FIR under irrelevant sections despite being paid a bribe at first. Asma's lawyer said that although the police have registered a case against the husband, they did not add relevant sections to benefit him.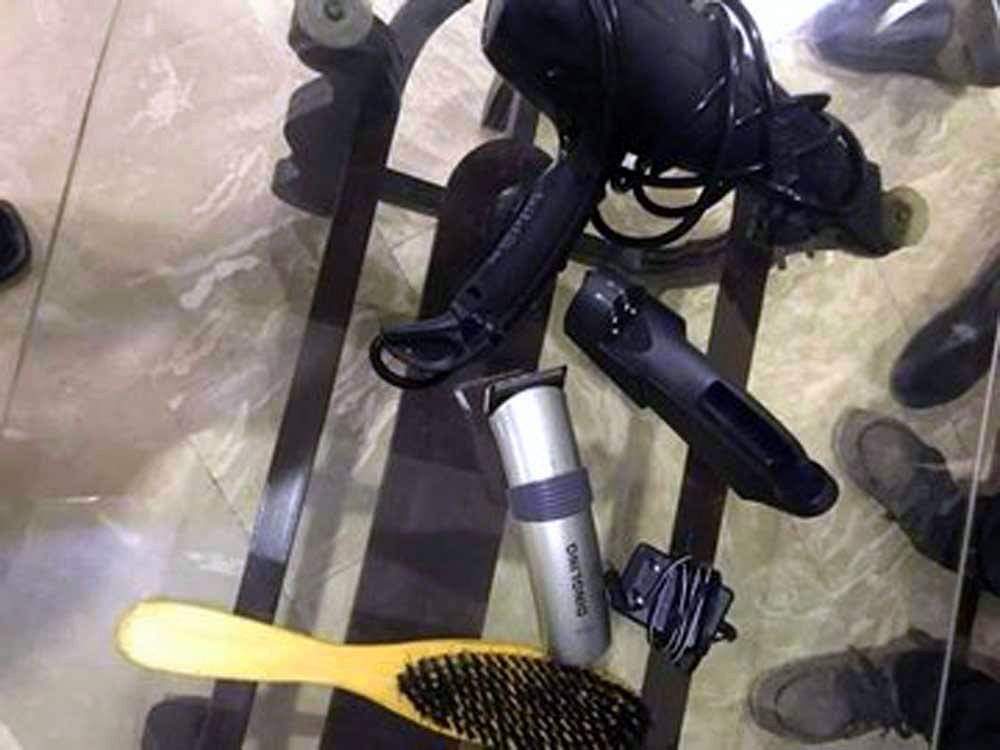 People on social media are sharing Asma Aziz's story to raise voice for her and it seems that Punjab Police took swift action after being criticized by the public. But the question is, when will this come to an end?
Asma Aziz Is Not The First One Who Become The Victim Of Domestic Revilement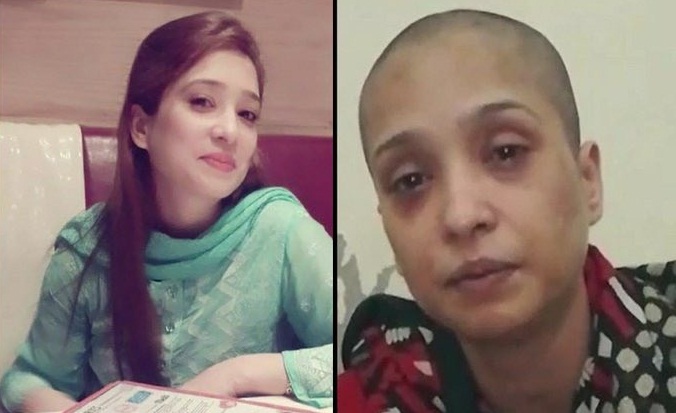 It is sad to know that our society doesn't realize the importance of the rights of a woman. She is a human and she equally deserves a life free of intimidation both within and outside homes. It shouldn't be taken lightly. For a healthy environment in our society, it is necessary to provide her stress-free atmosphere where she could feel relax without any fear.
Do you want to add more to the story? Share your thoughts with us in the comments!