Harassment has seeped into every Pakistani woman's life; courtesy of the men. Unfortunately, the cases involving rape, molestation, abuse, and sexual harassment have risen to unprecedented amounts opening the eyes of the people to a prevailing social issue that was not being addressed properly in the past.
Sadly, the laws can only do so much, as this is a moral crisis faced by men on a personal level; with little to no respect for the opposite gender, considering them an object of their gross sexual desires, places every woman and minor girl in danger.
A ride-hailing service's cab driver harassed a mother in front of her children.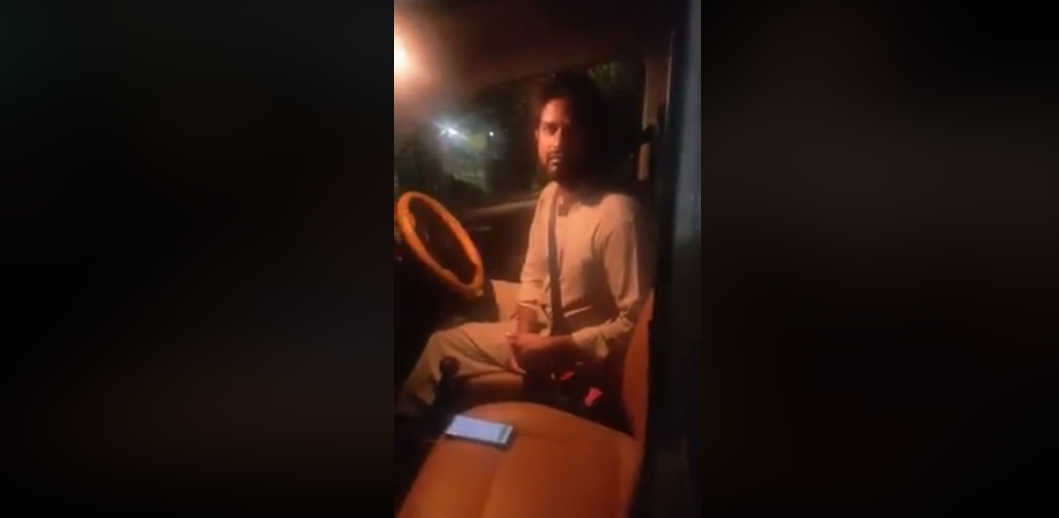 These stories are real experiences that women face on a daily basis. Just stepping out of the house has become taxing and stressful causing anxiety. Public transport was already a hub for men to sexually molest and harass women and once these private cab-hailing services rolled out glorifying safety for the womenfolk, it truly gave hope. Sadly, the drivers are from the same bunch that possesses a filthy mind and character, making it impossible for women to have a comfortable experience anywhere.
The lady records the harasser, exposing him as a woman can only be believed once she has 'proof'.
کریم ڈرائیور کی خاتون کہ ساتھ بدتمیزی۔ خاتون نے وڈیو بنا کہ اپلوڈ کر دی۔ 👍

Gepostet von Gulistan-e-Johar, Karachi am Sonntag, 29. September 2019
According to the video, he hurled obscenity towards her with a sexual connotation and only when she started to record and expose him, he defends himself saying he didn't mean it in the way she has percieved. The lady clearly shook by the experience also points out that she is in modest attire and even then he was compelled to behave indecently, that too, in front of her children. She booked this ride from Mall of Defence in Lahore.
The driver repeatedly asks for forgiveness that shows a pattern of these offenders. Recently, an old man molested a girl for 6 hours straight on a bus and only felt the need to apologize when he was being recorded; in fear that his reputation will be tarnished. They all exude similar behavior and every female victim has to record her harasser in order for people to believe her.
It's a growing epidemic that needs to be tackled immediately on a national level, exercising zero-tolerance policy. A few examples of accountability served with punishment might induce some fear in these men as they have stopped fearing the Almighty.
Have anything to add to the story? Comment below!