Be it arranged marriages or love marriages, they have own respective unique moments. What a lot of people talk about is how without knowing somebody properly, the desi society expects the couples to reproduce a new line of generation within a year…which seems pretty strange to even think about.
In a love marriage, you are aware of the likes and the dislikes of your partner. You both have established a comfort zone and can discuss a few things beforehand as well, which seems quite the opposite in an arranged marriage where you two hardly ever talk.
So Here Are Some Common Thoughts and Questions Women in Arranged Marriages Have For their Wedding Night
1. "How Will he React to Seeing my Private Parts?"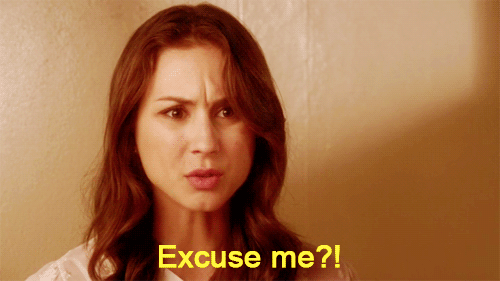 Body image is something everybody is commonly worried about. Being conscious about waxing your private parts and other concerns may be the common thoughts you would have.
2. "What if I Look Too Fat When Naked?"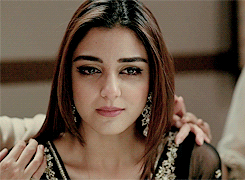 Another question a lot of women are worried about before their marriage, which is why many start working out before they reach the date. In an arranged marriage, you are just not aware of what your husband's taste may be.
3. "What Sort of Lingerie Should I Wear?"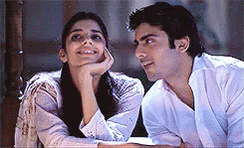 Something plain? Something sexy? Something flashy?
4. "How Do I Not Feel Awkward When a Stranger Takes Off My Clothes?"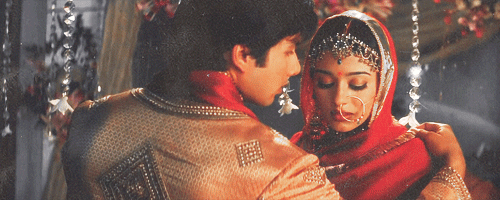 Someone you have just had a few conversations with…and now you have to get naked in front of him…
5. "Would it Be Fine If I Say No?"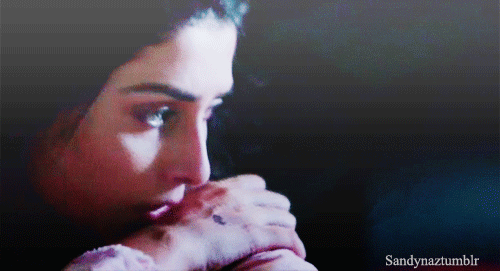 Consent of both is very important before you perform intercourse – there shouldn't be a pressure to do it if one is not feeling comfortable. However, this question bothers many women.
6. "How Do I Talk About Having Safe Intercourse?"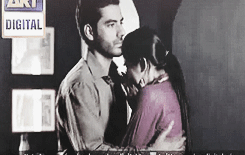 Because of course, not every woman wants to have children right after the marriage. So this indeed is something you have to discuss with your partner beforehand, don't you think?