It's not an ordinary thing for a Pakistani girl to be seen riding a bike on the streets of Pakistan. If seen, people just can't seem to take their eyes off of them. But we have someone who's breaking such stereotypes by riding a Ducati on the streets of Pakistan! Yes, that someone is none other than the famous, bubbly, Pakistani pop vocalist, Rabi Peerzada!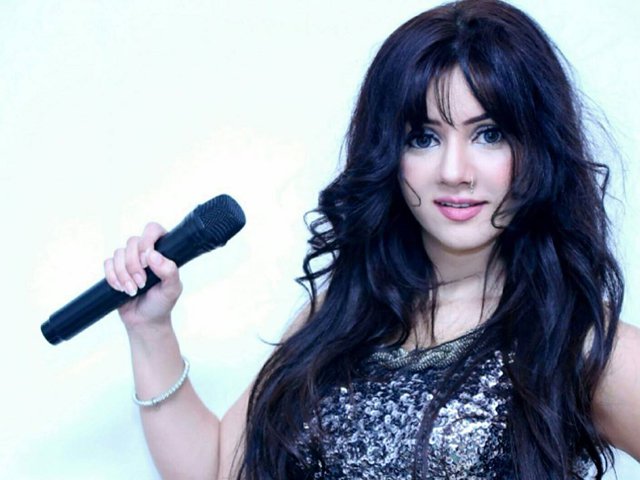 Rabi, 27,  was born in Quetta and she's a native of Muzaffarabad, Azad Kashmir. She is the daughter of a former Pakistani army officer, Major Humayun Peerzada. She launched her career in 2005 and besides being the voice behind a mic, she has also hosted weekly TV shows and has made special appearances on multiple shows.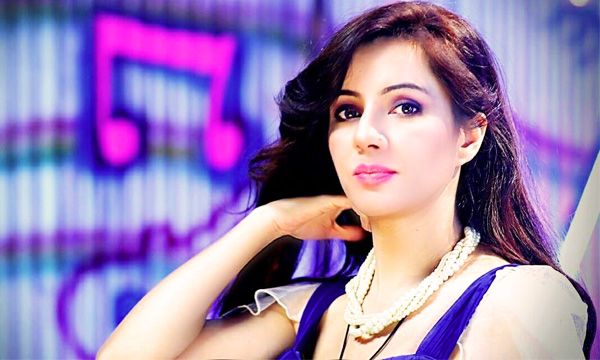 However, when Rabi was seen riding a Ducati, she wasn't doing it for fun or for enjoyment, in fact, she revealed in a video posted on her Facebook page that it had something to do with a project she is working on with 'Wheels of Pakistan' and we know that it will brought to us by PakWheels.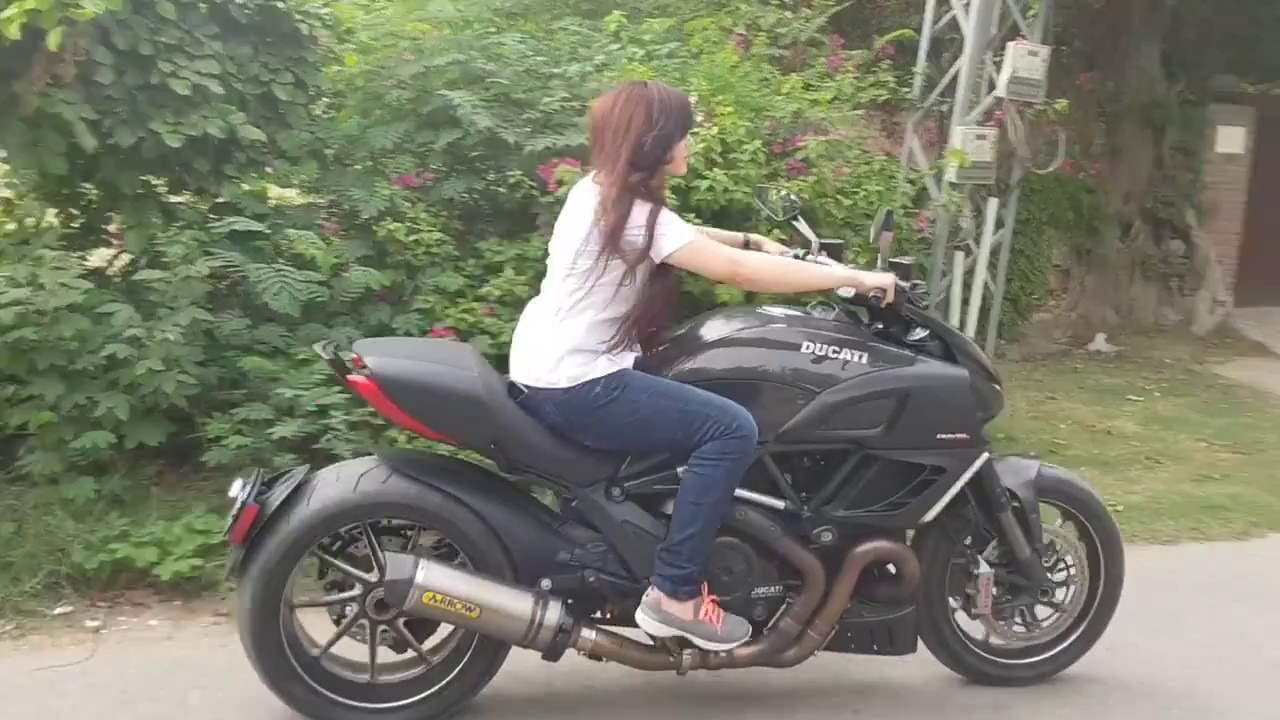 Not much can be discussed about this upcoming project of her's, but she has signed up for a couple of movies. Rabi will now start her acting debut in Lollywood. She will be doing back-to-back movies, and her first movie 'Shor Sharaba' as a lead role alongside Meera is set to be released on Eid-ul-Azha this year in 2017. Also, her next movie, 'Pyar Ki FIR' is also set to be released this year, but the date has not been finalized yet.
Rabi had been MIA since the past few years, but guess she's back now with a bang! Let's see how her acting career goes! We can't wait!
Wish you all the best for your upcoming and future projects!