Pakistani actress Ramsha Khan is reaching a new height of success with each passing day. She recently gave a power-packed performance in a recently concluded drama series 'Ishqiya'. However, ever since she entered the entertainment industry she is often been compared to Bollywood actress Anushka Sharma.
People compare her with Anushka due to her uncanny resemblance with the 'Pari' actress. However, Ramsha is not happy with the comparison. She, in a recent interview, said that it annoys her when people compare her with someone else. She said she wants to be known with her own name and personality.
Ramsha was invited as a guest in Ahsan Khan's chat show alongside Muneeb Butt. Ahsan asked her about how she feels when people compare her with Anushka Sharma?
Ramsha said, "I obviously don't feel good about that, because I am my own person. I would really want people to know me as Ramsha Khan, not as Anushka Sharma. I don't want to be known as someone else".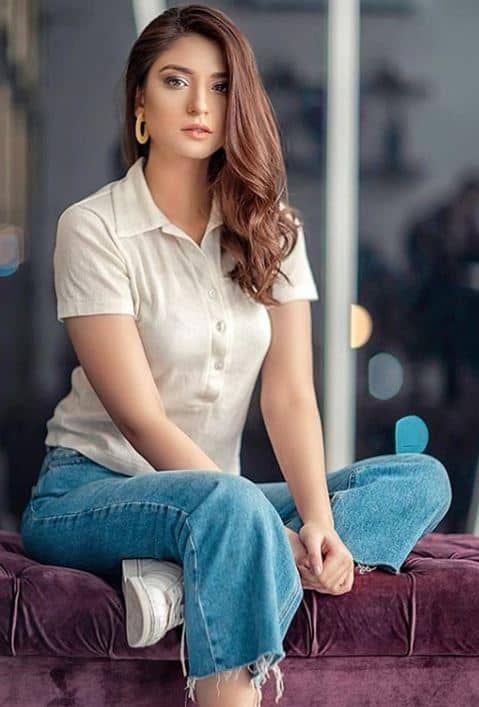 Ramsha in 'Ishqiya'
Ramsha's recent drama 'Ishqiya' ended just last night. It was a huge success ever since its inception. But, the much-anticipated ending didn't impress the audience.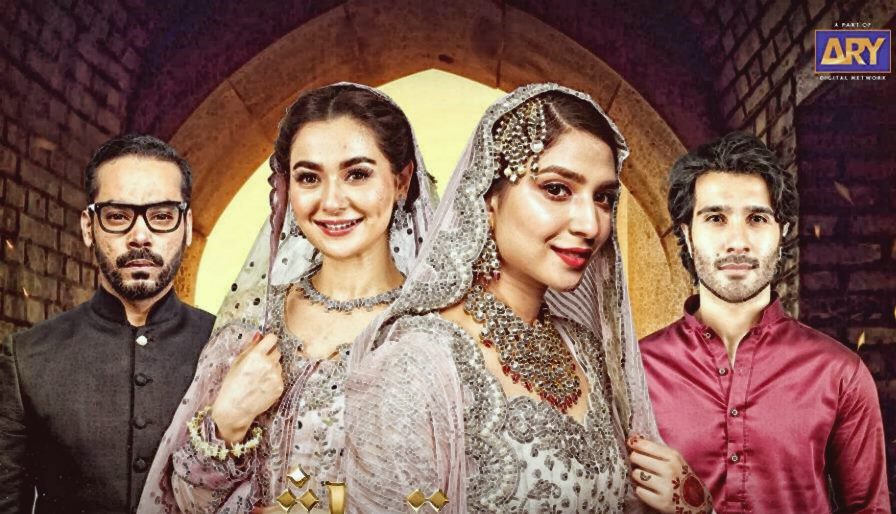 Starring Feroze Khan, Ramsha, Hania Aamir and Gohar Rasheed in principle cast, Ishqiya was the story of university sweethearts Hamna and Hamza (played by Ramsha and Feroze) who broke up because Hamna was too shy and scared to take a stand and introduce her boyfriend to her family. She married Azeem (Gohar) on her father's insistence and this started a cat and mouse chase between the two ex-lovers. Hamza, in his attempt to take revenge, married her sister, Rumi (Hania) and inadvertently fell in love with her.
Though the drama ended on a bittersweet note but Ramsha and Hania's acting has been praised all over.
Also, Ramsha's upcoming drama 'Ghisi Pitti Mohabbat' also looks promising. She is will be playing the totally opposite role [than Ishqiya] in her next drama.
What do you think about the story? Tell us in the comment section below.