Disclaimer*: The articles shared under 'Your Voice' section are sent to us by contributors and we neither confirm nor deny the authenticity of any facts stated below. Parhlo PInk will not be liable for any false, inaccurate, inappropriate or incomplete information presented on the website. Read our disclaimer.
We are all aware of the addicting antics of the character, Bhola from the hit drama serial, 'Ranjha Ranjha Kardi' on Hum TV starting Iqra Aziz as  Noori and Imran Ashraf as the mentally challenged Bhola. It would be correct to say that Bhola and his witty dialogues have their own separate fan base and been widely shared across social media. From, ' Haye Haye Majay ' to 'Mai Hoon Or Mere Saath Bhi Main Hoon ' his whimsicality has stolen away our hearts.
Going through the famous scenes from the serial, my mind just went to a random thought that what if a girl somewhere in real life is married to a mentally challenged guy at the moment. Would her life be what this tv show portrays? What if a parent is watching it right now thinking that marrying their mentally unstable child off to a stable girl like Noori could probably be good for him and he could eventually find his true love in her as well.
To think of it, it's not just a random thought, we sadly witness such cases, even in the urban parts of the nation where many young girls are forced to marry someone like Bhola. In most cases, the family is found assuming that marriage is the only fix for their special child. 'Shaddi kay baad theek hojayega ' (He will be cured after getting married) is a horrifying statement to think of but is not uncommon.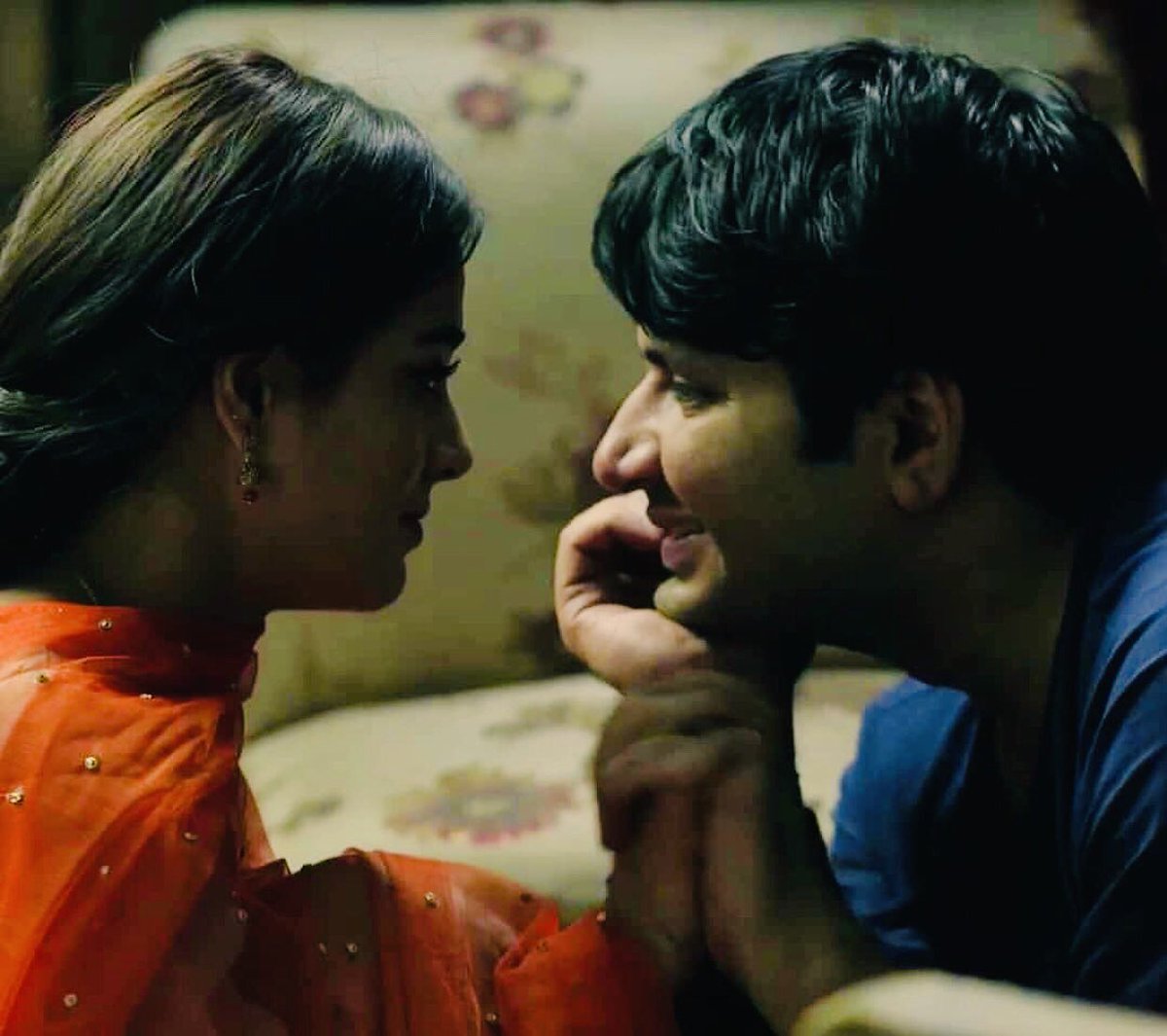 A girl married in such a family might not find a loving mother-in-law like Hamida and neither a confidant as Amma Jannate as shown in the drama serial. The cases that usually reported are of cruel inlaws who do everything in their might to hold the girl hostage and never let her file for divorce even. If the women try to escape or contact anyone for help, the outcomes usually are devastating and life-threatening.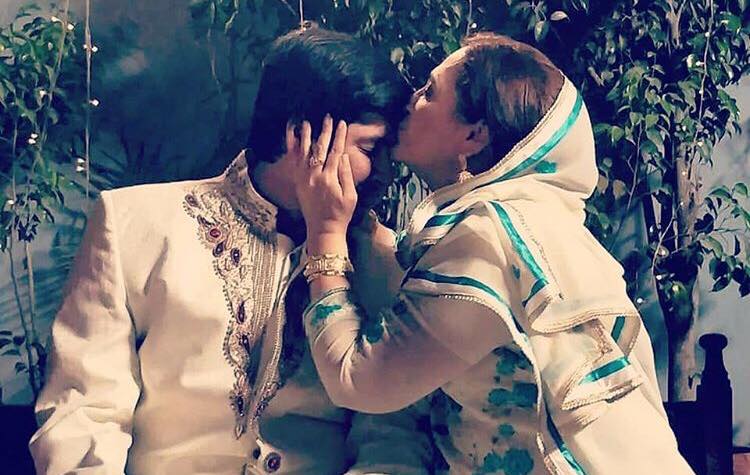 Just last year in December, a case was reported in Pakistan where a mentally ill man killed his wife and two children and then shut himself in a room. In other news, a father married his 13-year-old daughter to an older man with a mental deficiency, in exchange for the man's sister as his wife. Unfortunately, there are many such incidents that go unreported and have become a norm. The reality of such farce marriages is very painful. Unlike Noori, most women in real life would most likely never want to stay with such a man, let alone find love in him.
In a scene, Noori is welled up over the fact that Bhola is ready to put his life in danger to save Noori. He won't be afraid to die on train tracks to save the life of his beloved wife. For God's sake! He is not stable and been suffering from developmental disabilities. Hence, he is not able to understand the seriousness of the situation and the drama serial is romanticizing this idiocy.
Yes, Noori as a character is deprived of parental love, harassed by her former boss, and her boyfriend left too. Such a person is in need of emotional support and can cling on to a person like Bhola as well. But that's incorrect as it won't be helpful at all. It is advised that such people should be provided with mental and emotional therapy to overcome their trauma.
Writers and the media franchises need to understand that what they are putting forward as their product might not be too favorable for the society we live in. Whatever comes in the media is absorbed very quickly and if it's the wrong message, it could cause drastic and irrevocable problems.