We all have special dreams and fantasies about how we'll be leading our love life. This couple from Lahore is definitely living their dreams and they got a spectacular start to the new chapter of their journey.
Nowadays, photo shoots have become a common practice and they're now trending everywhere! Be it a pre-wedding photo shoot, a post-wedding photo shoot,  or well, maybe a 30th birthday photo shoot – these have now become a mere trend! Why not? A picture portrays thousands of emotions and this particular shoot is a perfect example of it.
These lovebirds melted every heart and stunned every eye by this magnificent photo shoot. Their sizzling chemistry with dramatic expressions and filmy background displaying Hunza's beauty is like a cherry on top! Let's have a look at these sweethearts!
I can't really tell if the couple is more stunning or that alluring background. I'll let you guys decide.
Those rocky mountains, steady lake, heavenly sky and most importantly the sassy couple; Everything is just perfect and can make anyone fall in love with them.
Tujhe Dekha Toh Ye Jana Sanam!!! I hope Simran doesn't have a strict BABUJI this time!
The couple looks madly in love with each other. Love how romantic and subtle this picture is, yet it portrays how the hearts connect when two souls meet.
A titanic that sails forever <3 And guess what,  Jack got space too..
Well, both of them seem to be a huge fan of the king of romance and Kajol reminding me of Gerua from Dilwale. I just can't describe how artistic this photo is. Their affection seems to be deeper than the deepest sea. Look how unworried they are about the world and enjoying the essence of the moment? Beautiful!
OMG! Don't they look perfect together?
Not going to lie, they look like they're made for each other and the farm makes us remember those Bollywood movies. Aaah! Memories!
People are legit going gaga over this aesthetic photo shoot of this young couple. Let's see what they have to say.
They are loving every moment of it and applauding the attractive scenery.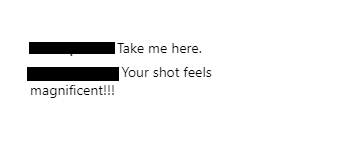 Umlimited tareefen!!

Loving it!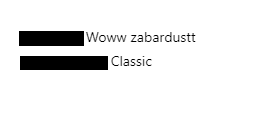 May they have a happy married life together. I think this one of the cutest and most romantic stories I have seen so far in 2019. Couple goalllss!! What do you guys that about them? Let us know in the comments. Cheers!