Supermodel Sadaf Kanwal who further dropped our jaws in her Kaif-e-Suroor performance never ceases to amaze us with her mesmerizing looks. She also starred in one of the Pakistani movies Balu Mahi (so now she's an actor as well?!)
Stunning, isn't she?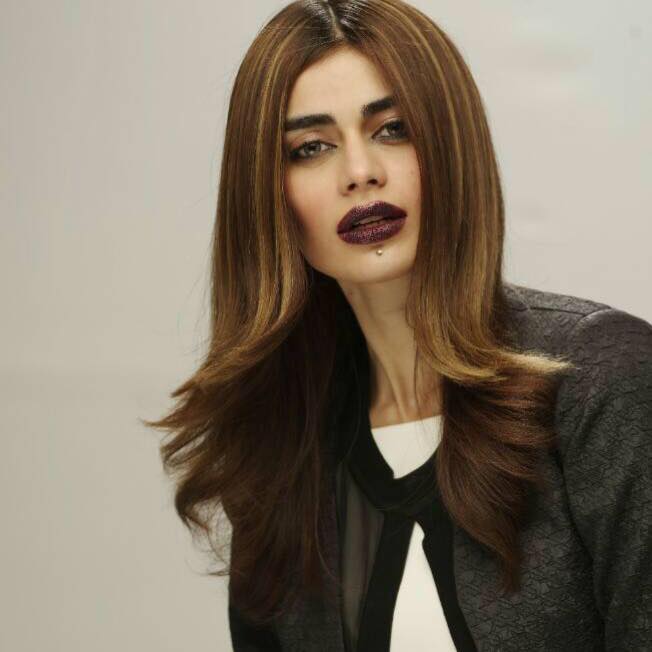 The model is close friends with the alleged heartthrob and singer, Asim Azhar. Azhar is one of the youngest people to appear in Coke Studio and is the new impression of Pakistan music industry.
No wonder ladies are all drooling over him…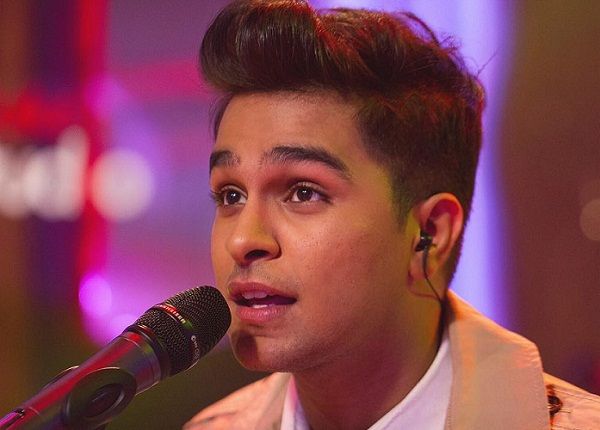 Sadaf and Asim are not just co-celebrity stars but share a close friendship bond. We have seen them together at events, spending time together, posing for pictures and posting them on social media.
Don't they look cute?!
However, something unexpected happened! They both were spotted at an event two days ago. It was a monsoon night and the two stars were attending Mehreen Syed's birthday party. In a full party mood.
Sadaf posted a picture on her Instagram account from that night and that single post has left everyone questioning their relationship (even though there was nothing between them)
The picture is so cute, not going to lie. We all went 'Awww', of course before seeing the caption…
I mean, Ooops @ Asim. A bit harsh isn't it?

But what happened to this?
We just can't believe it's all over. All the Sadaf and Asim shippers have given up hope because of the dreaded word used by Sadaf. "BHAI"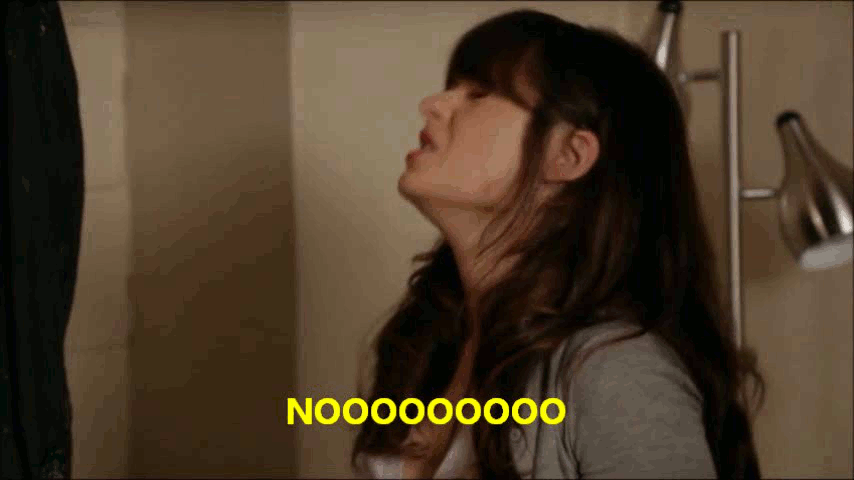 From friend-zoned to Bhai-zoned? Guess friend-zone is better because there's still a chance 😉 but now…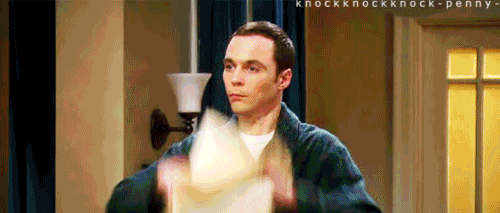 Why would she call him "Mera Pyara Bhai" WHY? Mera.Pyara.Bhai.
Asim right now…
And the internet obviously did not spare them

Aye haye…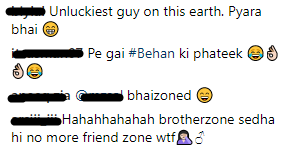 Is that sarcasm? Sure does seems like it

WOAHHH. HAHAAHAHAH

Maybe it just was not meant to be? Yes, Sadaf is older than him but age is just a number, right? Anything could've happened but we don't expect it to after her Bhai post. What do you guys think about this awkward situation?