Sania Mirza, the famed tennis player from India who married Pakistani cricketer Shoaib Malik, gave birth to a beautiful baby boy Izhaan back in 2018, on October the 30th; marking today as his 1st birthday. A mother's joy is truly un-measurable and quite understandable from the moment their child is born to their entire journey to adolescence.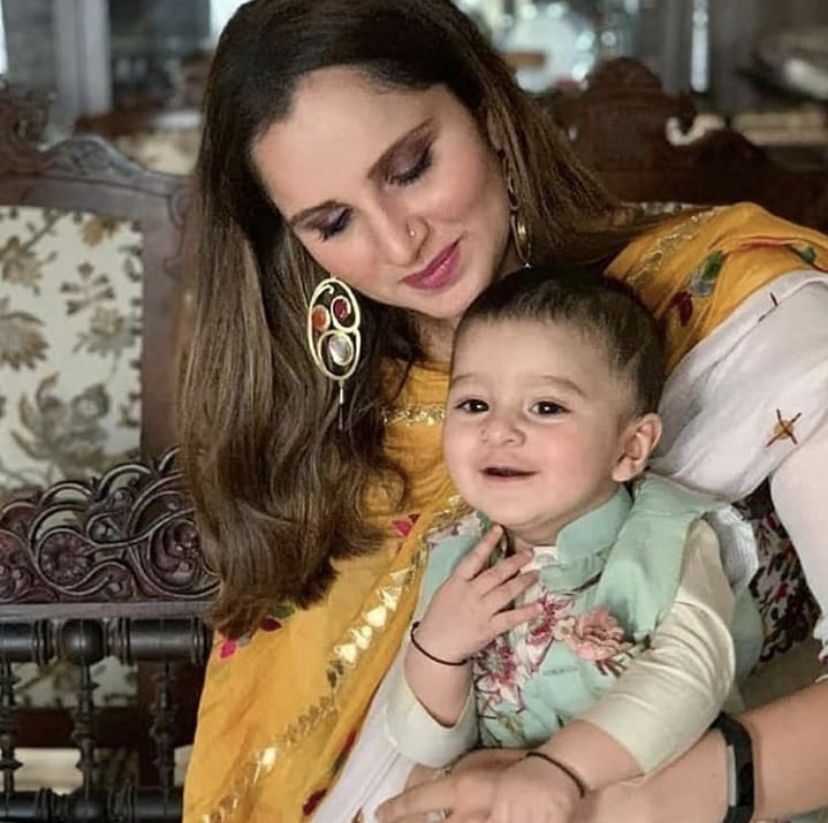 The journey of their children's small milestones makes them giddy and excited; like their first step, their first word and even when they eat solid foods for the first time. Everything and anything they do is important for the mother. Sania is no different.
Sania celebrates her son Izhaan's 1st birthday through a heartfelt message on Instagram!
Her beautiful emotions give a sneak peek into her as a mother. Sania's eloquent yet very touching words for her son melts our hearts. She writes, "Exactly one year since you came into this world and became our world .. you smiled the first day you were born and continue to spread smiles everywhere you go .. my truest, purest most amazing boy .. I LOVE YOU and I promise to be by your side until my last breath .. Happy Birthday my little angel"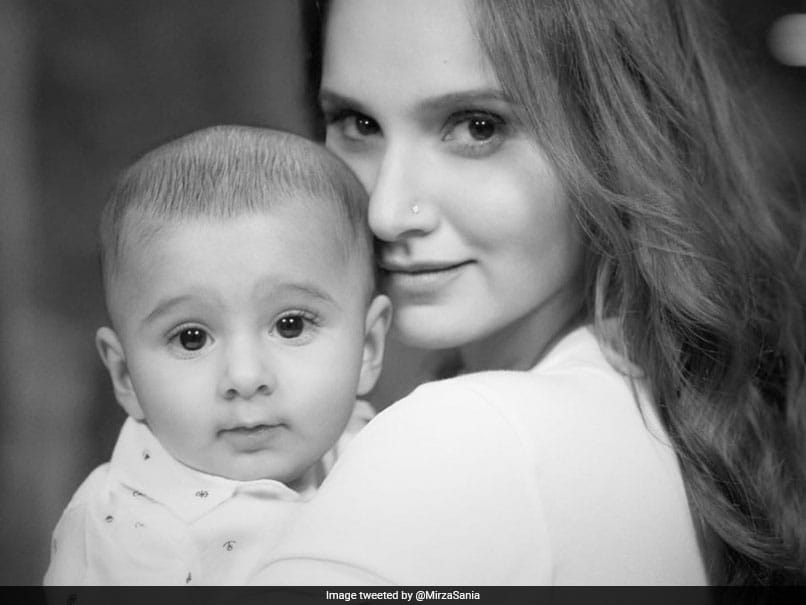 Nothing's better than having one's parents by their side and you know what they say about a mother's prayer- as long as they are with you, no harm can come to you. Adding to this, Sania sends writes down a beautiful 'Dua' for her beloved son. Her prayer reads, "I pray Allah gives you everything you work towards and desire and continue to grow into the most loving and gentle boy that you already are .. InshaAllah " 
Furthermore, Sania shows gratitude to her baby son for choosing her and Shoaib as his parents. She adds, "Thank you for choosing us my little Izhaan" 
Her Instagram post with adorable new-born Izhaan!
Here's little Izhaan gesturing his age. Cutie!
How adorable is he? Izhaan Mirza Malik definitely has our hearts too. (Any baby for that matter). Her Instagram message brought several celebrities under the comment section and why not? Sania is no ordinary woman. But apart from her celebrity and sportswomen status, being a mother makes her an important figure. Since mothers' love and dedication shapes a child and no matter the age, you always look for your mother's comfort and support.
Moreover, Sania and Shoaib are known for being the 'IT' couple or #couplegoals, according to social media standards. But most importantly, Sania's support and love for her husband is quite evident. Not only she is a beautiful mother but also a supportive wife. We wish baby Izhaan Mirza Malik a happy 1st birthday!
Aren't they the cutest? Let us know in the comment section below!