Do you guys remember that MASSIVE feud between Pakistani YouTubers Ducky Bhai and Sham Idrees? Scene tou kafi heavy tha and if you don't know what we are talking about, you've probably been living under a rock and it's time we drag you out of it.
So Hua Kuch Aise tha k Ducky Bhai Called Out Sham Idrees' Fake Following/Subscribers on YouTube!
Almost one year ago, all of this happened on social media when the YouTubers went neck-on-neck against each other. Ducky bhai started by calling out Sham Idrees, Sham Idrees tried to prove him wrong and well, all of it got pretty ugly.
All of this rose to such an extent that Ducky bhai called out Sham Idrees and his now-wife Froggy "scammers" for pulling a fake accident vlog for views only.
This Particular Video, Actually.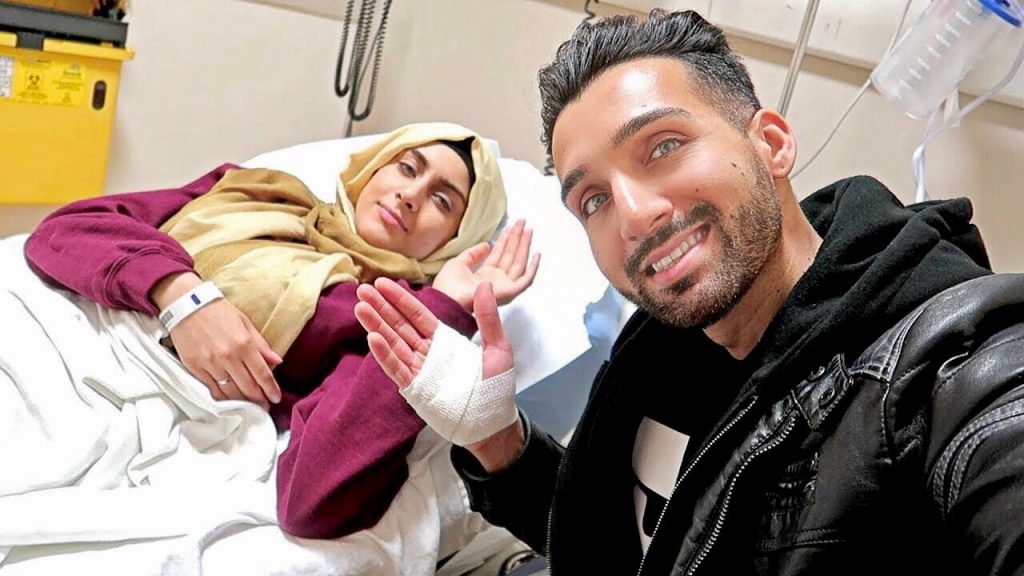 So Khair, Now Sham Idrees and his Wife Froggy Are in Lahore, Pakistan
Asalam-u-Alaikum from PAKISTAN pic.twitter.com/Z66VvwAskP

— Sham Idrees (@Shamidrees) April 1, 2019
And the man decided to end his feud with Ducky bhai and move on from it for good. Something that happened over a vlog as well, Sham Idrees had a telephonic conversation with Ducky bhai.
With the Help of Shahmeer Abbas, Sham Idrees called Ducky Bhai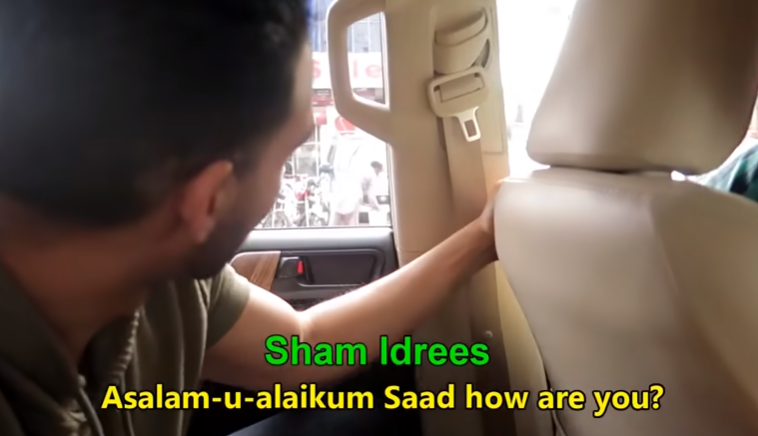 Sham Idrees made some random conversation with Ducky bhai over PUBG Vs Fortnite and Ducky bhai responded well over it as well.
Sham Later Offered Ducky bhai For a Meetup As Well, Only If Ducky Bhai Is Interested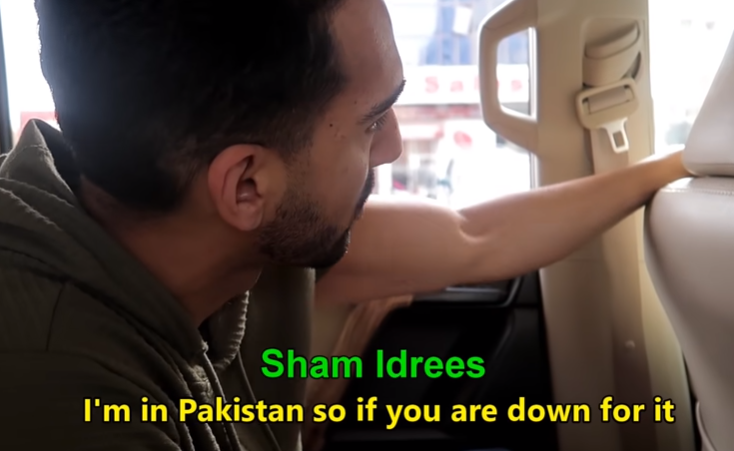 He went on saying that whatever happened was a clash of their egos and a lot of misunderstanding and that it would be fair to move on and be friends. After all, Sham Idrees is here on a mission and well, he might just get it right.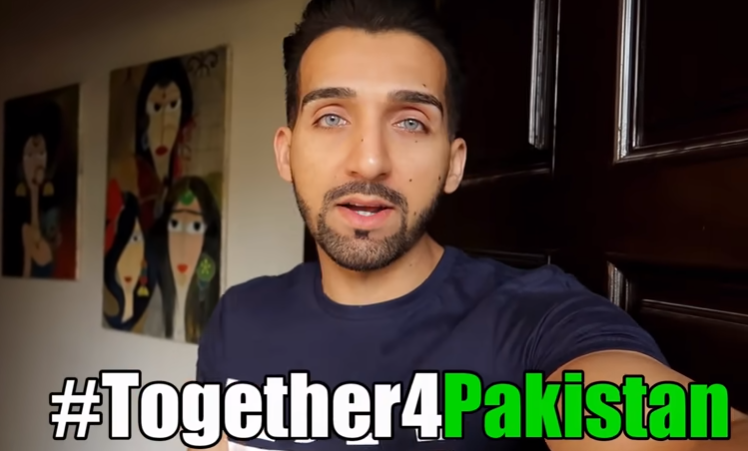 But kahani mae twist na hu? Aisa tou possible hee nahi.
Ducky Bhai Made this Tweet So We Aren't Really Sure If All's Forgiven or Nah
This world is full of lies

— Saad Ur Rehman (@duckybhai) April 12, 2019
Here's the Link to Sham Idrees' Vlog Over this Incident

The YouTuber is currently in Lahore and will be visiting Packages Mall today to interact with his fans.
Also, let's see what Ducky bhai has to say on this entire incident. We are waiting for some more masala!