One of Pakistan's most legendary cinematic faces, Shagufta Ejaz celebrated her 49th birthday in the comfort of her house. Shagufta shared pictures of her special day spent in quarantine with her family. The veteran actress is still loved by loyal fans who were very happy with the pictures being shared.
Shagufta, over the length of her career, has played many different roles for the showbiz industry. From being cast as the lead antagonist to playing negative roles, she has a resume full of blockbusters and she has made millions of fans from around the world.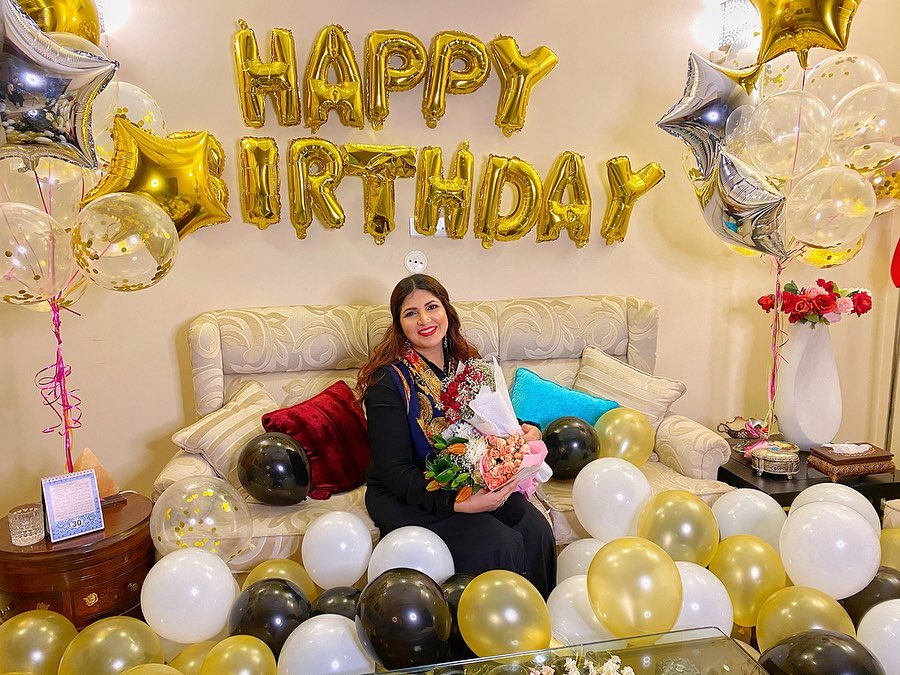 After a luscious and successful career, Shagufta Ejaz is spending her days of quarantine with her lovely family. Her husband Yahya Siddiqui could be seen in the pictures as well.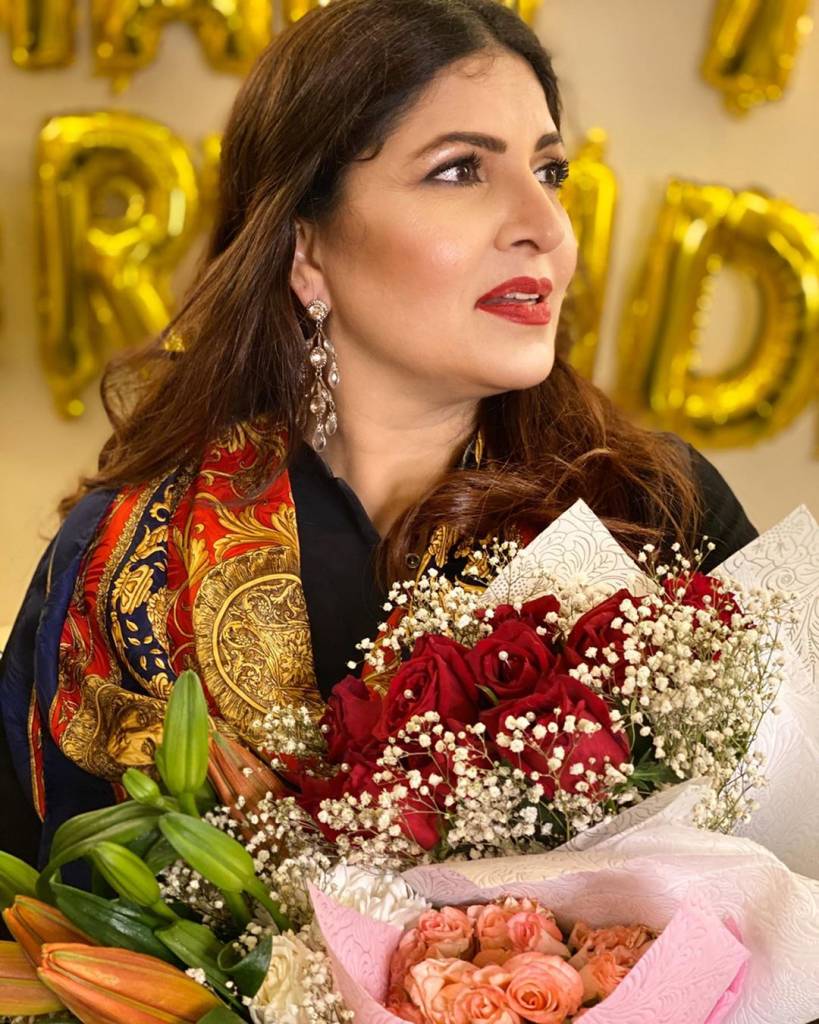 With her daughters, Shagufta looked as happy as ever, as could be seen from the pictures she shared. People love how the whole family is wearing black clothes. Moreover, Shagufta looked absolutely gorgeous, as she closes to a golden jubilee next year.
Shagufta Ejaz's fans love her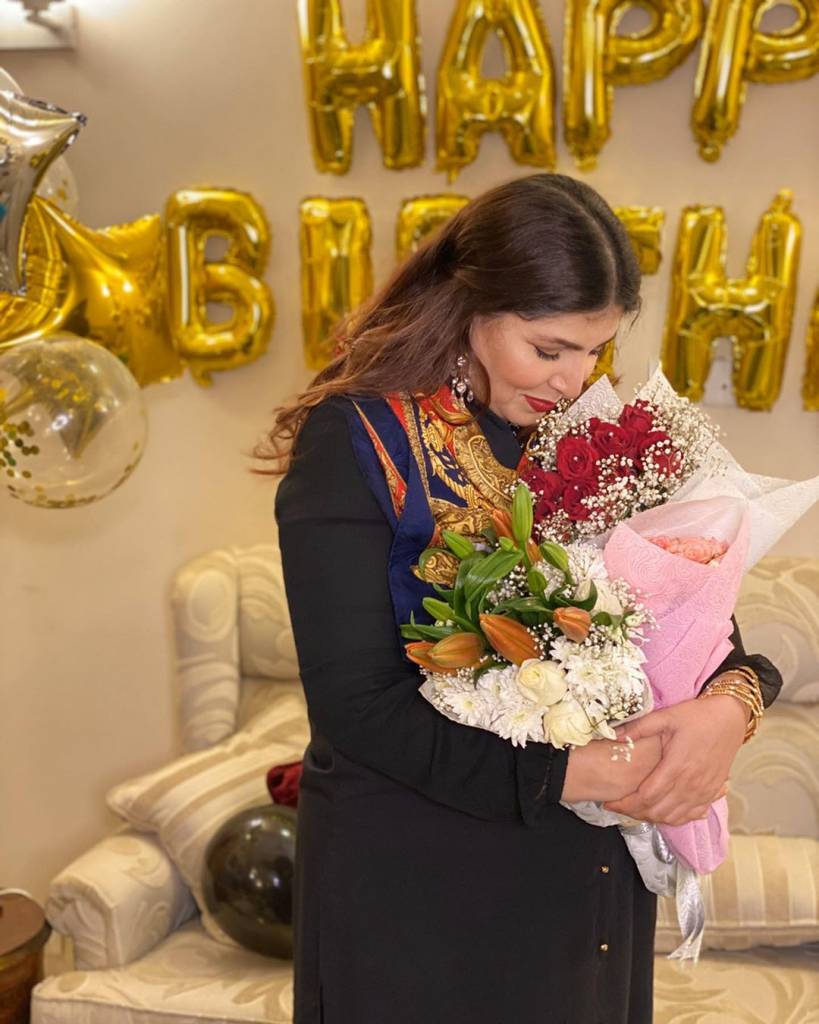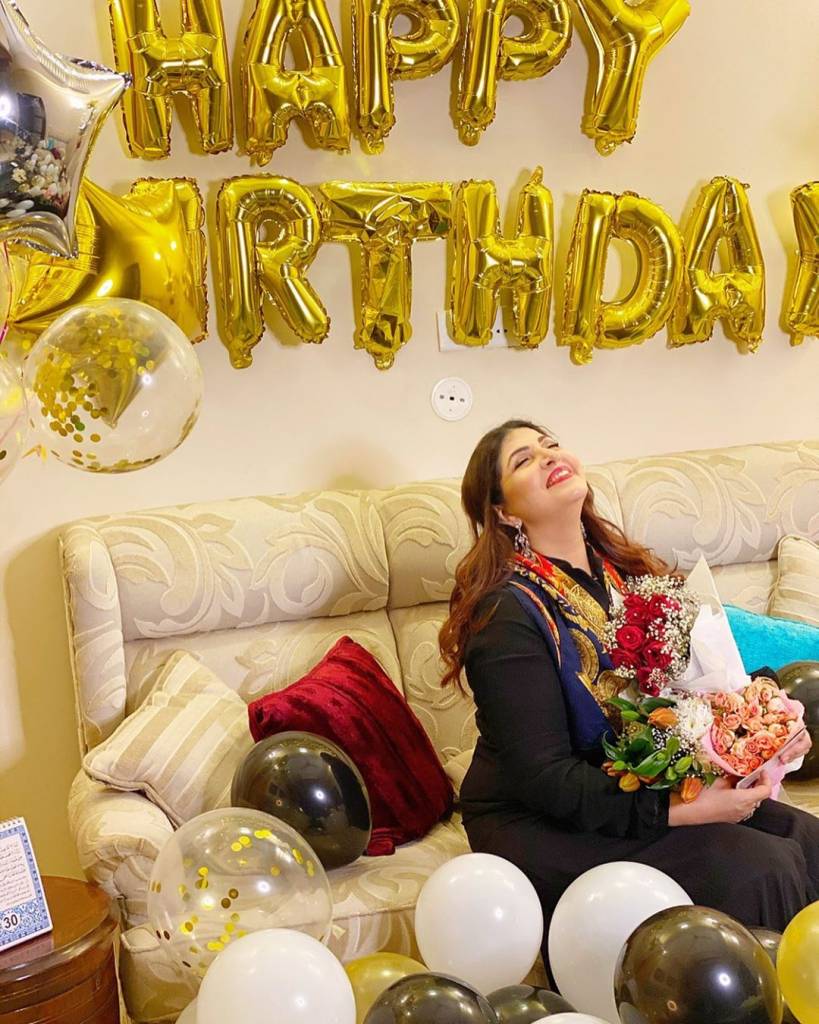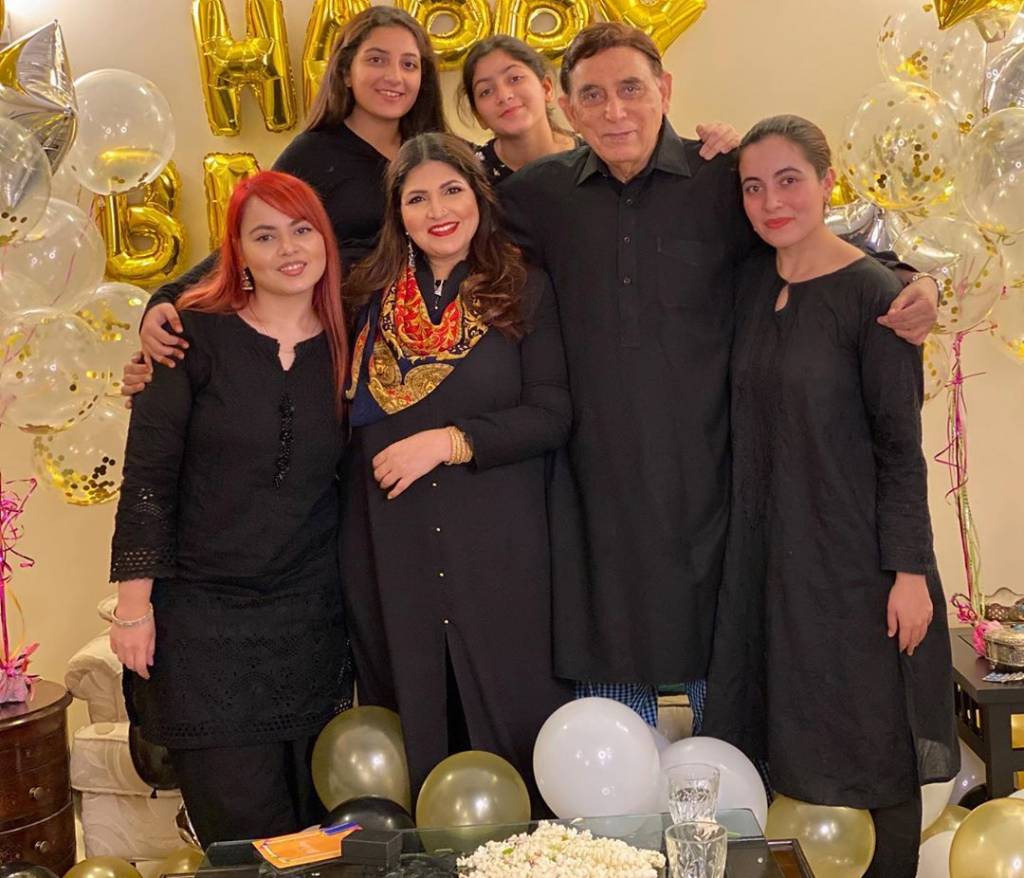 Shagufta Ejaz is a typical desi woman who lives a happy family life. It is said that she has made a 'small village' on the rooftop of her house, which reminds her of her roots. It has all the village life essentials including a 'manji' to sleep on, among other nostalgic monuments.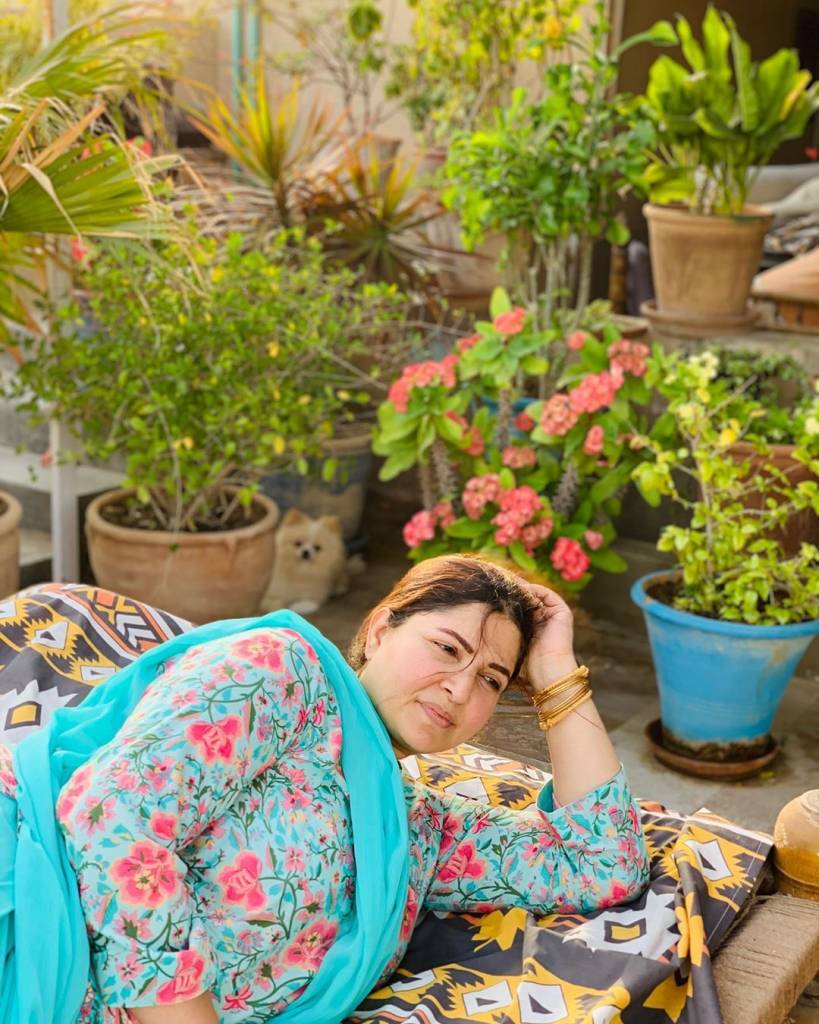 Did you like seeing Shagufta Ejaz celebrate her birthday? Let us know in the comments below.