Disclaimer*: The articles shared under 'Your Voice' section are sent to us by contributors and we neither confirm nor deny the authenticity of any facts stated below. Parhlo PInk will not be liable for any false, inaccurate, inappropriate or incomplete information presented on the website. Read our disclaimer.
I was just a normal, extrovert and a happy 21-year-old girl until I hit a depression so hard that I started thinking about taking my own life. Heartbreaks, deaths, breakup, failures, I was going through so much that I had completely gone crazy.
I started thinking that I will always be a disappointment for literally everyone I love and care about. I started with self-harm. I used to cut myself with a blade so bad and let it all bleed until someone noticed it and put a bandage on it.
Then, I started seeing a psychiatrist. I took anti-depressants and sleeping pills for two whole years and gained 20kgs. I always had an inferiority complex and it got even worse after I gained so much weight. I started hating myself and was literally scared to look in the mirror.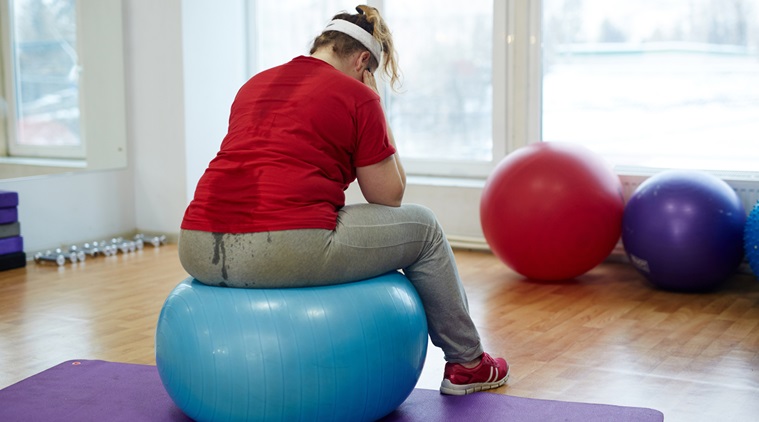 Everyone, criticized my weight, including my own family. I used to be a selfie freak and I even stopped taking selfies because I started to think I look uglier. I started overdosing on sleeping pills and multiple other ways to commit suicide and always ended up in a hospital but never understood why I hadn't died.
During this time, my best friend was there for me. She literally used to cry with me and stay awake with me all night long until I fell asleep. She has always been way more than a  friend and no less than a sister. It took me two whole years to get out of this depression. People used to come and see me for marriage but no one ever liked me because I was way too fat.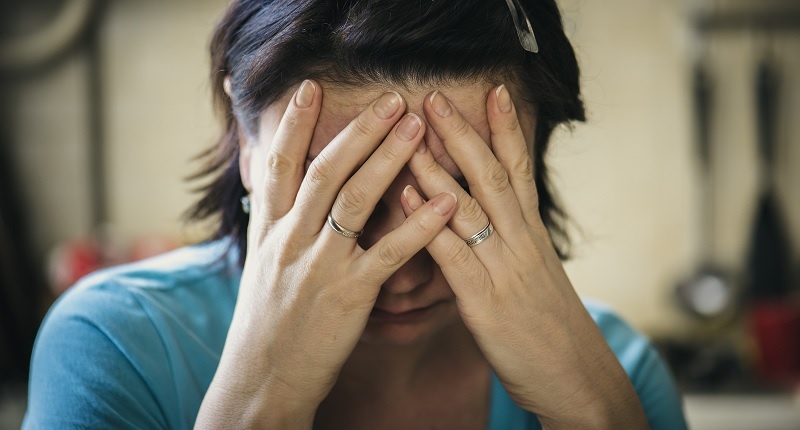 Then, I finally got a rishta and my family said that they want me to get married in December so, I have to lose weight before December and it was September 2018 when they told me that. I lost all hope to lose weight because everyone told me that it's not possible to lose 20kgs in three months but my best friend always used to tell me that I'll lose weight before December.
She made me stop taking anti-depressants and sleeping pills first. I couldn't sleep at all and she used to accompany me all night long. And now, I am 23 and it's February 2019 and I have zero depression or thoughts, Al-alhamdulillah. I lost 25kgs in November 2018.
Yes, she was right. She had faith in me. Yes, miracles do happen. They say the family isn't always blood and they are 101% right. Best friends like her, are a blessing. If you have a best friend like mine, never lose her. I love you, best friend.