The 'hookah' is famous in many parts of the world and is known by different names. It is now considered as something used only by villagers or less privileged people. The use of hookahs in ancient times, in the subcontinent, was not only custom but a matter of prestige.
Not too long ago, the State Minister for Interior Muhammad Talal Chaudhary informed the Senate that tobacco/Sheesha (Huqqa) had been prohibited in the federal capital and action was being taken against the people who went against it.
Regardless of the ban on sheesha, several restaurants secretly serve it and masses come and enjoy the forbidden treat.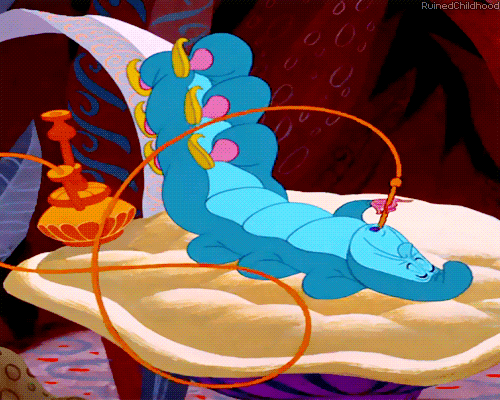 Just recently, a video began circulating on social media where the Azadi actress was seen enjoying sheesha and people did not hesitate for a split second to lash out and bash Hussyn. It's Mahira Khan smoking a cigarette all over again!
Here's the clip of her enjoying it…
Here's how some of the people responded to the news and mentioned that these Pakistani celebs are an epitome of besharami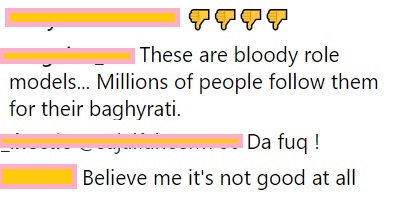 Some people stated that this was beyond ridiculous and Sonya equals to 'beghairat'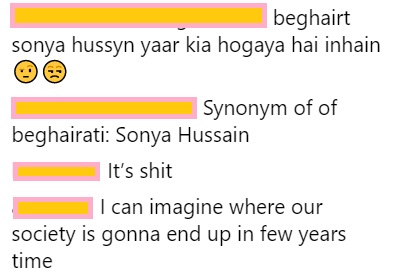 Moreover, Sonya Hussyn has been under the limelight of being the 'inappropriate' actress who attempts to get all the attention. Sadly, from her sultry dance to her denim shorts, Hussyn always manages to make people vocal against her. Today, while EVERYONE does sheesha secretly and spends on it, a celeb who's doing it openly is being questioned. The celebs are called names which are beyond our imagination.
Is it that horrible to be keen on smoking sheesha? Don't we have bigger crimes to focus on? Crimes that must be resolved? Why is our society so keen on pointing fingers on others while they themselves want to do everything that pleases them. She influenced her Lollywood to make a big appearance in 2015 with the blockbuster motion picture 'Moor' in which she assumed the main part and set up herself as a solid on-screen character.
This film turned out to be a point of reference in the acting vocation of Sonya and she won 'Best Actor Female' honor for this film in 2016 at the second ARY Film Awards. The actress who's been so successful is put down with things that are petty are made a big deal! Is there something that you'd like to add to this? Let us know YOUR perception and how YOU idolize a celeb.