Disclaimer*: The articles shared under 'Your Voice' section are sent to us by contributors and we neither confirm nor deny the authenticity of any facts stated below. Parhlo PInk will not be liable for any false, inaccurate, inappropriate or incomplete information presented on the website. Read our disclaimer.
It is always the consequences that define an event as a tragedy or a good memory. What happened to me could easily be a tragedy but ALHAMDULILLAH it became something that will make me laugh whenever I recall it.
I visited Thailand for the first time this November. I was traveling alone and collected enough information to have a week-long good safe trip. I made all hotel bookings, shortlisted the places to visit, checked where to eat, what to avoid, everything. I had some friends and family members who had been there before so I had good tips and knowledge about the scams too.
I took along 100 dollars in cash and kept MasterCard as my preferred payment method. I was planning to use my MasterCard everywhere and if I needed more cash for taxis and activities, there are always ATMs, right? (of course, they charge you some extra money though). I landed in Phuket, Thailand on Sunday evening. I got some dollars exchanged for Thai Baht and bought a local sim, paid the taxi in cash. On reaching the hotel, I paid for my stay with my card, transaction done, fit scene.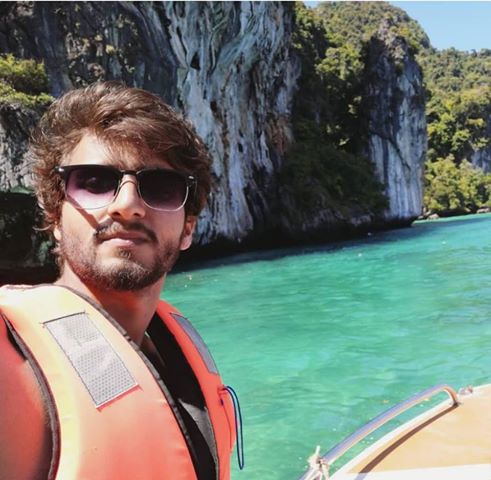 I went out to have dinner, paid with my card, the transaction is done, life's going well. The next day, I went for breakfast and had to pay in cash as smaller eateries and shops don't accept card unless your bill is over 300 baht (approx 1300 PKR). I went to the beach, checked the activities there because you have to pay in cash for activities like parasailing, banana boating etc. I had cash at this point in time.
I tried using the ATM for the first time there but it wasn't working, though I would try another one later in the evening. When I went out in the evening, I checked a number of ATMs but none was working. That's when I thought, "Koi Chakar To Hai. Restaurants Mein Chal Rha Hai Card, ATM Pe Nai Chal Rha."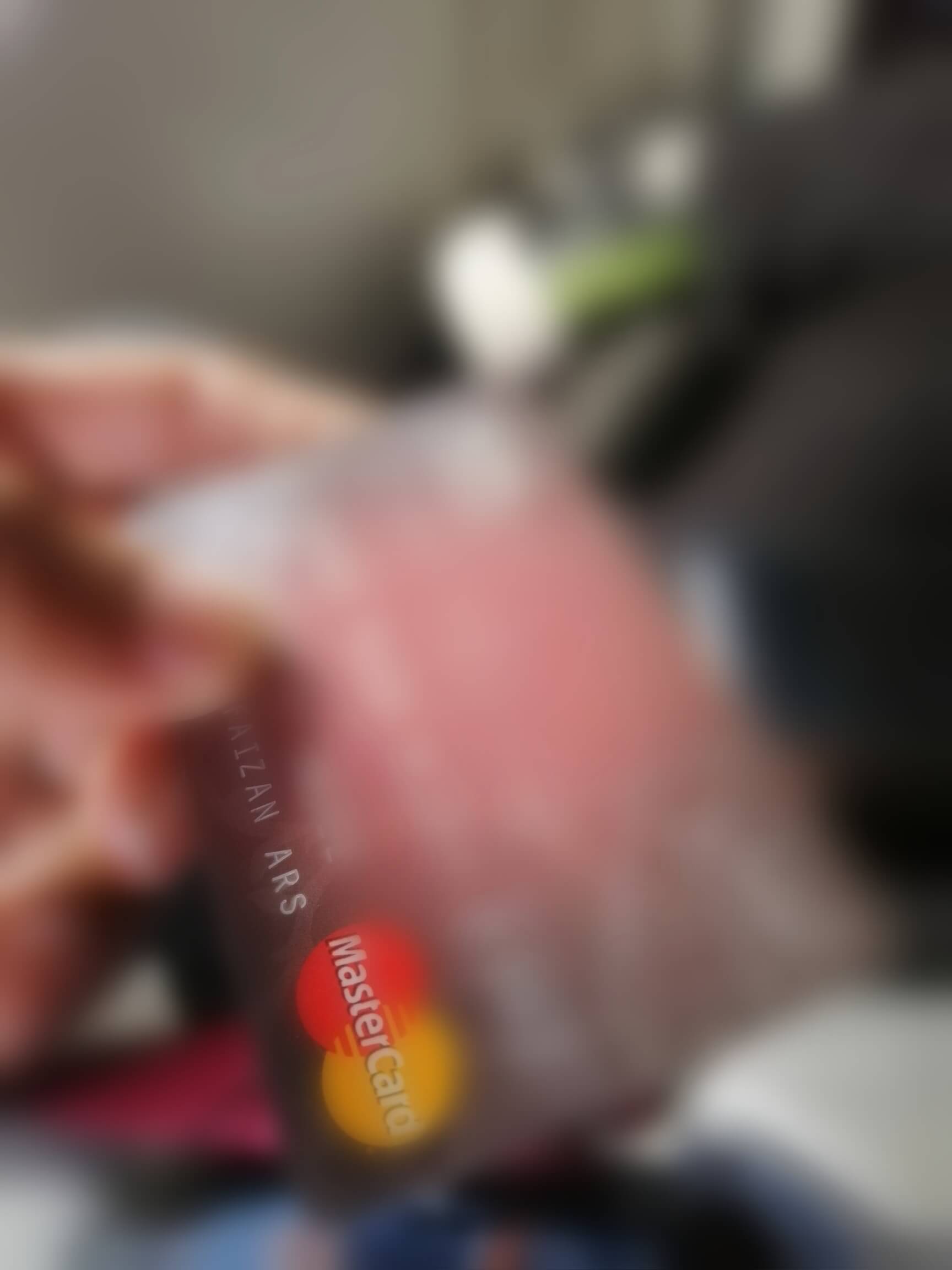 I called my bank here in Pakistan to seek help and they told me that due to the recent hackings in Pakistani banks, State Bank has blocked all international money transactions which means that you CAN NOT use the ATM anywhere in the world. "SHAABAASH!" To Ab Scene Ye Hai Ke Dusra Din Hai, I have 5 more days to go and I have less than 500 baht in cash.
I can pay for my food with the card at mega-chains like Burger King, McDonald's but can not use the taxis, cannot do any more activities, can not get the scooter to roam around, can not shop in the streets and a lot of other things. "KRNA TO HAI YE SAB LEKIN KESE KRNA HAI YE SAWAAL HAI XD". What would be the first thing you would do if it happened to you? I am sure it would be the same idea I thought of at first: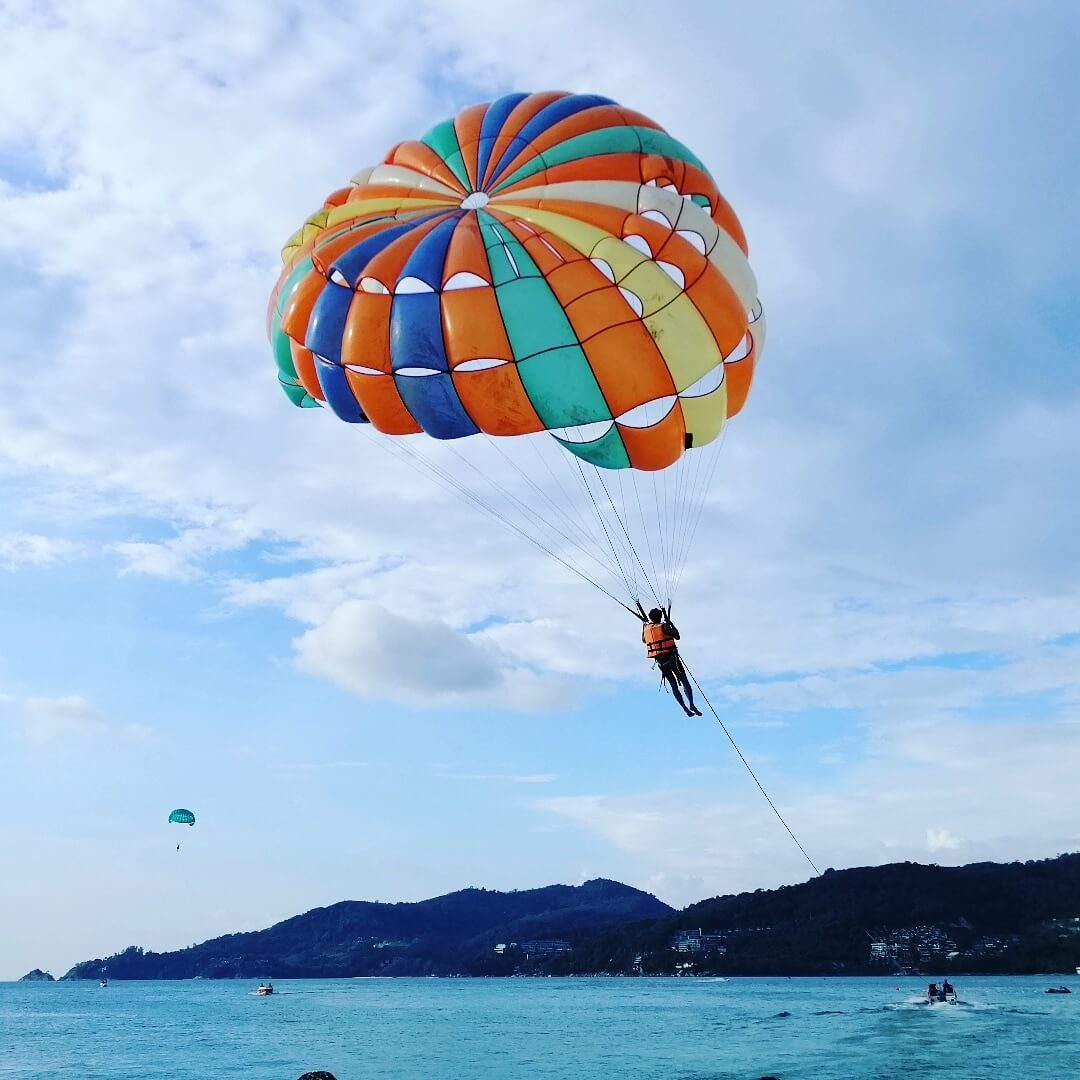 First Idea: Go to a shop, ask them to charge on your card and give you cash, easy peasy. Let's do that! I tried at some Pakistani/Indian restaurants. No scene! A Pakistani uncle agreed but he would only give me 2000 baht and charge me 500 extra on that too. Not a good deal at all. Atif's song "AB KHUD KUCH KRNA PAREGA" fits well here.
The whole phuket is partying and I am walking on the street thinking of a better idea. AND IT CLICKED. THE IDEA: I decided to go to shops/restaurants and reach out to people who are yet to pay for their stuff. I would say this while laughing a little: "Hi, Do you speak English? Alright, so I have my MasterCard with me. It works fine in the restaurants and shops but I can not get the cash out from the ATM and I don't have much cash on me right now. So if you are paying via cash, just let me pay for you with my card and you can simply pay the cash to me."
Most common responses:
Response 1: Hahaha! Yeah sure!
Response 2: You seriously can't get any cash from the ATM? How will you survive?
I did this for the next 5 days and I did not have to worry a bit about cash? I did survive and this issue did not affect my trip zara sa bhi, shukar hai. Also, going back to Pakistan with extra cash. To all the people planning a trip, do keep enough cash with you even if you have a card. Got this advice too!!!