Men, can't live with them, can't live without them, can you? When God decided to man and woman in the world, he probably had in mind the complications that would develop between both genders in the long run. How norms would change and equality would someday be evident.
That's just how nature works, man and woman, together, must make ends meet and live a life together, naturally or profoundly, they must remain happy. With the advent of psychology, science has now gone into detailed research and studies to know the traits of both genders.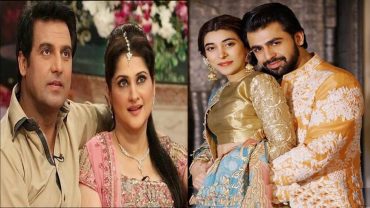 A recently concluded study proves that men prefer the love of friendship, bromance, over romance and love with their partners. As per the study, men get more emotional satisfaction from their guy friends than the woman they had been intimate and in love with.
The participants, all men, who took part in the research stated that they would always feel more comfortable in every state with their friends, could be one friend or many, compared to the level of comfort they felt when they were with their partner.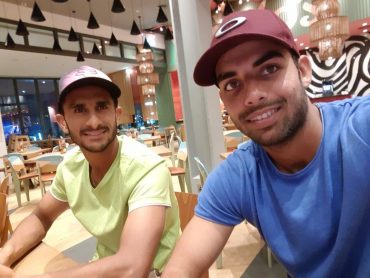 The original research posted on Sagepub Journals stated: "Our participants mostly determined that a bromance offered them elevated emotional stability, enhanced emotional disclosure, social fulfillment, and better conflict resolution, compared to the emotional lives they shared with girlfriends.
Thus, this research provides an empirically grounded conceptual framework for understanding men's view of close homosocial relationships in comparison to their romantic relationship in the twenty-first century."
Almost 99% of all participants accepted the fact that they had at least one friend, who was a 'brother', to whom they were completely open with. They had no secrets with each other and each knew every single vice or quality of theirs. However, when it came to their partners, almost all men agreed that they had hidden at least one thing from their partners.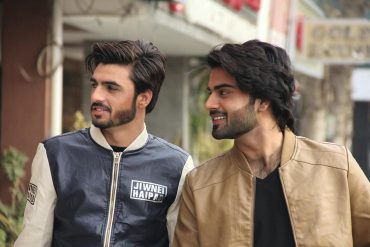 Another research on the same topic stated: "The physical intimacy is perhaps the most surprising component of the bromances, especially considering that not so long ago, the stigma against intimacy between men was quite intense." One participant in the research said: "A girlfriend will judge you, and a bromance will never judge you." 
There was just one way in which men preferred their lovers, girlfriends, and wives over their bros, which was when it came to, you guessed correct, making love. That's the only thing according to the research participants that a bro could not help out with.