When it comes to maintaining an acne-free or oil-free skin in Summers, it is perhaps one of the most difficult things to do, especially if you are in a city where humidity never calms down. While a lot of people invest their money buying famous branded face items, which may or may not have any effect, the DIY face masks are always your getaway card to have nourishing and clear skin.
Essentially, you don't have to pay a hefty amount to make these face masks as most of the items used in the masks are already present in a household.
Oatmeal Mask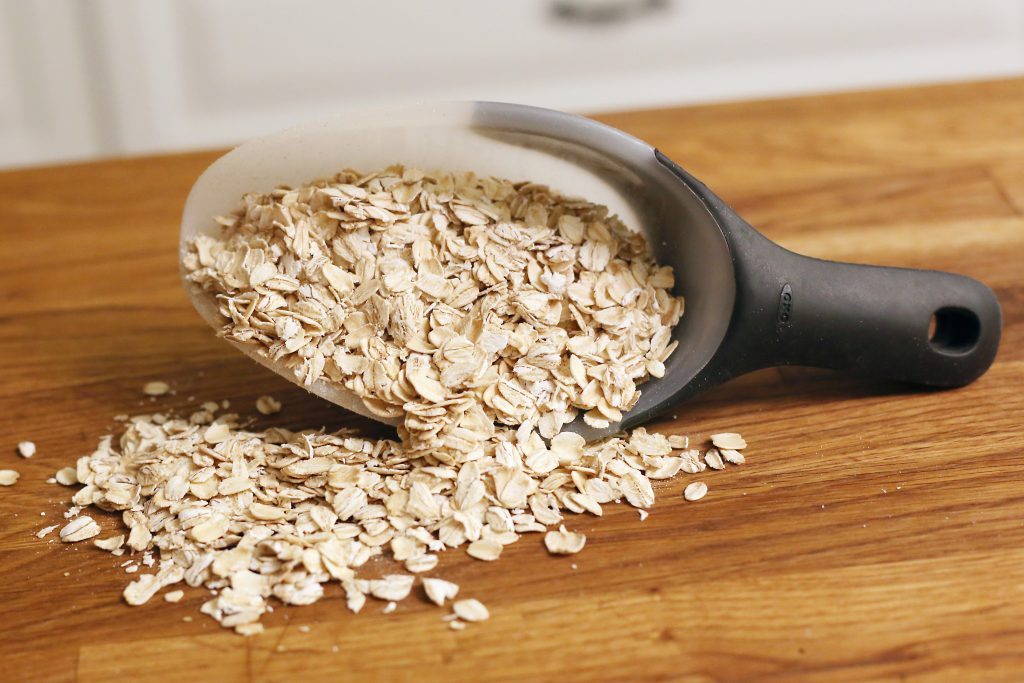 Ingredients:
3 tablespoons ground oats
1 tablespoon hot water
1 tablespoon honey
Whether you have dry skin or have acne, the oatmeal mask will be effective in making your skin better. Apply daily for better results.
Avocado and Honey Mask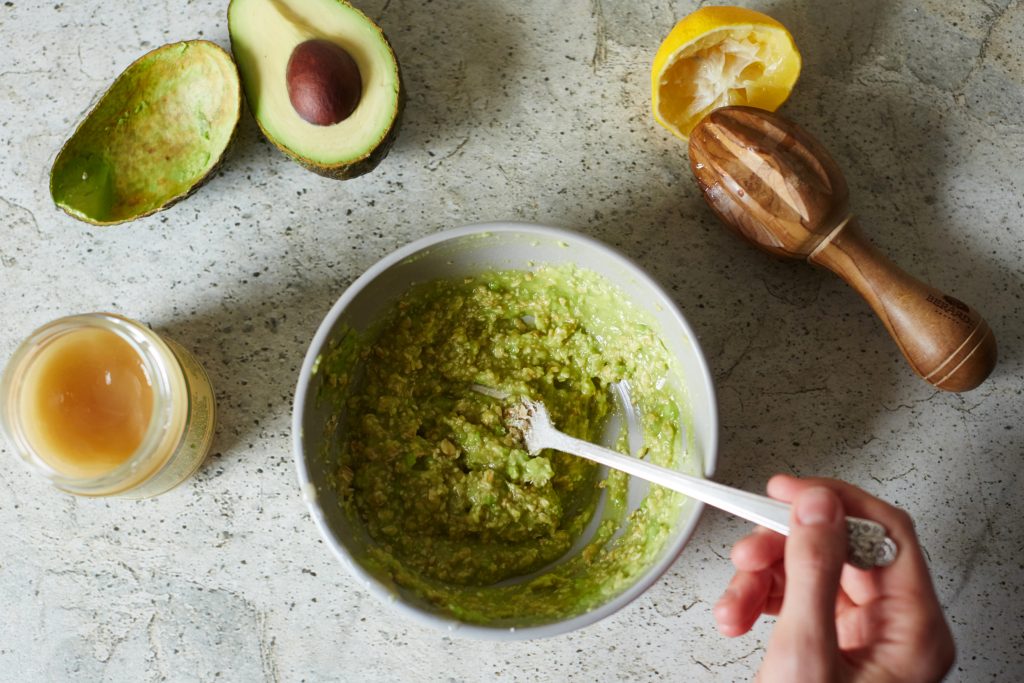 Ingredients:
1/2 a very ripe avocado
2 tablespoons honey
1/2 teaspoon coconut oil
Start by mashing the avocado and then adding honey and coconut oil in it will make a paste. Apply it your face for at least 15 minutes and wash it off once the time is done.
Banana Mask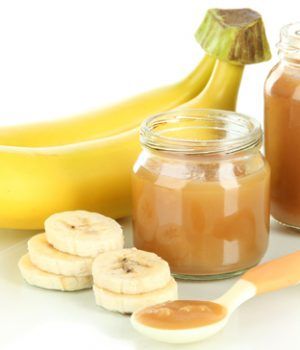 Ingredients:
1 banana
1 tablespoon honey
1 tablespoon orange juice (fresh)
After you are done mashing the banana, add the remaining two ingredients and make a paste. Apply it to your face for 15 minutes and rinse it off using lukewarm water.
For starters, apply these three masks off and on and see the changes on your skin. Best of all, these are all natural ingredients which cause no harm to one's skin. By being regular in terms of applying either one of these masks, you will start noticing a lot of changes, especially how neat your skin will become.
There's no need to go for chemically filled expensive beauty items which vow to make you beautiful. Apply these masks which are filled with natural benefits!