After a huge success of Suno Chanda Season 1 last year in Ramadan, the drama producers are all set for the Suno Chanda Season 2. The fans were waiting for the day from the whole past year and now here it comes! The teasers of the drama serial are making rounds on social media but wait!
Have You Noticed Something Unique In The Teasers?
And if you haven't noted anything unusual in the teasers of Suno Chanda Season 2 yet, read on!
Read Also: Top 10 Pakistani Actors
1. So, A Few Members Have Been Added In Suno Chanda Family!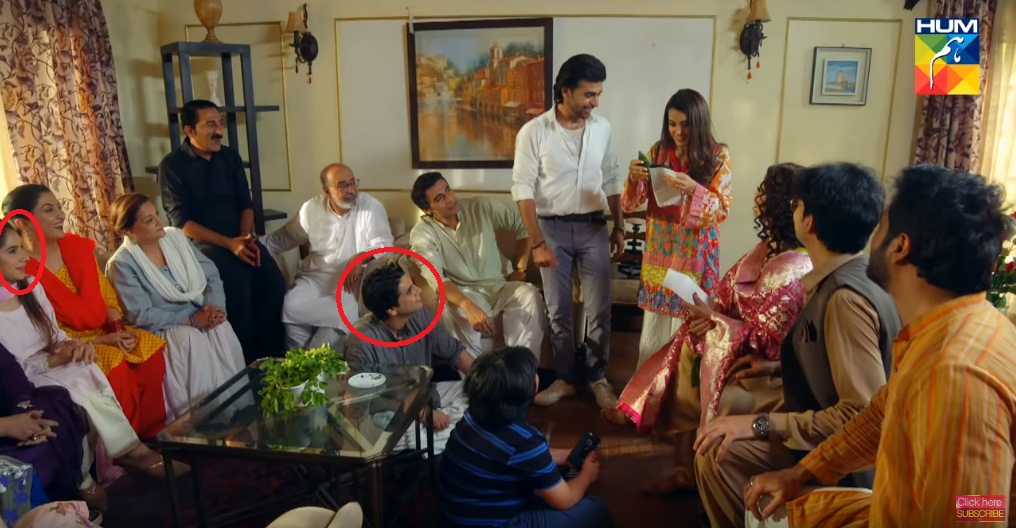 The teaser starts with a family gathering scene where Ajiya announced that she finally got her visa. But we have seen two new faces in the family! Raza Talish, Sabeena Farooq and Anumta Qureshi can also be seen in the serial.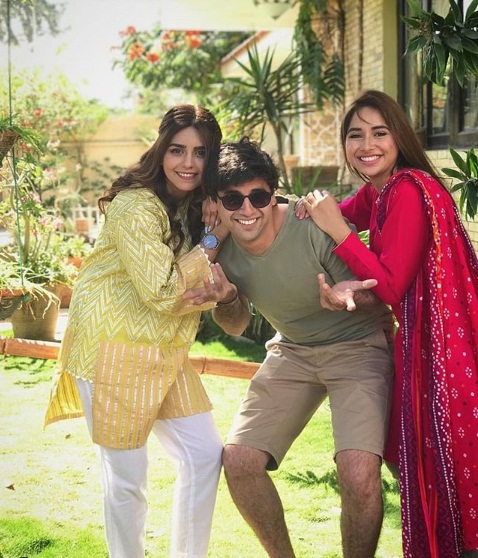 Aren't they looking cute?
2. Same Bed, Same Bedsheet But Are They In Different Rooms?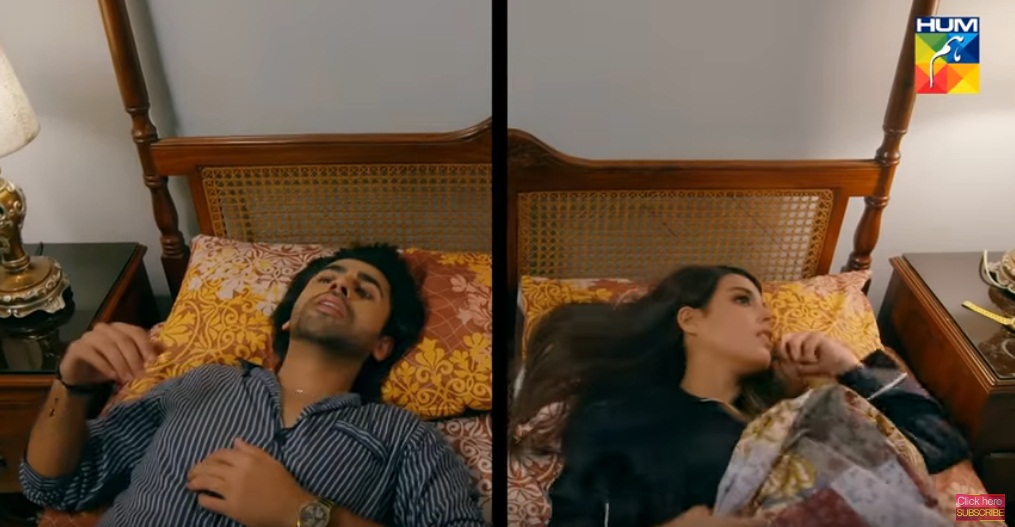 So, another thing has been noticed that Arsal and Ajiya lay down on the couch which is totally the same but the question arises is, are they not in the same room? We have to wait for the next thirteen days to understand what's happening!
3. Arsal Is Looking More Handsome Than Before!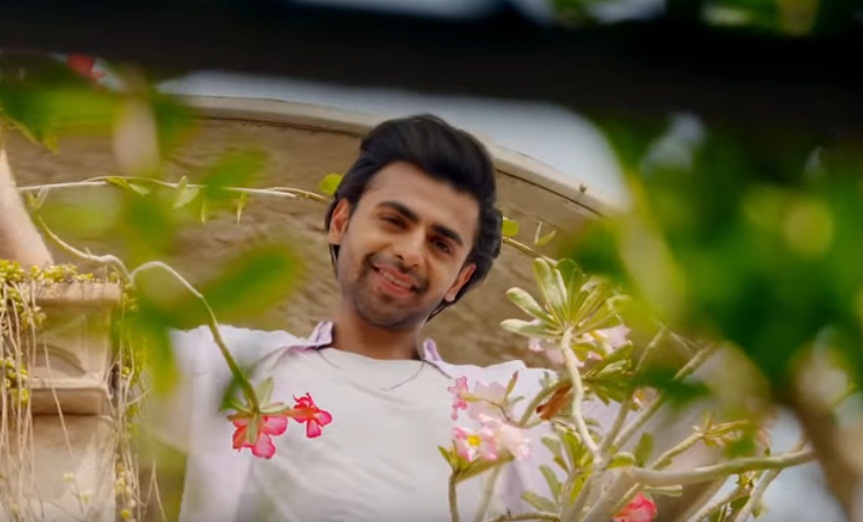 Although he is following the same dressing style, t-shirt inside the shirt, thin chain around his neck, Arsalan Jamshed Ali played by Farhan Saeed is looking smarter than before!
4. Nok-Jhonk Between The Couple Is Still There!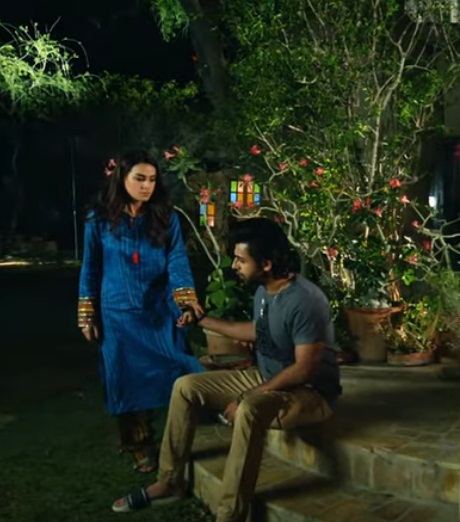 It can be seen in the teaser that Ajiya and Arsal were discussing something and all of a sudden, Ajiya rises to her place and tries to leave. But Arsal holds her hand and without saying a word, requests her to stay! OOOMMMGGG! Or Kitna Intezar Karen!
5. This Cute Romantic Moment Is Epic One!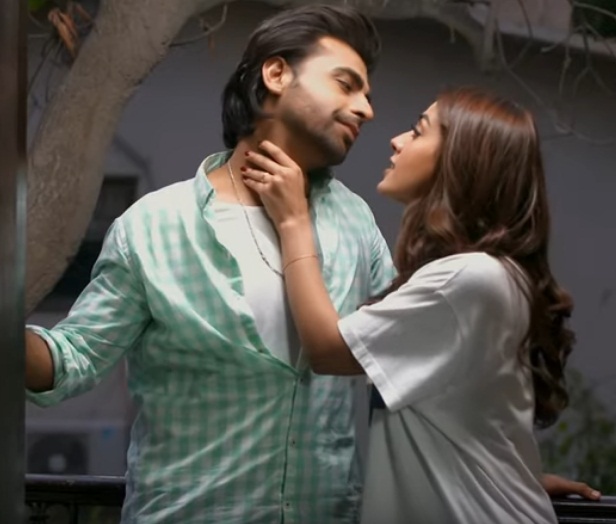 Arsal and Ajiya are probably in their room while she grabbed his neck and says "Ainda Agar Aap Ne Aisi Baat Ki Tou Me Jaan Nikaal Dunge". By the way, the chemistry between the couple is adorable!
So, Watch The Teasers Here Again!
Suno Chanda Season 2, Teaser 1
Suno Chanda Season 2, Teaser 2
According to BBC Reporter Haroon Rashid, Momina Duraid confirmed last year that they'll make a sequel of the drama as people showed immense love and interest in it. The reason for getting huge popularity in the masses is its different storyline. Instead of portraying a helpless woman who depends on others all the time, Suno Chanda portrayed an independent girl for whom her ambition is important.
While the other TV channels were busy in their Ramadan transmissions, HUM TV played a smart move and broadcasted Suno Chanda which was seen by approximately more than one million people! Let's see if this Ramadan they'll go get some unique ideas or follow the same tracks!
Do you want to add more to the story? Share your thoughts with us in the comments!