Birthdays are amazing celebrations in everyone's lives. Especially if you are a celebrity or have celebrity parents. The cute and adorable queen of screens, Syra Yousuf just uploaded pictures of her daughter on her birthday and it is so cute. Right after her separation, with Shehroz Sabzwari. She is finally back to sharing her lifestyle with the public.
Syra Yousuf celebrates Nooreh's sixth birthday
Yousuf added beautiful and completely adorable pictures of her daughter and her sisters as they all gather to celebrate Nooreh's birthday. And the pictures are just beautiful.
Don't believe us? Have a look at yourself.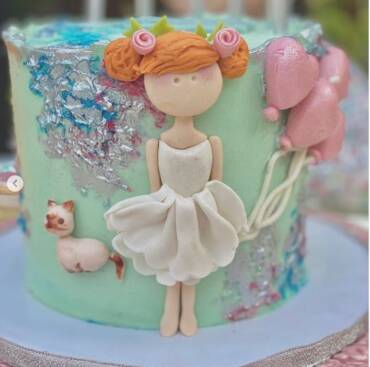 Not only she is looking cute as ever; rather she is all smiling as she shares a heartfelt note for her little Nooreh, who turns six. It's is truly heartwarming and something that is making us swoon with adoration for this amazing queen.
Yousuf is often seen sharing amazing photographs with her daughter, and there is completely no doubt that their bond is adorably cute and lovable.
It makes us feel great to see Yousuf is doing so well after the entire Shehroz and Sadaf fiasco.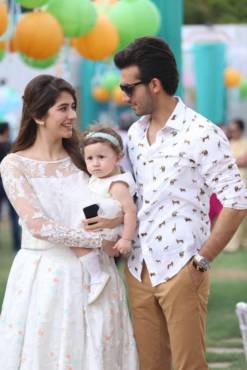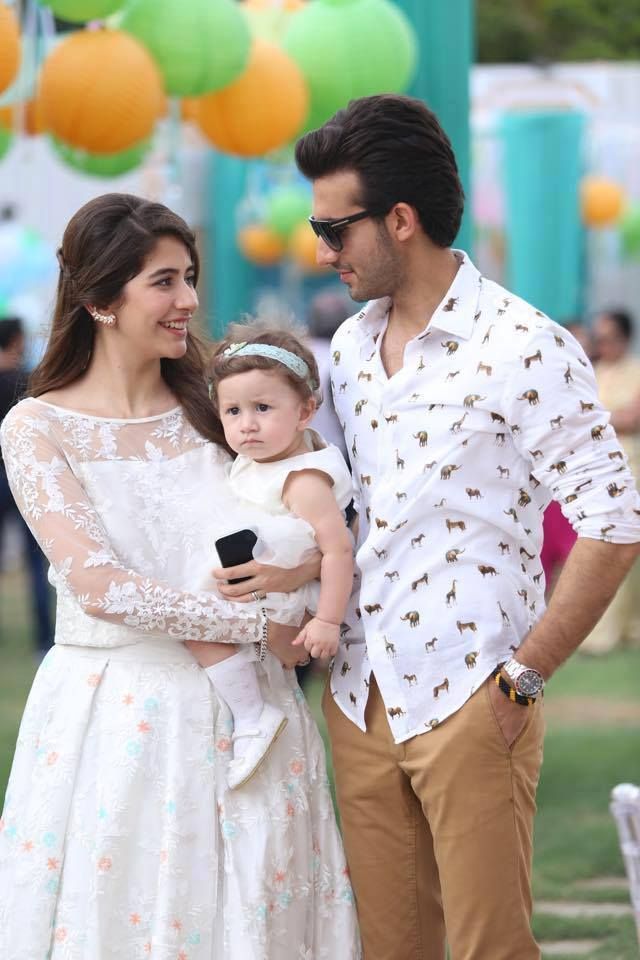 Not only that, it also makes us love and adore Yousuf more for how she handled the entire situation like a pro. Despite all the havoc that might have raged on in her life. She manages to go big on her daughter's birthday. This shows how close the two really are.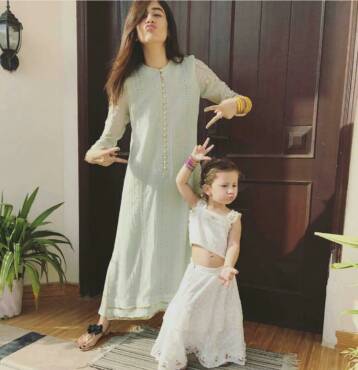 From face painting to spending random day out. The mother-daughter duo is always sharing their happy moments with the public.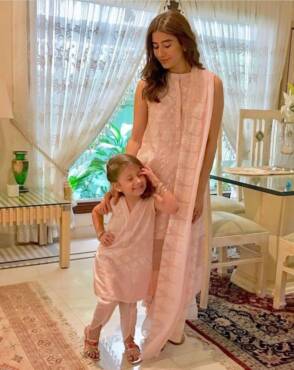 We wish little Nooreh a very happy and blessed sixth birthday and we also wish a lot of happiness to Yousuf for standing strong with her head held high like a true Queen!
What do you think of the story? Tell us in the comments section below.