Social media has diffused through many aspects of our lives, not least our perception of beauty. Most of all, it has an increasingly big influence on young women who are constantly on the heels of what's trending – oftentimes despite how realistic those popular beauty ideals are.
If we talk about the Instagram face, the look is characterized by full lips, super-strong brows, lush lashes, heavily contoured cheekbones, and most importantly, poreless skin. Sometimes to the extent of getting plastic surgery. This regardless of the fact that they are well aware that filters have been used generously.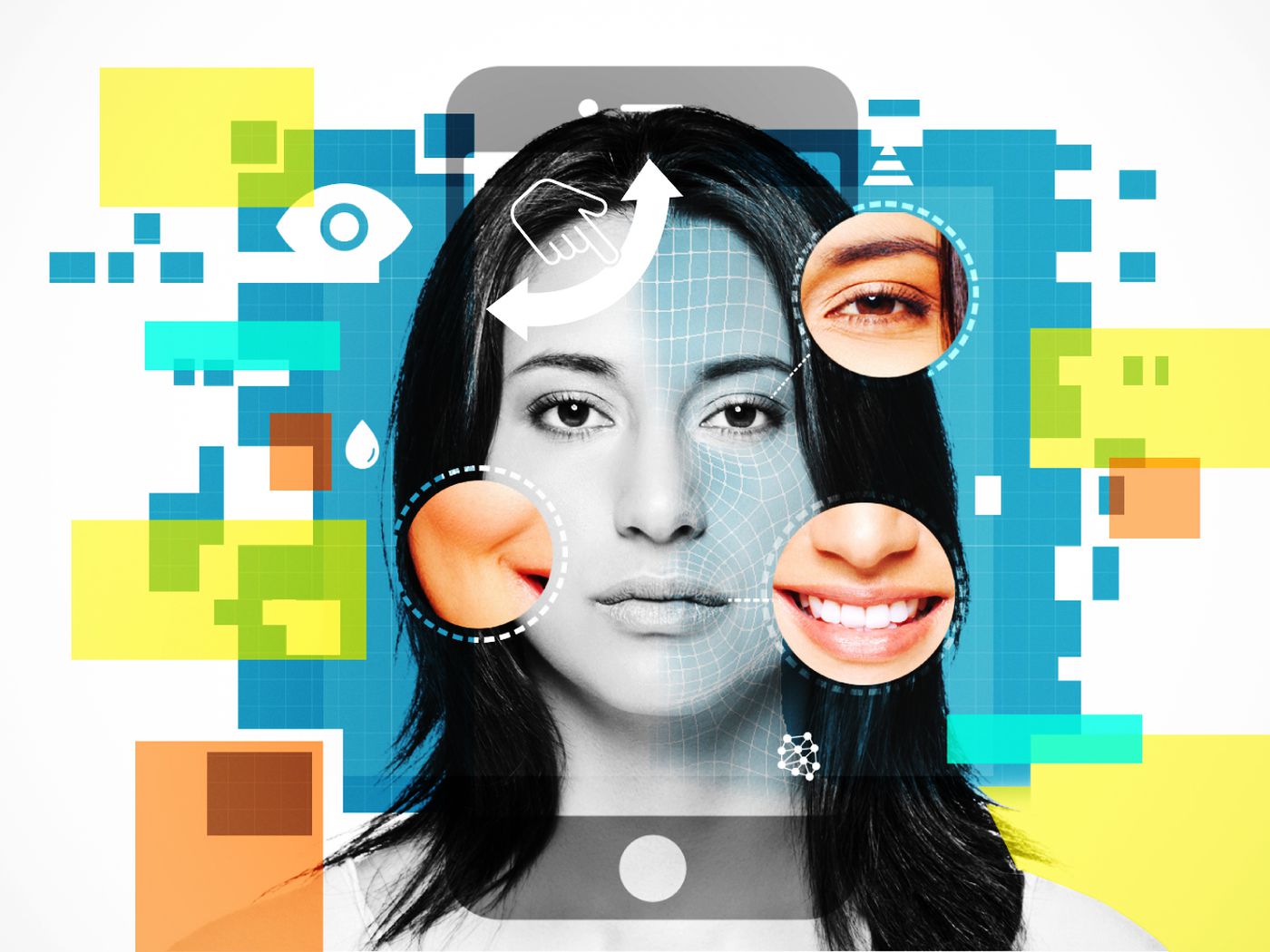 Meanwhile, the other end of the trend spectrum includes the #iwokeuplikethis, #nomakeup, and #nofilter movements. These push for a natural or less-is-more approach to beauty. However, no one, at least not the majority of us wakes up looking rosy-cheeked, and with perfect-looking skin without some photo-editing.
Why should women even feel the need to wake up looking so camera-ready? Being judged by how we look is already tough enough, don't you think? How did it get to the point where we are now made to feel bad about ourselves even before we have had our sip of coffee?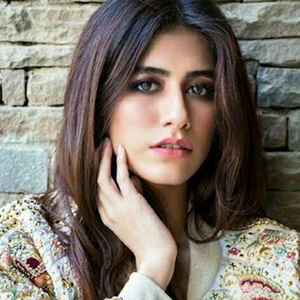 While it may be very much impossible to go social media-free, one thing we can all do is to apply a more critical eye to the content we see. Lately, Pakistan's much-adored actor Syra Yousuf shared a picture on Instagram with no filter. The response received was quite mixed.
The photo posted on her sister and beautician Palwasha Yousuf's Instagram page showed the Chalay Thay Sath actor getting glammed up for a photoshoot with no filter, unnaturally beautifying her real skin.
Check it out!
 

 

 

View this post on Instagram

 

 
Sadly, Syra was criticized for not having beautiful skin and looking 'older' in a picture posted by her sister Palwasha. Within no time, bullies crept out of the woodwork to comment their absolute shock at seeing real skin, apparently for the first time.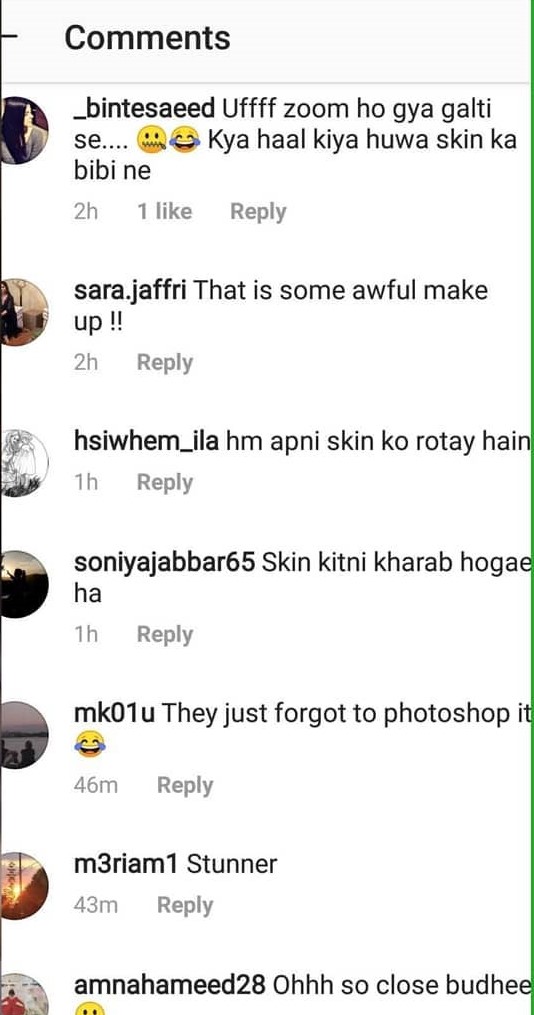 Meanwhile, some people praised Palwasha for the representation, thanking her for not editing the picture and truly letting real, textured beauty shine. It gave them the confidence to embrace their own imperfections, they said.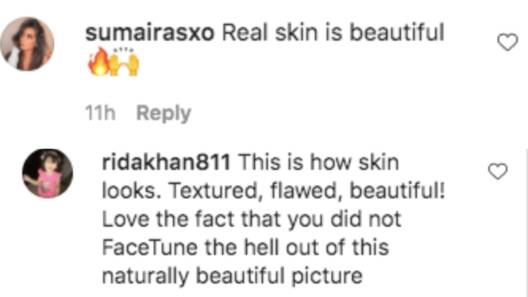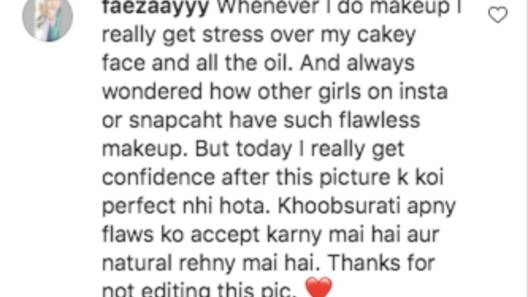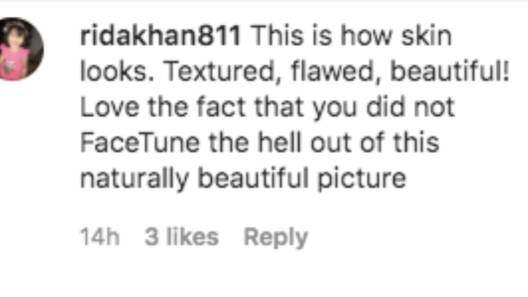 Syra responds to the online hate with grace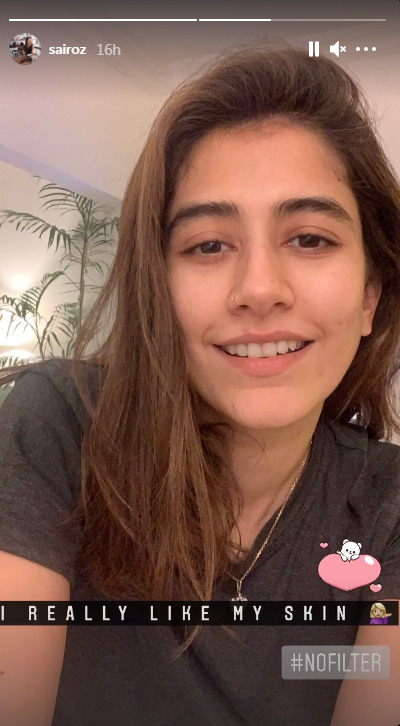 Social media has set an unrealistic and disappointing precedent for the world of beauty. It is important to not get mesmerized by it because you can't see the real selves.
We are all beautiful just the way we are. Sure, get inspired by those who are around you but do not let yourself be mirrored by unattainable reality!
What do you think of this story? Let us know in the comments section below.