Disclaimer*: The articles shared under 'Your Voice' section are sent to us by contributors and we neither confirm nor deny the authenticity of any facts stated below. Parhlo PInk will not be liable for any false, inaccurate, inappropriate or incomplete information presented on the website. Read our disclaimer.
I didn't know what was wrong with my hormones until the doctor went through my reports and told me what it was. I was 13 and impatient. Impatient for the acne to leave my face. Because all I wanted was to go out in the world and be happy. As it snatched away my happiness from me. I was nervous. Nervous all the time that if the person I'm talking to is comfortable?
Why would anybody like it if even I hated it there on my face? Then the worst of it happened. Something about what I was always insecure about, I was afraid that someone would say that someday. People started pointing it out. Like if I didn't know it was there. Like if I didn't hate it more than anything else on this planet. They were only uncomfortable with it may be while I hated to see myself in the mirror.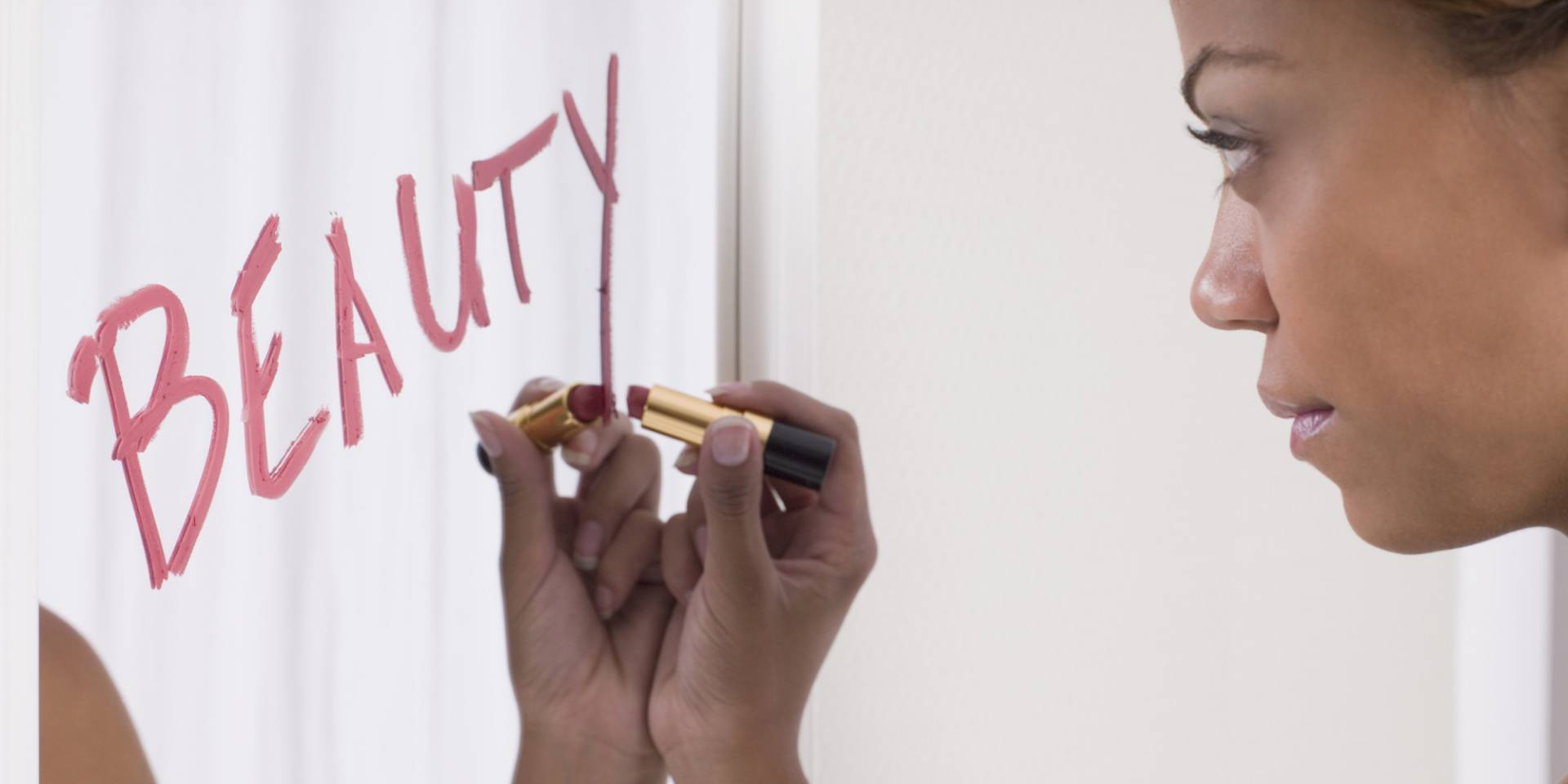 Yes, I wanted to hide it. There were times when I wanted to stay home instead. There were times when I wanted to hide my face. Wear a mask. Maybe all they wanted was me to take care of it. So, they started suggesting me different solutions. Going to the dermatologist wasn't an option because you're 13 and it's okay they said. They said it's teenage it comes and goes by the time. But, this wasn't it.
It was a long journey. It started with Stillmans to Multani Mitti then to Fair n lovely, Ponds white beauty, Alovera, and some herbal face wash. What was there that I didn't try? None of it ever cured. And I was never satisfied either. So, then my mom, now a beautician, tried different facial products on me and all she wanted was the scars to fade away.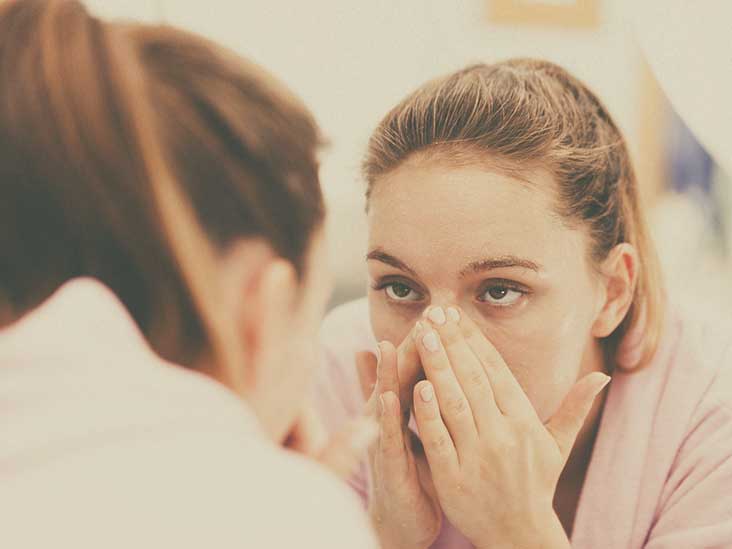 Other than that what did I not try in order to hide them? That's what the dermatologist said, it got worse because of cosmetic use. And maybe, it is my fault. I got too selfless by the time when I saw my sister spending 20,000 on her skin treatment. Cause maybe she didn't want to look like me. Maybe she didn't want to ignore it as teenage acne like I did.
Now, when it feels like it's too late for everything, maybe I don't care anymore. But I still feel. I can still notice… notice people judging me for my looks. Yes, they do. And I notice. They still suggest.
It's actually very hard to find people who don't talk to you because they're convinced by your looks. I never thought of having a boyfriend as I grew up listening to "why would some guy take my hand as I'm not beautiful at all?" But when you find one and realize, they don't care about your looks. Trust me, it restores faith in humanity. Because maybe you cannot understand this but it means a lot to me.
The thing is, you don't want to know how soft my skin is. You don't want to know what secrets my skin has. You only want to know what my fingers do in the dark. Today, when I don't just have scars from acne on my face. I have around 30 more on my arm and around 40 to 50 on my thighs from my blades that I'm successful at hiding.
And I'm not ashamed of it.