Disclaimer*: The articles shared under 'Your Voice' section are sent to us by contributors and we neither confirm nor deny the authenticity of any facts stated below. Parhlo PInk will not be liable for any false, inaccurate, inappropriate or incomplete information presented on the website. Read our disclaimer.
Father is like that pillar of the house which holds and protects the house from falling down. I have always seen him doing hard work and earning money for us, for the family. Whether there is stormy weather or a bright sunny day, he never stops. I have seen him working even when he fell ill or was down. He never compromised on his work because that is not only for him but for us. He is a role model for me.
I really pray that I could do something for him that would make him proud to say "YEAH THAT'S MY DAUGHTER". I have heard this sentence many times that the first true love a girl has, is her father and no one can replace him as the love of her life. I realized the truth of this sentence as I grew older. That is so much true. Being his daughter, I can surely say that my father is the best and there is no comparison of him with anyone. MashaaAllah!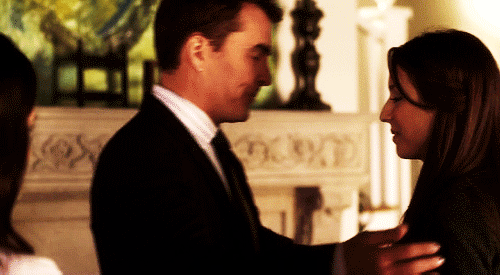 I feel every girl, being a daughter, will understand what I am trying to say. I have learned many things from him, one of the major things was to have patience. I remember when my grandmother died, I was crying a lot it was a tough time for him too but he came to me and just hugged me, he didn't shed a single tear although he was in pain too which I could see clearly. But he remained calm.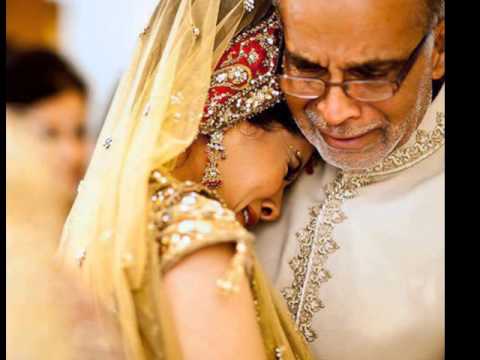 He is the one who fulfills everyone's need but always forgets to think about himself. He never shops for himself, whether it's on Eid, wedding or any other event; my mother always does the shopping for him. He never cares about the things he needs. Now, he is getting older and I wish I could just pray that he never gets old and I wish I could just give him my life.
It's so hard for a daughter to leave the house after getting married. The only thing which makes me sad is that I have to leave my parents. I wish I could stay with them. When my sister was getting married, he made sure that everything goes well. He arranged everything so well as every father does, but in the end, he was sad, his eyes were telling that he was sad about my sister leaving but again, he remained calm.
I really wish to become a daughter that will make him proud one-day InshaaAllah. And may Allah showers His special blessings upon him and every father out there, Ameen.