For those in the entertainment industry, social media is a constant source of scrutiny. There are many fans in their comments section who shower celebrities with love and appreciation, but the vast majority is made up of social media trolls. This time it is Ushna Shah to come under scrutiny.
From finding the best stash of memes to hearing the most absurd news come out in a humorous manner, what would our lives be without the advent of technology? Certainly boring. Did you know that Shah recently celebrated her pet dog's birthday lately?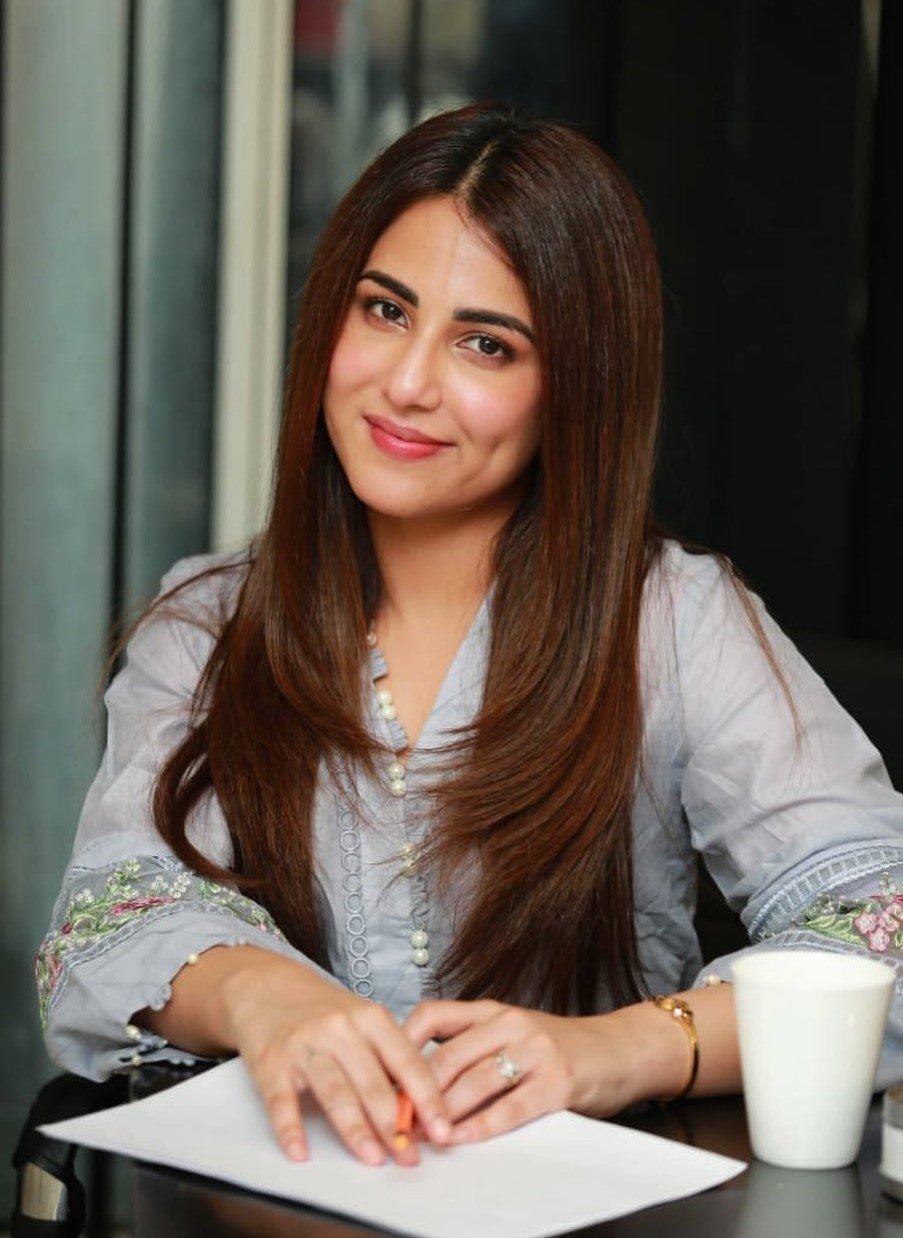 Taking to Instagram, the Thoda Sa Aasman actor lately shared some cute pictures of pet dog Narco's 7th birthday party.
Celebrities do not seem to want to let a birthday go by without giving it proper recognition. If you are a famous personality, this means lavish birthday celebrations, that too, a week long. From designer dresses, to grand setups, and plenty of cakes, it is all extravagant. It was, however, a first to celebrate a pet dog's birthday.
"I'm a grown woman! I turned 7 yesterday," read the caption. "The first picture is of me posing like the baddie that I am after a night of roast, cake, and cuddles!"
"It's my birthday so I had a good chunk of cake because as Arundhati Roy wrote about a Beagle who was fed biryani: "It was terrible for his body but excellent for his soul". And my soul is on fire baby!" Shah added.
Take a look at the birthday pictures!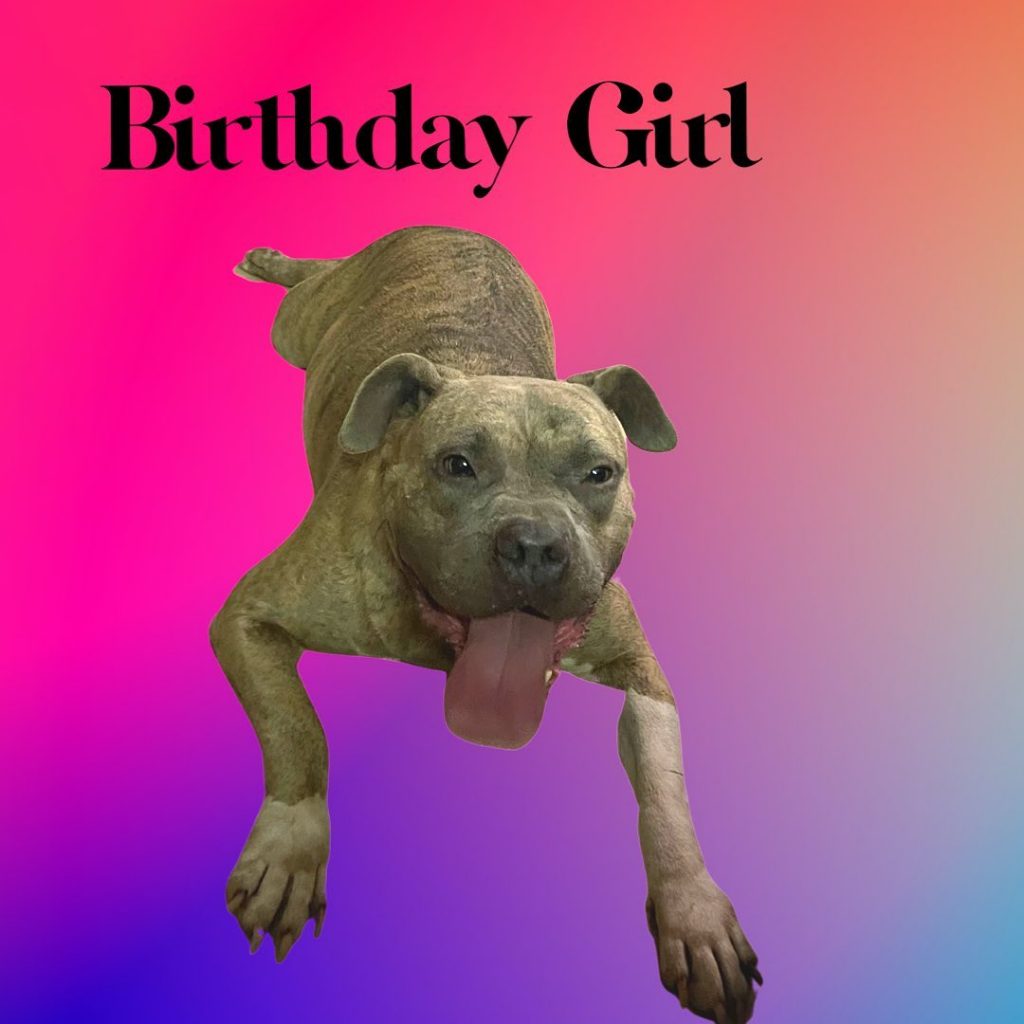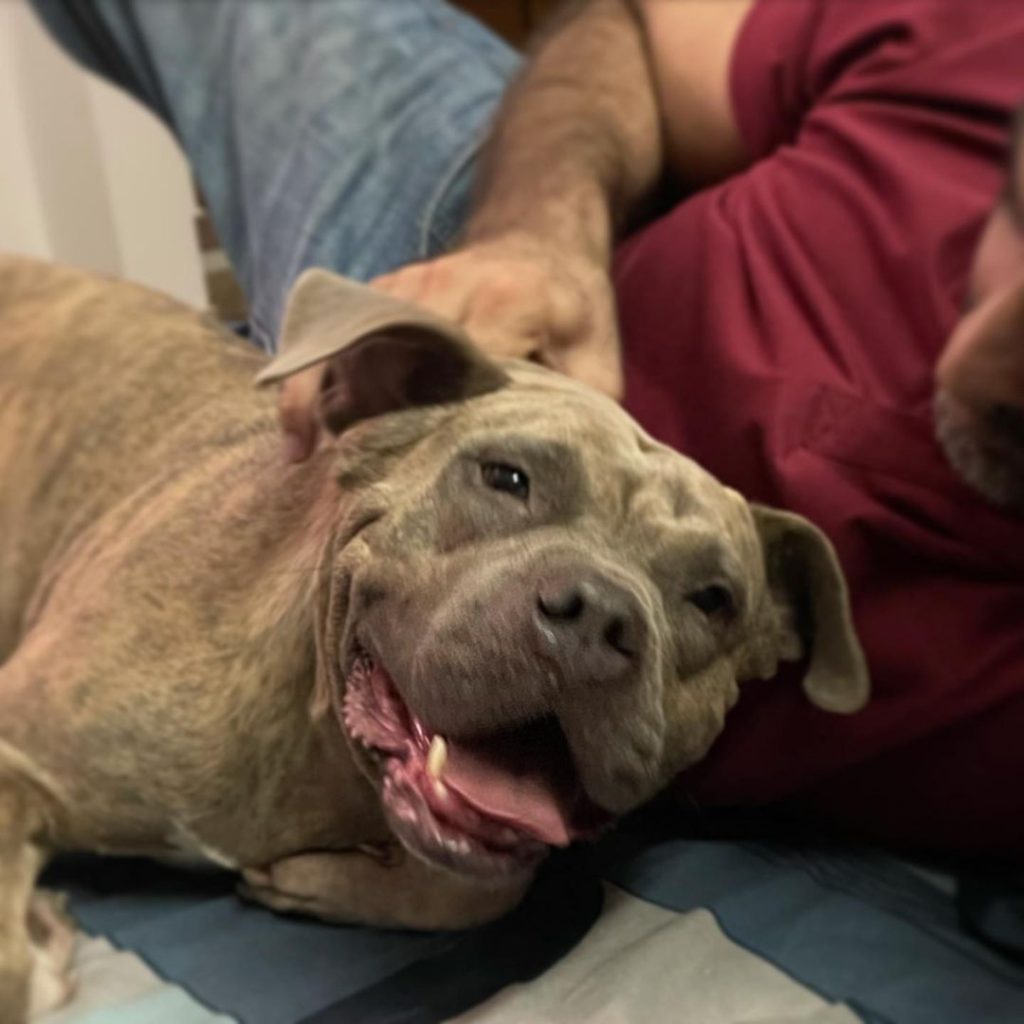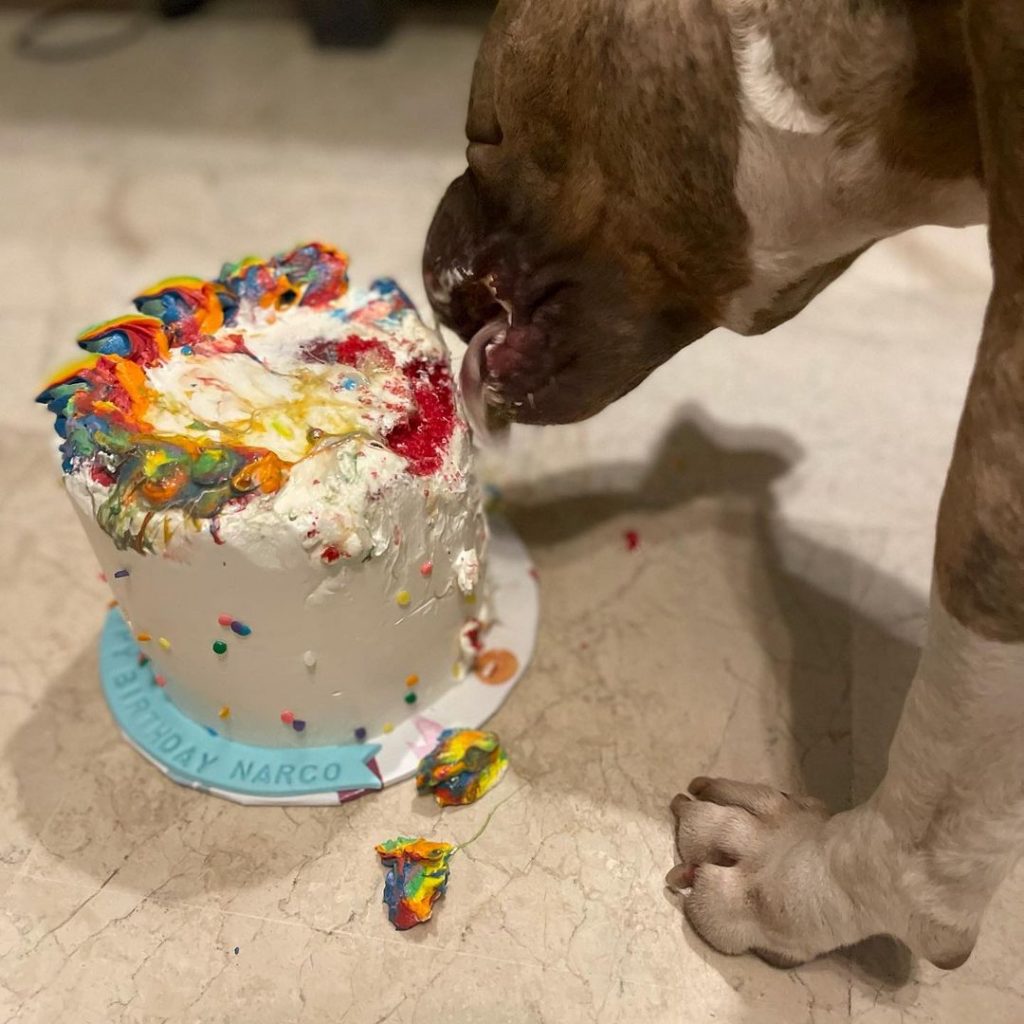 The birthday celebration was praised by some fans, while others trolled her. The keyboard warriors had the perfect opportunity to bash the actor and direct uninvited opinions towards her celebration. Trolls were of the opinion that such a lavish party for an animal seemed ridiculous and a waste of money.
Trolls crawl out of the woodwork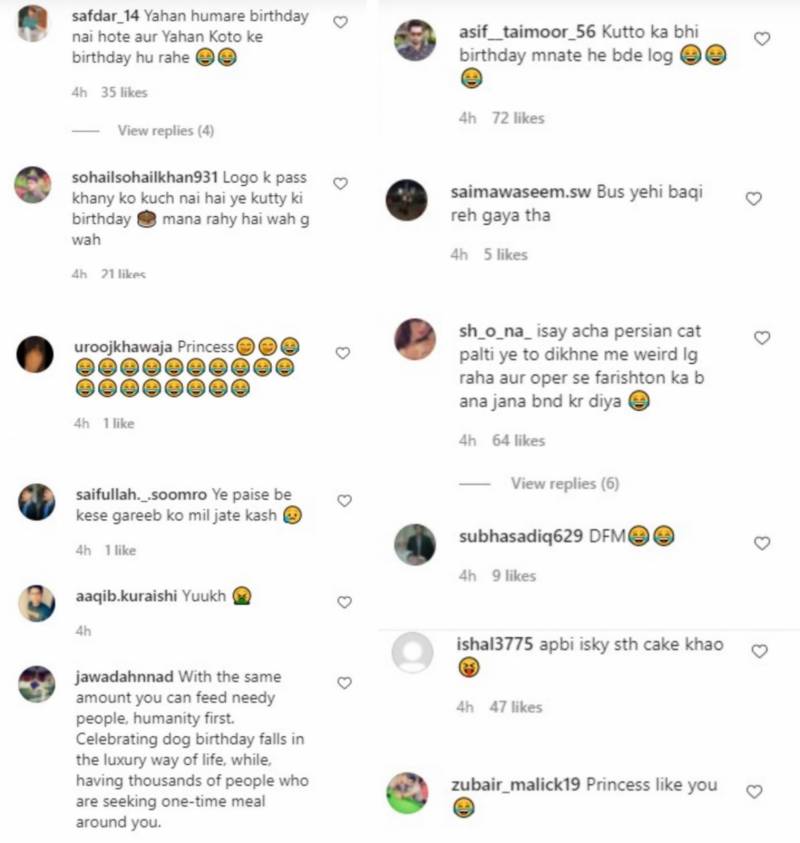 Shah is one of the few animal rights activists in Pakistan who is never afraid to speak out against animal abuse in the country.
Last year, as a dog was sleeping peacefully on the side of the road, Bahria Town's management van came and shot him to death. Blood could be seen all over the place and people making videos of the suffering animal.
No one came to rescue the innocent creature and the one filming kept on capturing the video of the dog dying of pain. Shah took notice of the incident and went emotional while sharing the gross incident with her fans.
Crying before the camera, the actor confessed it was her second attempt at making the video considering how disturbed she was after seeing the video.
Read More: 'We Don't Need You To Fix Us' – Ushna Shah Lashes Out At Rosie Gabrielle Over Hunza Post
What do you think of this story? Let us know in the comments section below.