Veena Malik is a name that doesn't need any introduction. The outspoken actress may not appear on the big screens anymore but manages to stay in the limelight through social media; Twitter to be precise.
Recently, Veena called Malala out on her silence over Indian-occupied Kashmir and didn't even spare the Indians on their moon mission that at the time was deemed as a failure including fighting with Sania Mirza, even. She has a mind and definitely isn't afraid to speak it.
Endia Should Have made Toilets Instead…Poor Endiaaans🤗#indiaFailed #Chandrayaan2Live

— VEENA MALIK (@iVeenaKhan) September 6, 2019
Currently, she is hosting a show by the name Pakistan's Got Talent on BOL TV. The actress turned host has two beautiful children from her marriage with Pakistani businessman Asad Bashir. Although, they called it quits sometime back due to reasons not revealed to the media.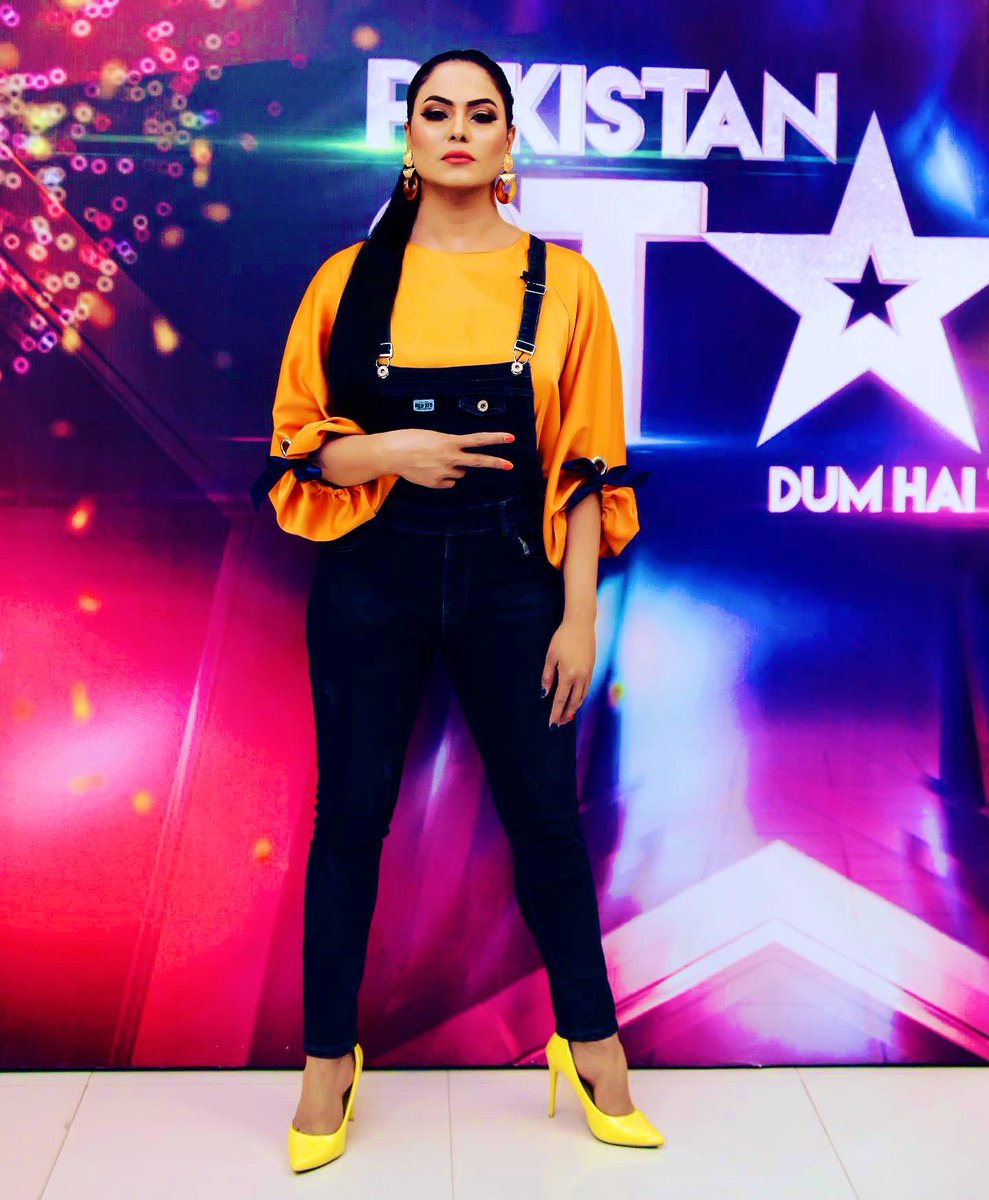 It is safe to say that Veena Malik has come a long way in her career and personal life. She seems to be doing great, however, recent news of her undergoing breast surgery has raised some concerns as to whether she is suffering from breast cancer or not.
Various sources have her picture circulating, where she is seen hospitalized. However, the exact reason for breast surgery remains a mystery.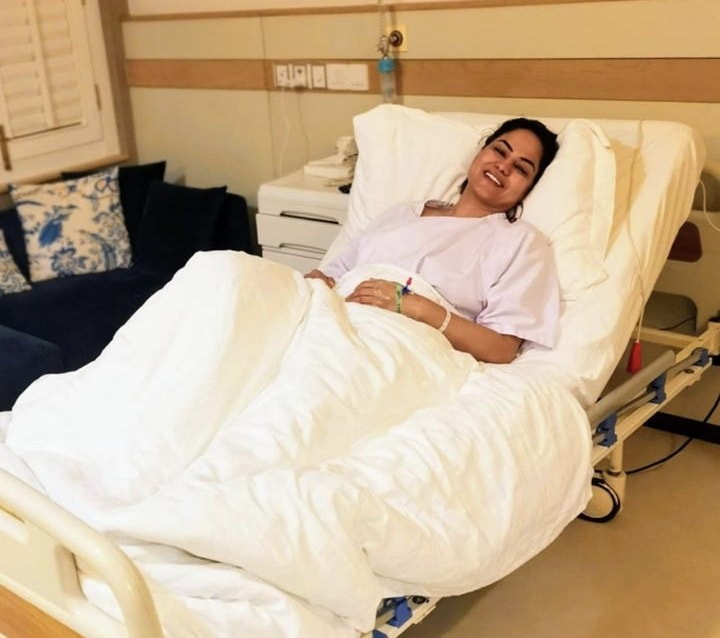 However, because of her controversial past, Pakistanis didn't leave any chances behind to curse and hurl disgusting comments at her. Truly, it doesn't do Veena any harm but only goes to show the disgusting mentality of the few.
Sadly, the same people who preach about Islam, a religion about tolerance, acceptance, and respect, are the same who resort to character assassination the minute they get the chance. Secondly, with cancers like sexism and misogyny prevailing in Pakistani society, it wouldn't come as a surprise if the online abusers are mostly male.
Let's have a look at the disgraceful comments!
Exhibit A. This is possibly the perfect example to use to showcase the mindset of a misogynistic Pakistani man.

Sarcasm and well-wishes all wrapped in one. What a generous person.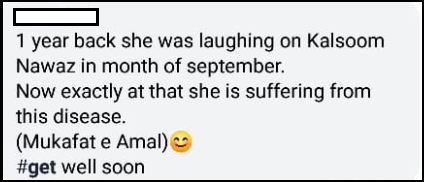 Shame Shame on you for watching it if it was that vulgar. But the holier than thou attitude with a dash of delusion seems to be working for these people.

Since the reason hasn't been disclosed, it could be anything from breast cancer to a malign lump or this.


Since she is going through a surgery, we wish her a speedy recovery and healthy life ahead with her two children. This was one side of the coin, Veena received a plethora of well wishes and duas, as well. Hopefully, it is nothing serious.
Have anything to add to the story? Let us know in the comment section below!