Waliya Najib, the famed photographer who runs her own studio. Her Instagram page Waliya Najib Photography has thousands of followers, and she herself is quite a viral influencer these days. Najib's latest dance video with her husband is making rounds on social media and has us totally hooked!
Najib is one of the most sought-after photographers in the twin cities and a social media celebrity. In fact, there are many fan pages as well that are dedicated to her on various social media platforms. Back in the day, it used to be very difficult to convince one's parents to accept photography as a profession. However, people today, like Najib have managed to change the mindset of countless parents, who have seen that people from good backgrounds are making a name for themselves in this field.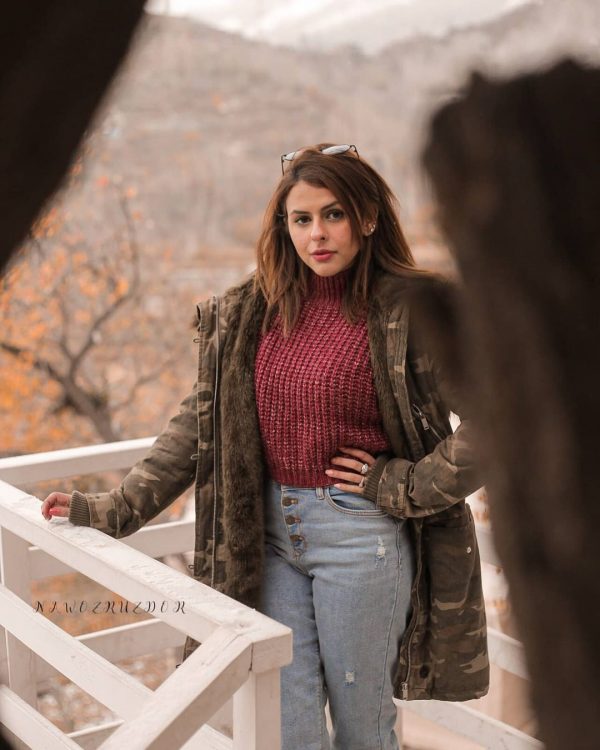 After capturing countess moments for others, photographer Najib finally tied the knot herself this year and made memories of her own. In addition to this, the young couple is constantly active on social media interacting with their fans, from constant Instagram updates of their daily life to a sneak peek into their traveling diaries.
The young couple has great chemistry and is mostly seen doing amazing dance and other fun stuff together on social media. And their fans are always drooling over their cuteness.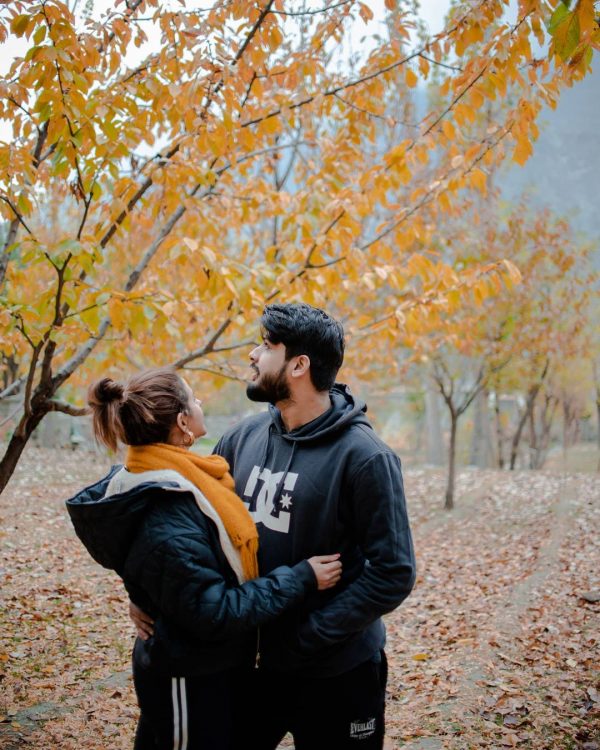 Recently, a dance video surfaced on Instagram, in which the couple can be seen heating the dance floor at a wedding. Najib and her husband Faizan Sameer performed on the superhit Gagar by Umair Jaswal from Velo sound station.
This couple's dance synchronization is always on the point which is why people are so fond of their dance videos. In fact, more are the latest social media sensation these days!
Watch the dance video here & enjoy!
Whoa! Don't they look so adorable and perfect together? They definitely have an idea of how to move! Najib clearly set the dance floor on fire, dancing alongside her husband. It did not take long for the video to go viral, and we can see why!
Recently, the Pakistani singer and scriptwriter Aima Baig also showed off her epic dance moves on a Bollywood song in a video at a dholki function of her sister Komal Baig. The 25-year-old danced her heart out at her sister's wedding. Donning a gorgeous white outfit. Needless to say, it won our hearts!
Also, check out the TikTok star Jannat Mirza dancing her heart out at her cousin's wedding. Mirza's dance video had gone viral as she danced to a popular old song.
What do you think of this story? Let us know in the comments section below.