There has always been a great deal of debate when it comes to wearing make up for girls. Although, makeup is for girls and meant to be worn by them (boys won't be using it) wearing makeup can raise a lot of eyebrows. You can't just step out of the house wearing whatever you like without thinking "Loog kia kahain gay". Whatever you do, people are going to talk. Even if you haven't done anything, people will talk because we all just love gossiping, don't we?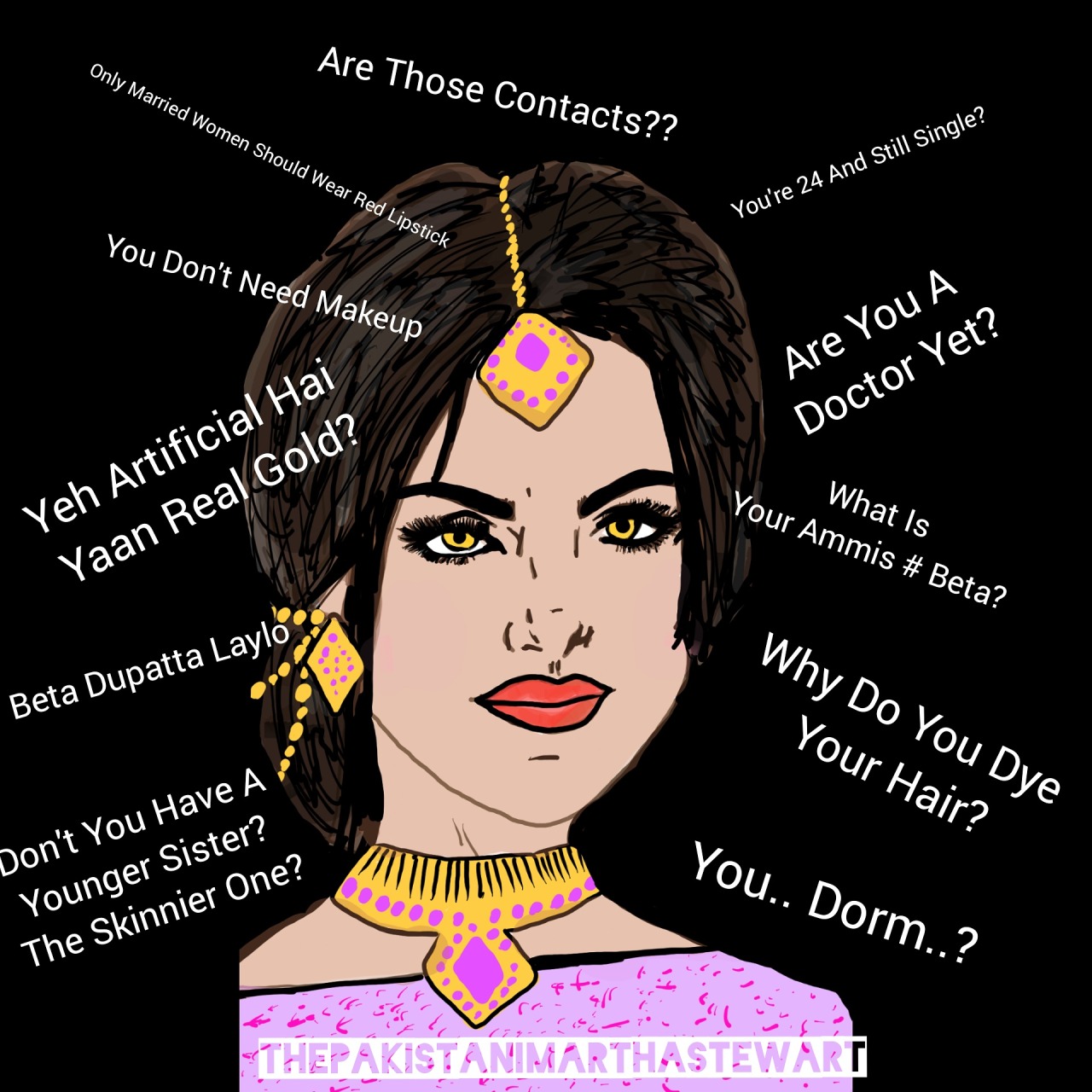 If you are a woman and especially a Pakistani woman, you are going to relate to this.
"Itna Dark Color Lagao Gi?"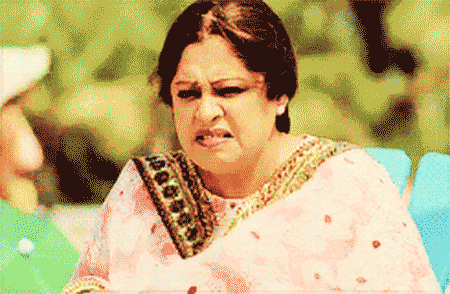 Red for the lips is seen as a bold color around the world. Women wear red lipstick and feel confident but this is not the case in Pakistan. We have to think thrice before choosing red or else, we should embrace ourselves for all eyes on us. People are going to say judgy things like, "put on a light color, you should not use these colors at this age" or "how can you wear such a color and go out normally".
"Kis K Liye Itna Tyar Ho Rahi Ho"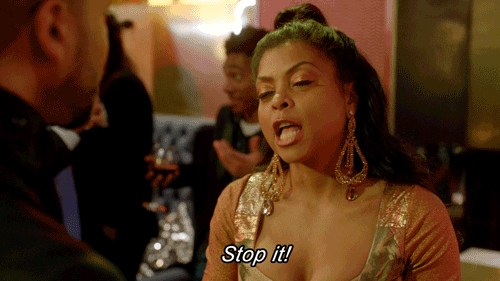 We just get so annoyed when someone asks why are you getting all dressed and for whom. It's not for anyone. We dress up and do our makeup for ourselves. What do people think? That we are spending loads of money on that Mac Russian Red for a guy?! NO, we do not want to impress someone when we are wearing red, it's totally for us. And if we impress someone with our looks then that's just a plus one.
"Bari Ho K Red Lipstick Use Karna"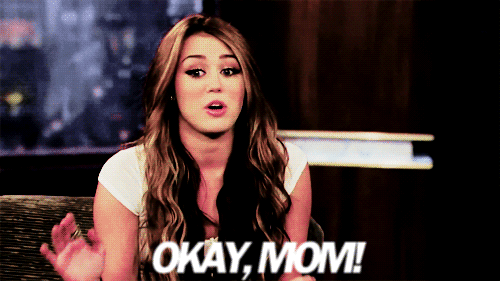 Even when you are wearing makeup as a teenager, you are specifically told to stay away from the one and the only forbidden piece of makeup: red lipstick. Most women only ever put it on for their husbands after they are married.
The color red has strong ties with wedding and marriages here. It signifies a girl becoming a woman. That is specifically how most girls in Pakistan are raised. Thus, girls are not encouraged to wear red before they are married. (weird? I know right!)
"Thora Light Karlo Isko, Acha Nae Lagta Aisay"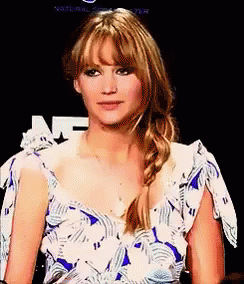 No one wants to see a woman who is strong and bold. Women are meant to be shy, weak, and sweet, right? And if they wear red, it will ruin the whole inferior image.
What do you guys think? Is it relatable? Let us know.