"Shaadi kab Karo gy?" – a commonly asked question from a Pakistani girl, especially when you are of the age. While going for higher education or doing a job, most of the times a Pakistani girl is putting forward her interest in the career more and in marriage less, but that doesn't mean marriage is never in the books.
We just forget that sometimes, even women have the wish of standing on their feet and making a name for themselves more than having just marriage is the end goal.
A lot of women are showing how talented they are, and Zainab Abbas is definitely one of them.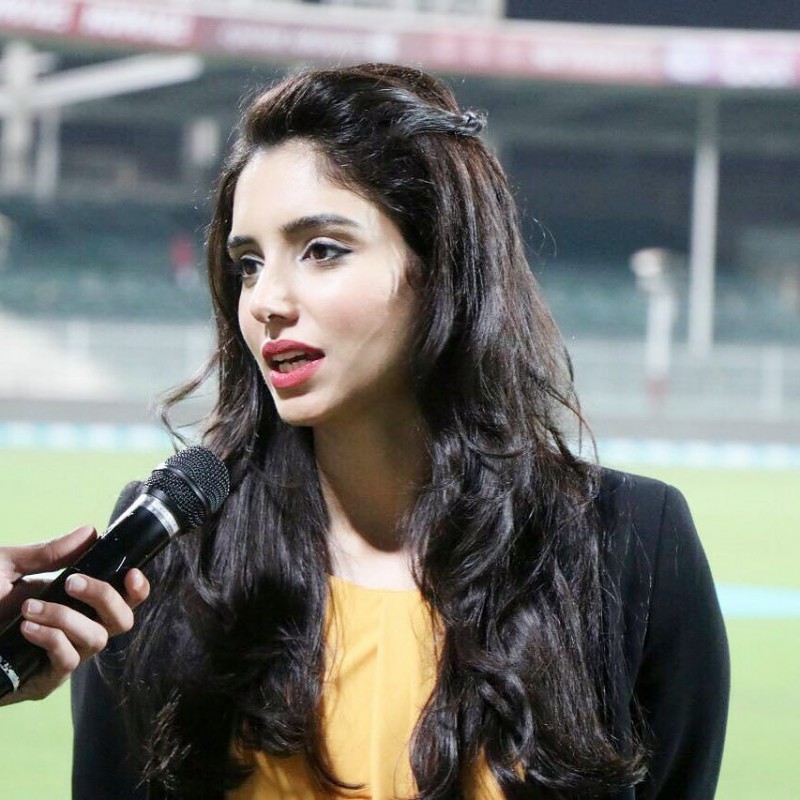 Of the very few female sports analysts' in South Asia, Zainab Abbas is making a name of her own and undoubtedly, she's doing a great job.
But even a strong, talented woman like herself gets asked questions regarding her marriage.
Zainab Abbas Wished Sania Mirza and Shoaib Malik Best Wishes for the Anniversary Yesterday
Happy Anniversary to @realshoaibmalik & @MirzaSania – jodi salaamat rahay!

— zainab abbas (@ZAbbasOfficial) April 12, 2018
And a Pakistani Asked Zainab When Does She Plan to Get Married
Ap ne shadi kb krni

— Bieng-Insafian (@MNN_Nimoo) April 12, 2018
And Zainab's Reply Just Won Us All Over and Over Again!
Jab meri marzi hogi.. https://t.co/eJncy1yKex

— zainab abbas (@ZAbbasOfficial) April 12, 2018
While she did it in a subtle manner, just love it when women, such as Zainab Abbas, remind others how this not anybody else's business.
And of course, when the news of Zainab Abbas's marriage/commitment comes out, it will break hearts all over the country (I am super sure about this).