Being a celebrity may seem like the dream job everyone desires. From traveling to multiple destinations in a week to spending hours and hours on set for shoots. For female celebrities who are married and have children its even tougher as they have to fulfill mommy duties too specially if their child is an infant.
There's no denying to the fact that deep down, we desire to look like our favorite celebs, from their hairstyle to their dressing sense but above all, their physique is what matters the most.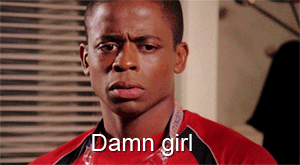 However, this is not just the reason why celebrities tend to focus on their fitness, rather it's also because they personally prefer living a healthy lifestyle for themselves.
We've seen so many actresses working days and nights without breaks and still looking super active as ever and we keep wondering to ourselves how on earth is it even possible???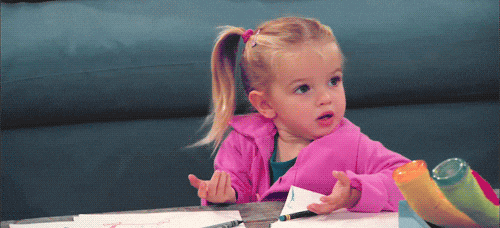 Simple, it's all about dedication and commitment…and hitting the gym real hard of course. No matter how busy the work schedule is, these badass ladies always have it figured out despite the fact that they have to look after their families along with every other daily house chores.
Here's a list of all the ladies we absolutely admire for their hard work on screen and commitment to fitness off-screen
1. Nadia Hussain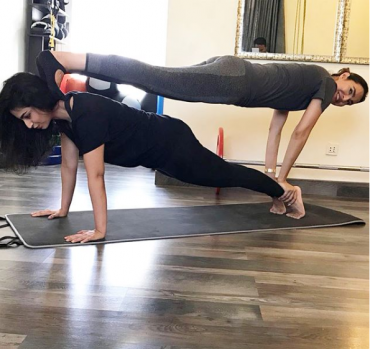 A mother of 4 children, running a successful beauty parlor and dental clinic along with acting and modeling….we literally look up to her as our role model. Here, she's seen working out with one of her fitness trainers from FZM Boutique Fitness.
2. Hira Mani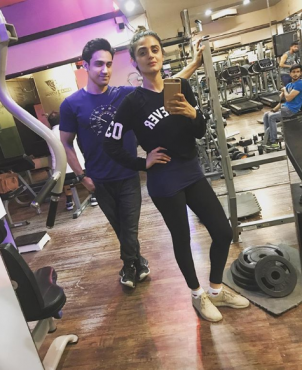 A mother of 2 and a very talented actress and model who knows how to manage herself along with her profession and family life.  She keeps up with her fitness routine by hitting the gym every now and then along with her fitness trainer Shoaib Khan.
3. Palwasha Yousuf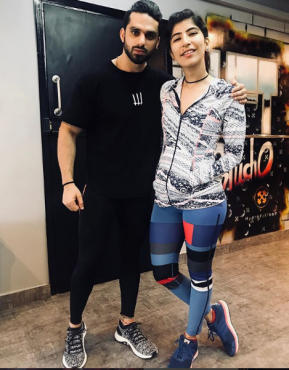 The super talented fashion and hairstylist is also a fitness freak and can be seen here with her trainer from Hydro fit team.
4.  Mehwish Hayat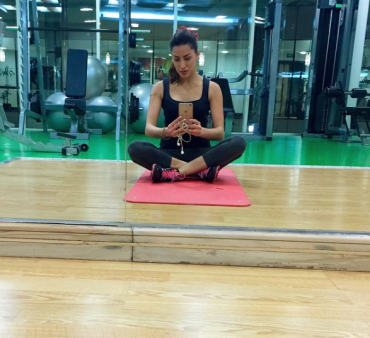 Another one on the fitness list…
5.  Sadaf Kanwal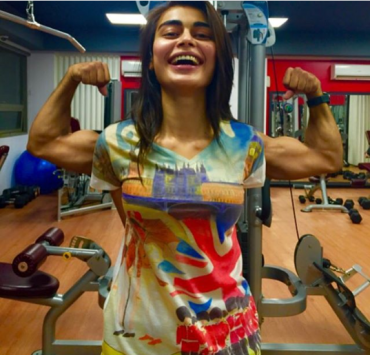 And last but not least the super gorgeous looking top model is also a gym girl and absolutely enjoys her time working out along with her modeling and now acting career.
So, now we know how these beauty queens manage to look super toned and flawless on screen. Share your thoughts in the comments down below.