There are certain challenges that almost every girl faces when she hits 30. And, if you were grown up in a Pakistani household, then the most common challenge you'll face would be getting married – IF you're still single that is.
Here's what the girls have to face:
1. Beta when do you plan on getting married?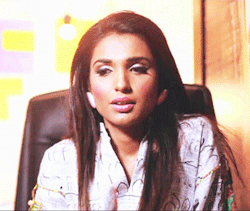 Every rishta aunty will come after you with a proposal, if they don't, Careem will send them over to you! Jeez, relax. I'll get married when I want to.
2. Haye Allah, 30 saal ki hogayi ho u aur abi tak gol roti banani nahi aati?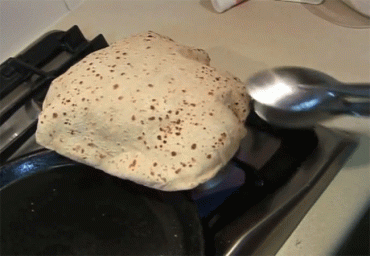 How does my age define the roundness of my roti, again? Besides, my roti is like my eyeliner. It comes out different every time.
3. Sooraj mai phir phir kay kaali hogayi hou. Koi larka shaadi nahi karaiga.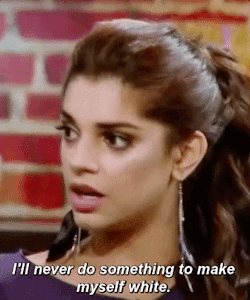 Alright, cool! I don't want to spend the rest of my life with an ignorant, judgmental racist anyway.
4. "Jab mai tumhari umaar ki thi, tou meray 5 bachay thay"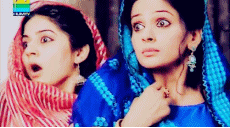 Well, some of us want to give our children the best we can by making sure we raise them in the right environment. Also, I have my whole life ahead of me to give birth. Why start now?
5. If you know how to drive, you'll be labeled as a "Awaaragard larki"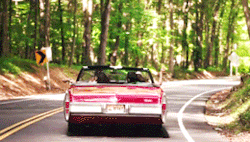 You call it being awaara, I call it being independent and getting my work done by myself. One point for feminism.
6. If you're seeing someone, your family will rush you to get the two of you hitched.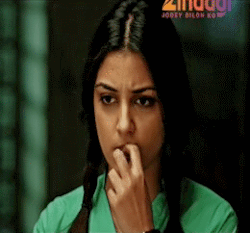 Time nahi hai, bas ab shaadi karlou, 30 saal mai tou tumharay bachay hojanay chahyay thay.
If you're single, and about to hit 30, what are the challenges you have faced until now? Let us know in the comments.