Your wedding just happened, everything seems perfect! We daydream and plan out our wedding, months before it actually happens, but we don't want to fall short when it comes to honeymoon planning. It actually is possible to be over or under-prepared. Take too little and you'll end up regretting leaving something behind or buying what you didn't bring. Here is a guide for essentials and to be prepared for every moment. And for the guys reading this, you can surprise your loved one by getting her these things if she forgets or surprising her with certain other things. *wink wink nudge nudge*
1. The Must-Haves!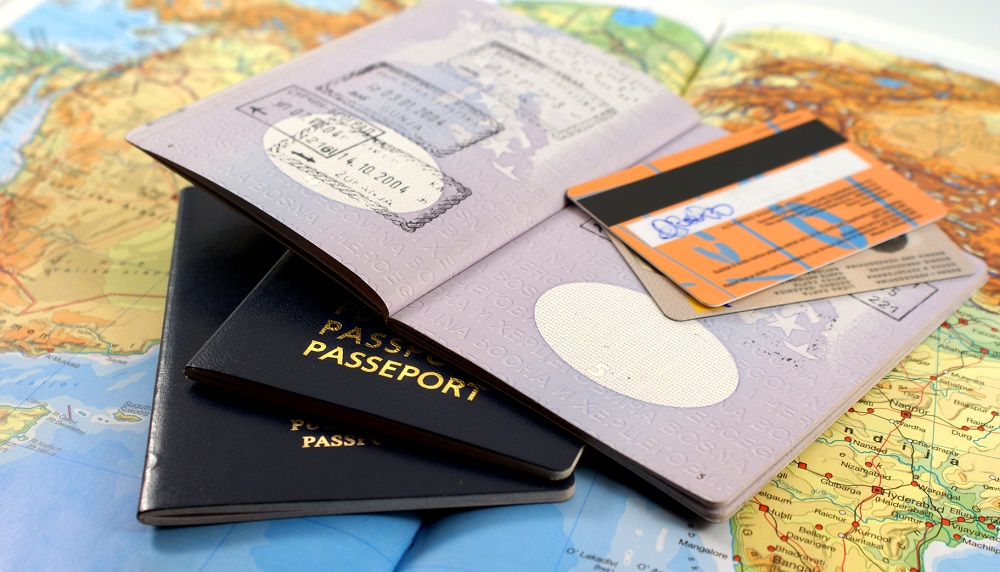 Some essentials that you can forget in all the excitement of the moment, are passport, visas, credit card (obviously that's unforgettable), driver's license, other travel documents, sunglasses ( it's a necessity more than it's a fashion icon). 😛
2.  Small things that you think you can buy there but don't realize that it goes out of budget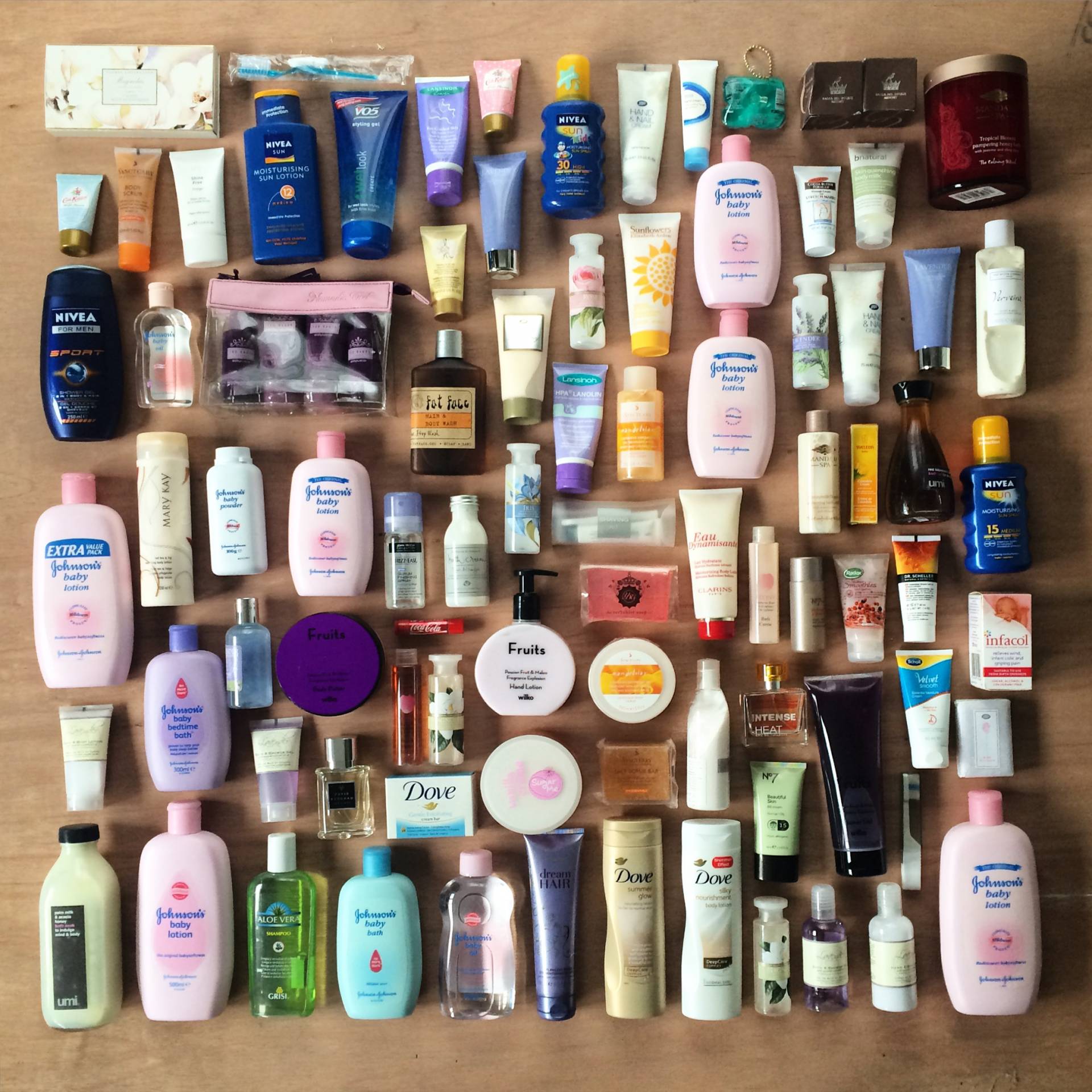 Sunscreen, lip balm, Band-Aids, Panadol or medicine that is required, Sun hat or a p-cap, scarf, moisturizer, tooth-brush and tooth-paste, soap and shampoo( just in case, and noooo… don't steal the ones from the hotel later on), hair supplies, perfume or cologne, contact lenses (if you wear any) re-wetting solution and storage case.
3. Entertainment items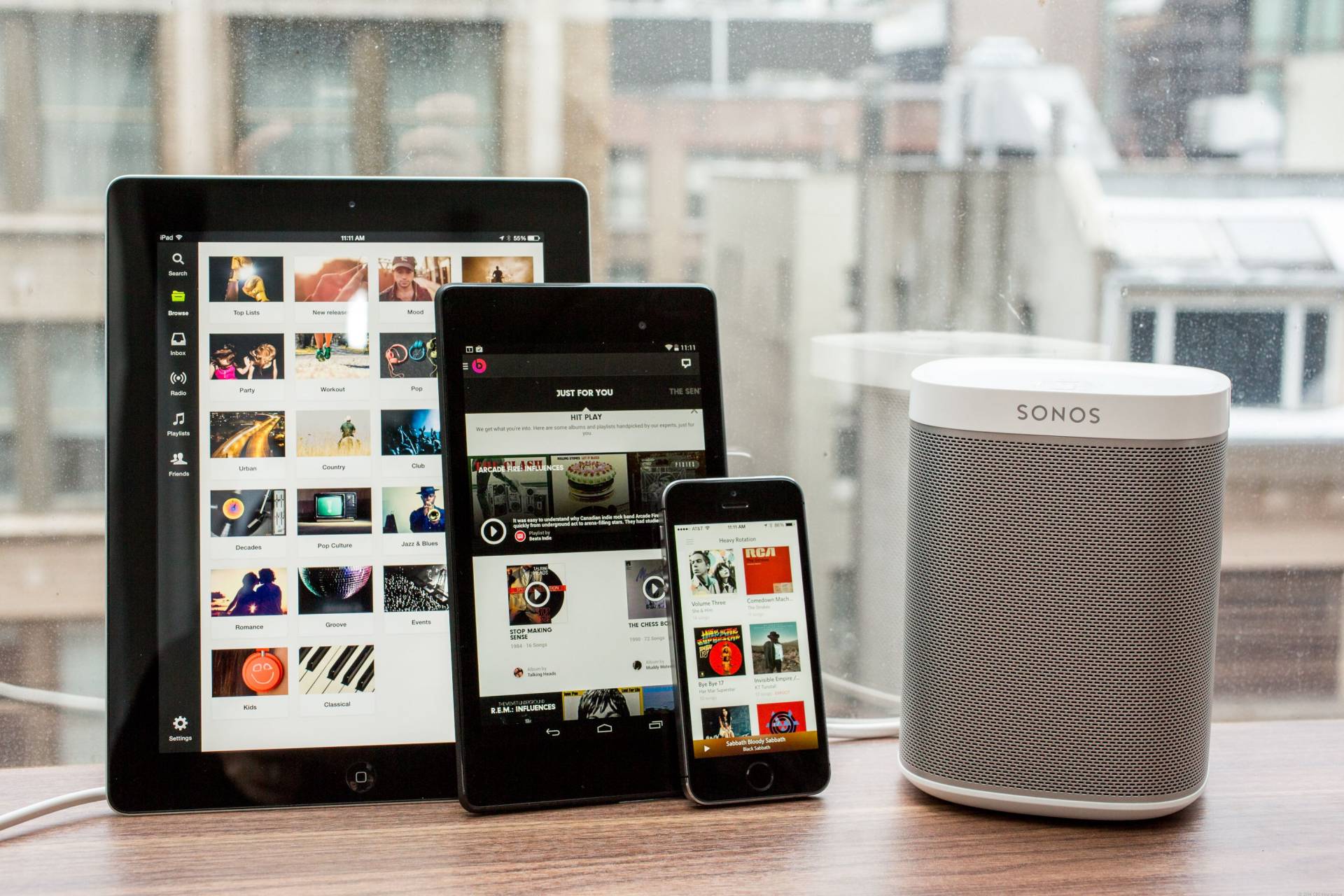 Book or magazine, any music device, iPad or a tab, camera (if you take picture resolution very seriously or if you are locking your phone away and swear not to touch for your special time), travel guide so you don't get lost out there and waste time, power-bank, charger for all the electrical devices, add up a love-dice if you want things to get spicy!
4. Special outfits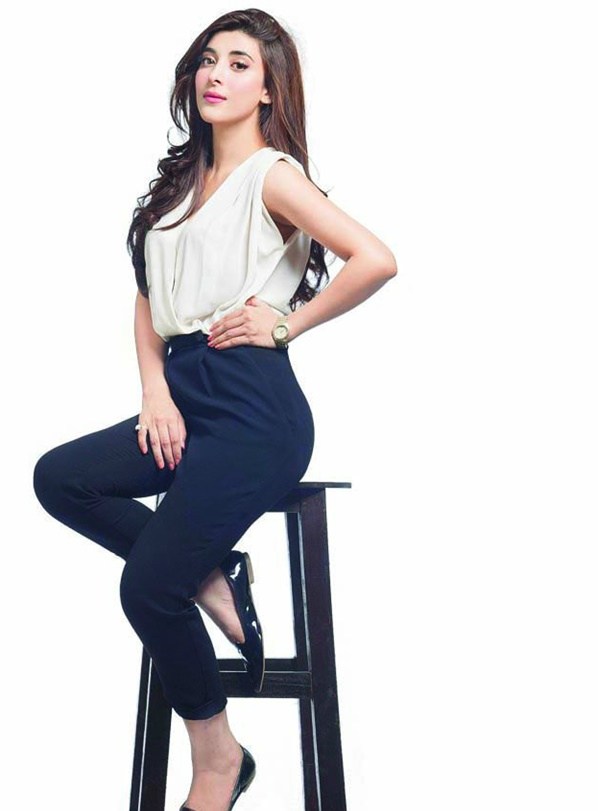 When we plan for the honeymoon, we usually would want to wear new things, then why not chose a special outfit for every moment? A special outfit to wear to dinner the first night and for whenever you think a special outfit is required when going out. Usually, opt for dresses, as it saves packing space as well.
5. The obvious one –  Lingerie for every night, especially the last night that makes it as special as your first night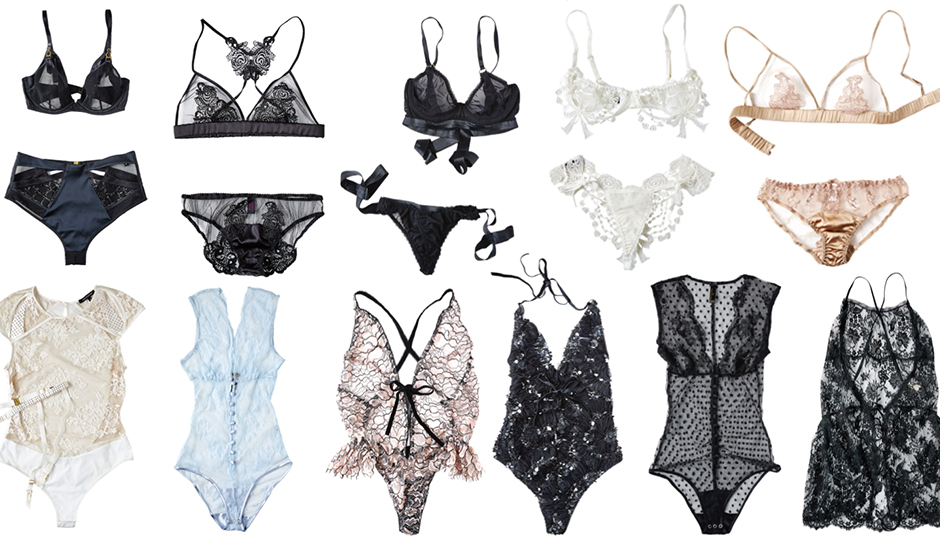 Very, very important! *winks*
6. Casual clothes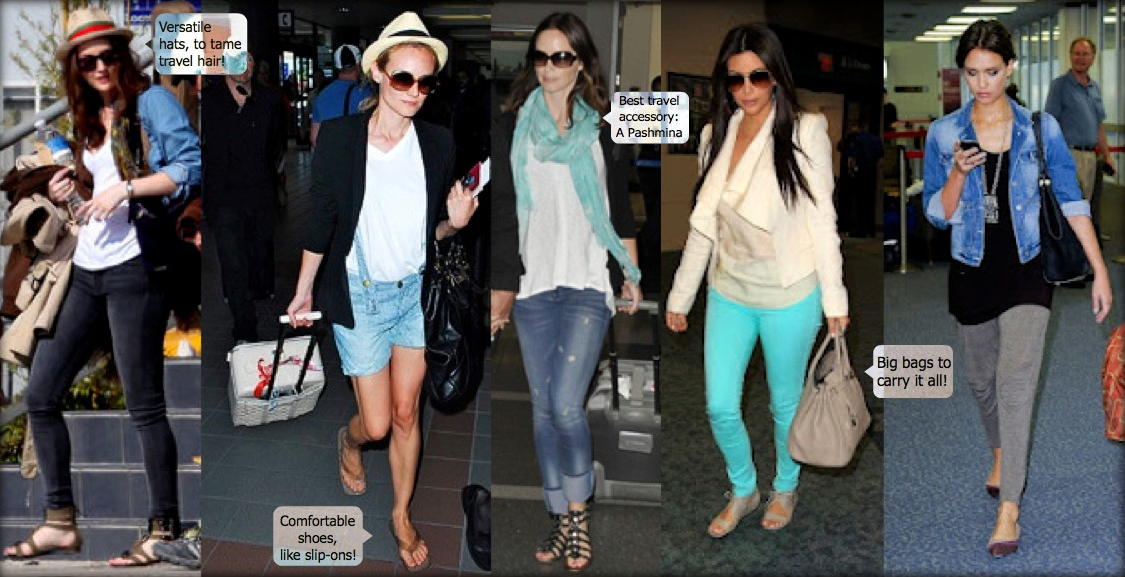 Especially for when you travel back and forth. Keeping in mind the climate of where ever you will be or would go to. Also, it is important to wear something that you'd rather feel comfortable in. Keep in mind all the traveling the two of you would have to do.
7. Accessories!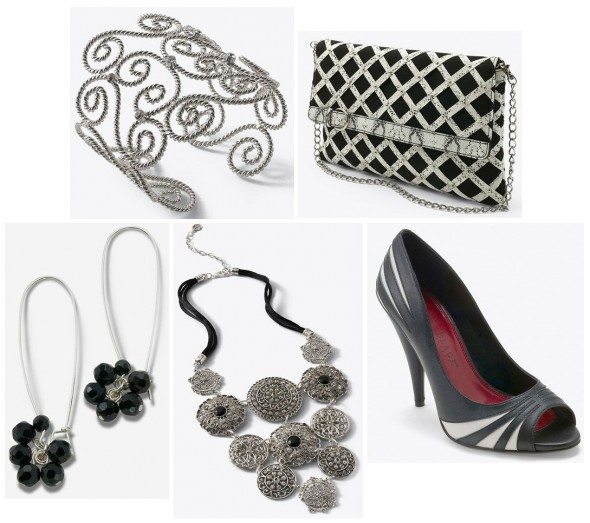 This one comes to point 7 because if we ignore this, then the whole outfit and the moment falls into pieces. Bring a pair or 2 of your party shoes and casual shoes.
8. Extras things that could come handy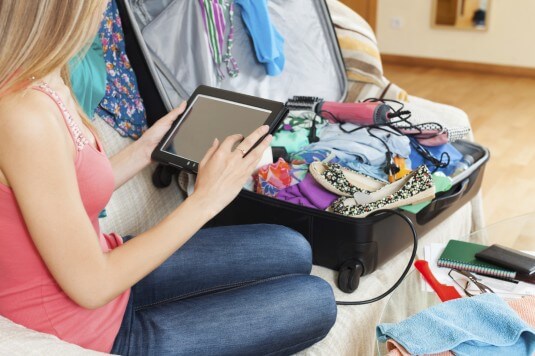 Extra pair of glasses and/or contacts, earplugs, sewing kit, anti-bacterial liquid or lotion, eye drops, small backpack, Swiss Army knife (People usually never take this but this multi-purpose thing is very useful. You would never know when you have to cut open something or cut a person… lol)
9. A black or white dress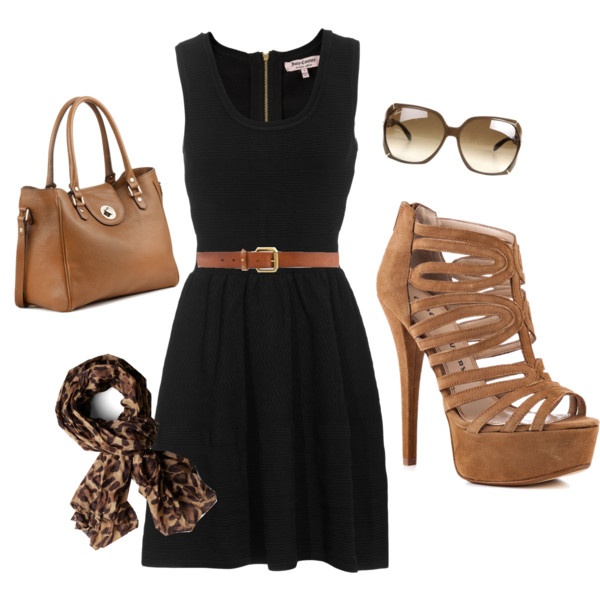 White dress <3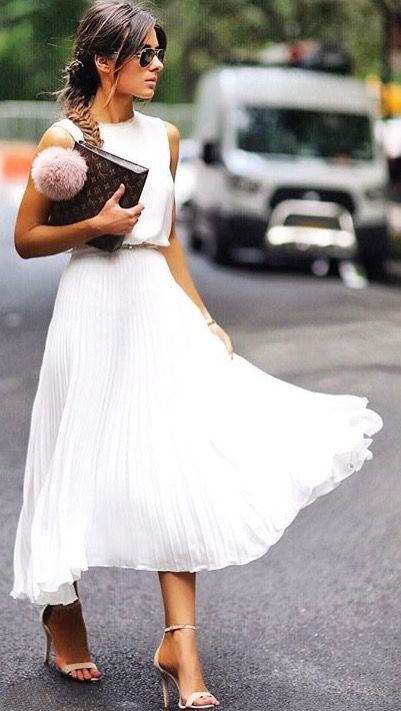 It seems irrelevant, but when in doubt or when in trouble, always, always go for a long or little black/white dress.
Comment below if you think anything else is a must-have to take on a honeymoon.