Disclaimer*: The articles shared under 'Your Voice' section are sent to us by contributors and we neither confirm nor deny the authenticity of any facts stated below. Parhlo PInk will not be liable for any false, inaccurate, inappropriate or incomplete information presented on the website. Read our disclaimer.
This is a story of a daughter who was raped by her own father. Yes, hard to believe, I know. "A father could never do this to their child," they said. Brace yourselves for this dark past of a young sophomore who cared a little too much about others than herself. A young activist who believed that women deserved better than just being enslaved to men. It wasn't because of her American Nationality or western mindset, but because she herself was victim to the sexist morals set by her family.
She had a dream to be a winner in her school and score enough to get accepted to Harvard University to be a successful writer one day. Her parents although had other plans, they wanted a "doctor beti" who they could present to families to be accepted by their sons. Her father used to burn and throw away her novels, he was an alcoholic who changed multiple states in the USA because he kept losing his job and then they shifted to UAE where he took out his depression and frustration on his wife and daughters, which resulted in the social services to take custody of their children.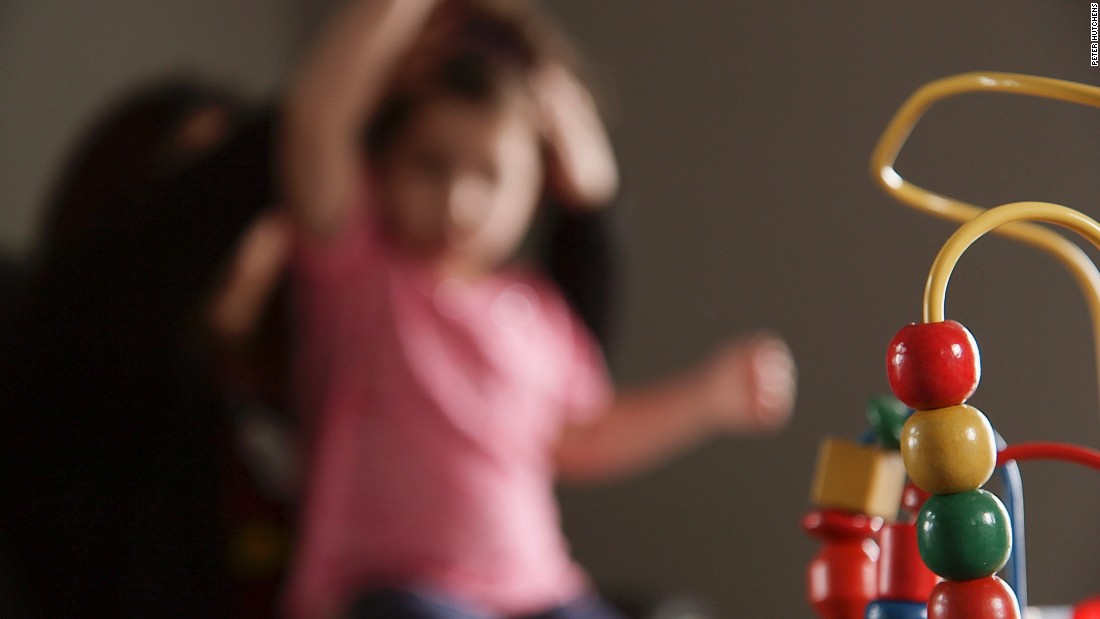 His family fled to their homeland Pakistan. Here she met me, and we fell in love. I heard all about her bitter past and history of domestic abuse and I just wanted to make things better for her because no one deserves to live a life like hers.
Every few weeks, she would tell me that her father lost his job again and every once in a month, her grandparents would talk to families to marry her off. Now the catchy part here is, she was only 15 and wanted to study. Her grandparents would tell her, "you live under our roof and do as we say, we don't want you because all you do is use our money on your stupid school fees, girls don't even need education". She would cry all night at this and almost lost her self-confidence and spoke less.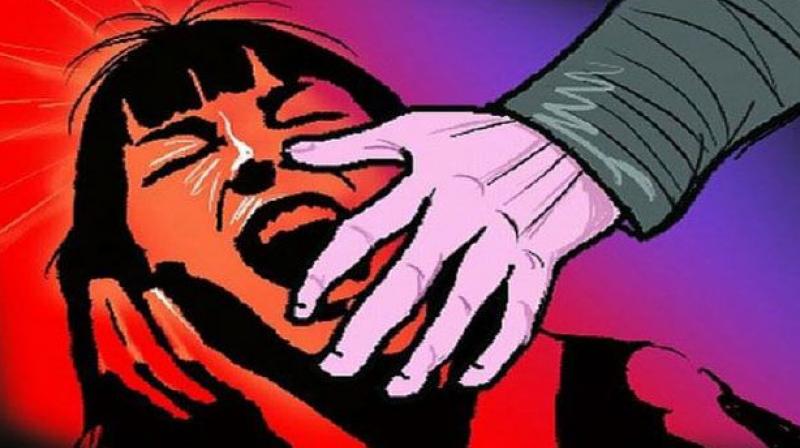 She fought with her own thoughts and each time it would take a lot of will for her to tell the men who came to see her that she doesn't want to marry them. Her father would remind her every day that women are born to please men. Once her father tried to marry her off to a 30-year-old man who already had 2 wives and he wanted a young wife who won't "wear off too quickly". Her eyes were purple nearly every week because of the daily beating she took, and the scars were so much more visible now. It finally went out of hand when I left for Saudia Arabia for Umrah.
It was the 10th month of our togetherness when on a Saturday her father called her to their guest room to talk, where he told her that the only reason she keeps trying not to get married off was because she was a slut. That's when she was physically abused. Her clothes were no longer on her and the unspeakable sin happened. She tried to tell her mother but her mother did not believe her and instead, she called her a whore and did not even try to listen to her. Later she drank bleach but somehow survived. Maybe God had better plans for her. It took a lot of effort to bring her back to sanity.. but she was already broken.. her first heart break was not given to her by a random lover but her own parents.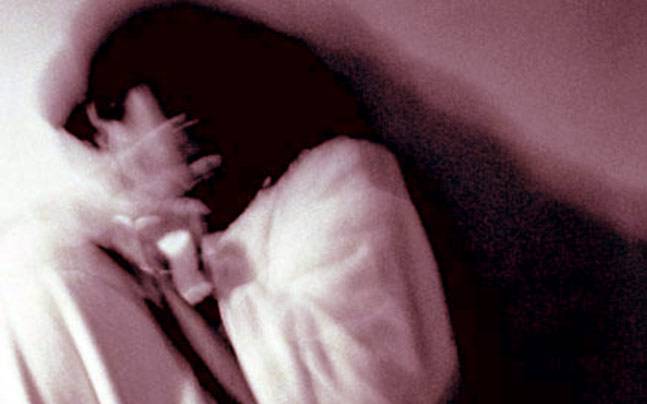 Now, she doesn't go to school anymore because her parents are trying to isolate her. The American Embassy offered her a shelter home with orphaned kids but she rejected that offer because of reasons only she knows. She's learning to live now, despite what happened, she has the security that I will always love her, but she learned over time that she doesn't need to be dependant on anything or anyone. She could file a case on her father but the idea of incestual rape doesn't exist in Pakistan, and also because she cared for her younger siblings who needed their father's money to study and grow up.
Now she's saving up to pay for her exams privately and decided to not give up yet. She wants to move out when she's legally 18 and finally be free from her family's isolation. She embraced her past and slowly, one day, she will get rid of her nightmares which made her afraid to sleep.
To all the girls out there, I want you to know that if you're victimized, abused in an ill manner by your uncle, cousin, father or anyone.. don't stay quiet. Talk to someone. Tell someone and do not fear. There's always hope. As for the men out there who are involved in ruining lives, be warned that you will pay heavily in this world and the hereafter. The father who raped his own daughter is now in a condition that he asks for death and tries his best to commit suicide but he's not strong enough to do so. Everyone has to pay for their crimes and trust me..the punishment is way more terrifying than the sin.
Value life, don't judge anyone for their past, don't make fun of people's scars, all this world needs is a little love and a hand of hope. Keep humanity alive..