Disclaimer*: The articles shared under 'Your Voice' section are sent to us by contributors and we neither confirm nor deny the authenticity of any facts stated below. Parhlo PInk will not be liable for any false, inaccurate, inappropriate or incomplete information presented on the website. Read our disclaimer.
Not just a wedding but a big fat Pakistani wedding. We all know what it is and most of us might have been through all this wedding planning thing as Pakistani wedding take off a year before it actually happens. There are so many things to do and a number of events to plan that takes days to end.
Since there are so many, I'll brief out some basics in planning a desi wedding:
1. Write down all your plans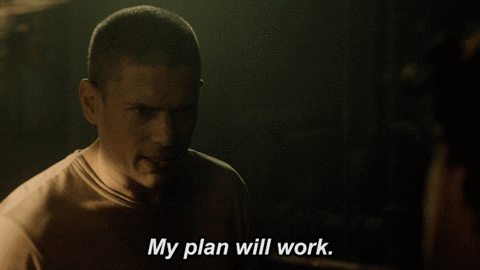 It is very important to write down all your plans so you don't forget any of them. When you make a list of what needs to be done, half of your tensions go away because you know what's the next step? Keeping a track of your ideas and plans is very important by doing this other idea won't interfere and nothing will distract you from getting things done.
2۔ Organize a meeting for the dulha to meet everyone from the dulhan's family

You might think that you have to get your rishta approved just from the bride's parents but no, the whole family of the bride needs to meet and approve the groom. Everyone from the biggest Taya-Abu to the smallest cousin wants to know about who the groom is and what does he look like. So in order to avoid all the fuss for the groom like getting interviewed from so many people at different events of your shaadi just get over with this meeting. A meeting like this should be arranged for the bride too because of vice versa.
3. Wedding Date, Venue, Time, Menu, Decorations etc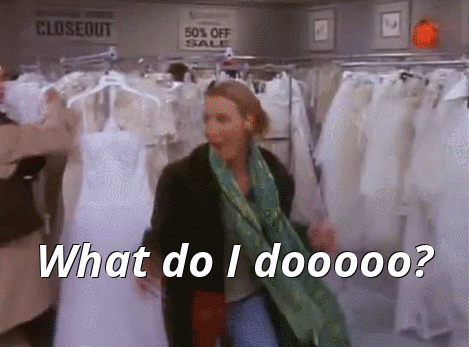 These things are either planned by someone big in the family or sometimes the dulha/Dulhan can decide it too. You need to link everything with each other, like the availability of vendors on the date you choose, whether or not the venue you desire is available on that date or what kind of menu and decoration does the place offer. If you get everything of your choice under one roof then you just got lucky.
4. Book photographers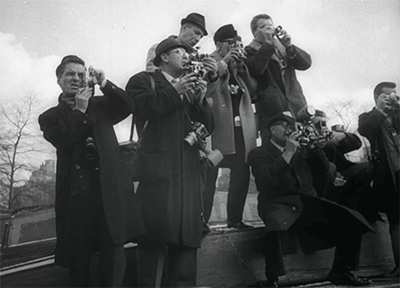 The bride and groom are not able to see their wedding from every aspect as they are mostly on stage or are busy with other stuff. They have no idea what happened until they see their wedding pictures or videos. Make sure you choose your photographers wisely who'll make you go through each and every moment of your wedding, and will make you relive those moments through their work.
5. Don't COMPLETELY rule over your wedding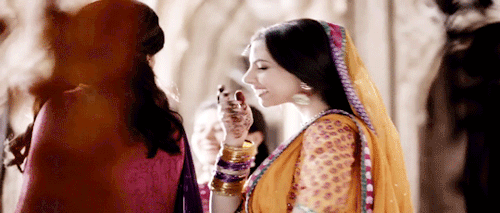 I know it's your big day and you want to plan out everything on your choice but there are some things that our elders know better or maybe they have better options. Nothing will and nothing can't happen without your will but don't urge on getting everything exactly like what you desire. Make your plans flexible enough so that you don't ruin your big day.
6۔ Go have a blast with friends before you tie the knot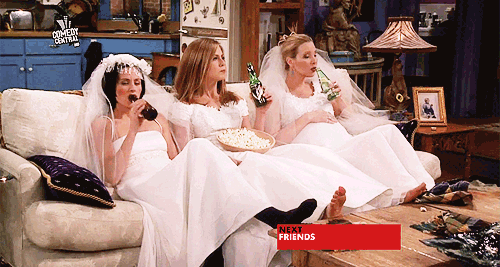 No, I'm not saying this because you can't enjoy after marriage and things will change because you got married. The reason for going out somewhere off to the mountains, planning a bridal shower or even a bachelorette party with friends will make you feel relax and you'll be away from all the planning stress. By doing this you'll come off fresher at your own wedding, ready for more excitement and fun.
7۔ Put in your effort so your wedding will always be memorable for you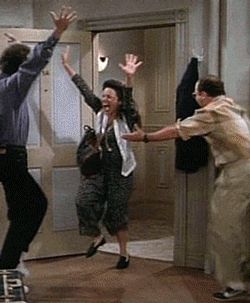 If you don't feel like indulging in the planning of your wedding then think again because if you are not ready to spice up your wedding and have fun, then you're just not ready. In order to make it feel like a fairytale or a roller coaster ride, you need to have enthusiasm for it.
There are so many things that should be overlooked for a wedding but almost every household knows them. The above-mentioned basics are really important for me and it should also be for you guys too. And also if anything on your wedding day goes wrong, just look right and you'll find your soulmate sitting right next to you and that will make things look just fine.
If any of you have better plans, then do share them in the comments.