A very beautiful and sober actress Aisha khan bids farewell to the media industry and people are not happy about it. Aisha is most loved about her innocence in acting and her delicate features. She has done a marvelous job in dramas and people know the serials for her acting.
She shared the news on her Facebook and Twitter accounts. The 35-year-old actress expresses in her post about how she's embarking on the new phase of life and wants to move on with it. Aisha has also appeared in a Pakistani movie "Waar" where her acting was loved by many of her followers. The grace of an artist is when the audience loves the work of art mainly because of the artist's appearance in it. It was very similar to Aisha Khan.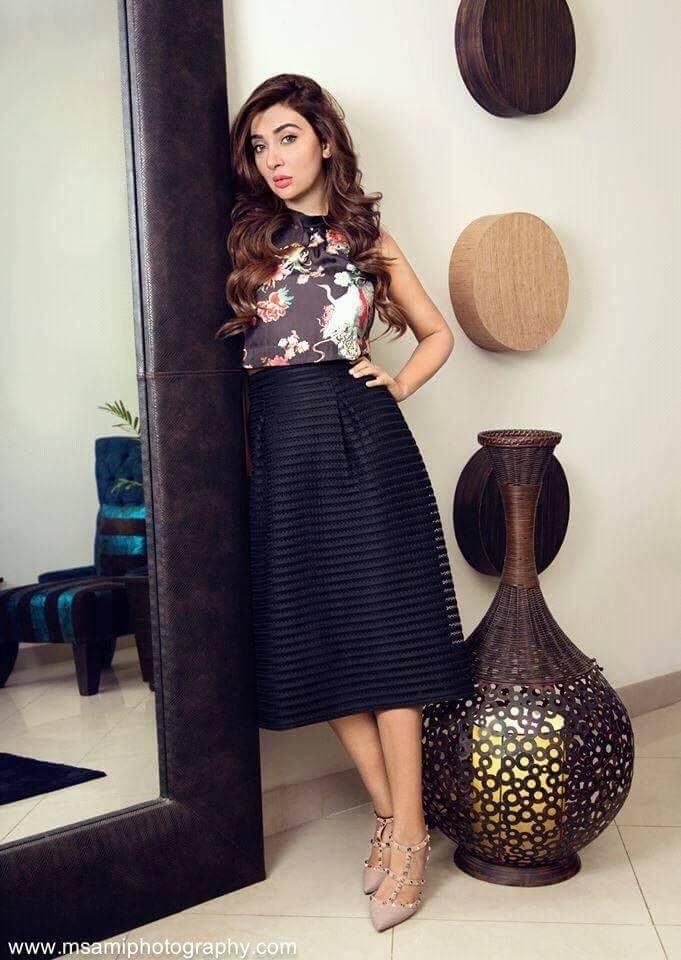 She made a public announcement on her Facebook profile saying that:
With great pleasure and humility I have decided to bid farewell to our wonderful media industry. I am bowing out with immense satisfaction and a lot of pride to move on to the next phase of my life. At this point I'd like to thank everyone who I have worked with in the industry and people outside of it especially my fans and well wishers who have supported me unconditionally and appreciated my work. I have grown and developed and met many wonderful people in this industry to whom I'm ever so grateful. I have always tried to keep my professional and personal life separate and request everyone to understand please. I would also like to let my colleagues and friends know about the limitation that I might have had in accepting new projects since 2016 out of which a few scripts stayed with me for a long time. My apologies. As I move on in life to discover how fate unfolds, I would request my well wishers to remember me and my parents in their prayers. #forevergrateful
Aisha even worked with Bollywood actors too. This one ad that got a lot of fame where Aisha was playing the role of wife to Nawazuddin Siddique. The series of ad that went a deadly stare dealy from Aisha to Nawazuddin. Nawaz really seems to upset Aisha, and it's must watch!
Aisha has been a big part of the television industry as well as silver screens with her most notorious projects being 'Mann Mayal', 'Mehndi', 'Parsa', 'Waar' and 'Jawani Phir Nahi Ani.' As Aisha seemed happy and content with her decision on leaving the industry, we along with all the fans wish her all the happiness and success that she deserves.
Leave a comment below to let us know what you have to say about her farewell, we know people will surely miss her. 🙂