There are few drama serials in Pakistan that have had an impact which touches people of every age! Humsafar, Daastan, Yaqeen Ka Saafar are to name a few. Apart from these few, there's another drama serial, which moved many. Zindagi Gulzar hai, we can't say that it was relatable to everyone but the effect it left was quite relatable.
The way there's a student who some could relate to, a mother who was a single parent despite having a non-supportive husband. Also, a wife who was in a position where she had to accept a social class which she hated the most. A loving husband who loved her independent, intelligent and supportive wife.
Kashaf's powerful character had it all!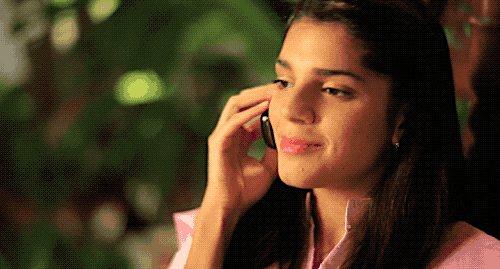 Her demeanor showed us how much a woman is capable of, despite being sensitive!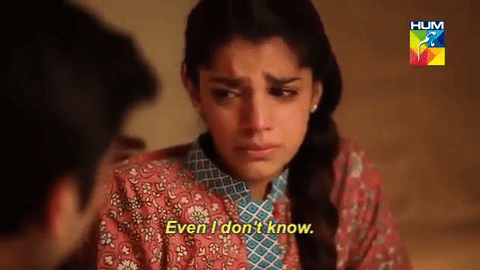 But it was us ONLY who got inspired by her! The Indian movie director Abhishek Verma who is about to release his new movie "Kalank" suggested this to Alia Bhatt!
The multi-starrer 'Kalank' stars Varun Dhawan, Madhuri Dixit, Sanjay Dutt, Sonakshi Sinha and Aditya Roy Kapoor. The film is set to be released on 17th April.
Alia said: "I watched a lot of old films like 'Mughal-E-Azam' and 'Umrao Jaan' to get an understanding of grace and body language. (And) I had to clean to my Hindi as I am speaking Urdu in the film. Abhishek asked me to watch 'Zindagi Gulzar Hai.' The character of Kashaf, played by Sanam Saeed in the show is very much how Roop will deal with the situation,"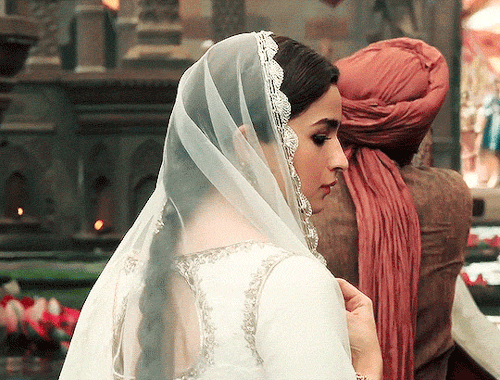 And when she was asked about her character she told: "She has responsibility on her shoulders so she is not always a happy person. The character is vulnerable yet strong. It is difficult (to bring so many) layers – unhappy, vulnerable and strong to a character. Abhishek kept saying that I should be irritating," 
"He had mentioned about the story is passing when we were promoting Student of the Year.' But the story was different at that time. Later, I heard it from Abhishek and he said he was adapting the film in his own way. "
"After many months I realized Abhishek had written this role keeping me in mind. The process of this film coming to me was very organic,"  
Alia said that there were similarities between her role in Kalank and Kashaf in Zindagi Gulzar Hai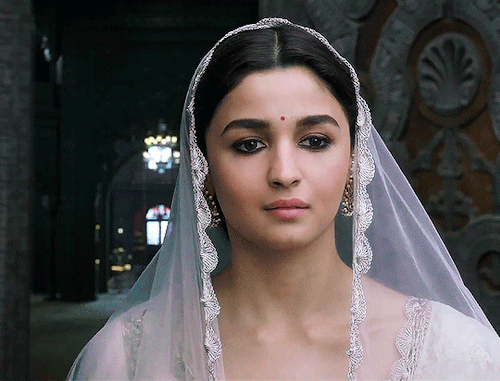 The movie is set to release on 17th April and is sure to earn massive popularity! The cast in the movie is good apt, that even if the trailer doesn't give much about the story but it's the cast for which many will go watch it!
What do you think of this? Let us know in the comments below! 🙂