Disclaimer*: The articles shared under 'Your Voice' section are sent to us by contributors and we neither confirm nor deny the authenticity of any facts stated below. Parhlo PInk will not be liable for any false, inaccurate, inappropriate or incomplete information presented on the website. Read our disclaimer.
I am writing this letter to you and to me! I want to start this letter by letting you know that you are not alone.
I know you feel everything, even the small act, small gesture move your heart. You feel the ignorance, and scorn in someone's attitude. Sometimes you feel left out and make yourself depressed. I know this is because you care a lot, you love a lot and you want to fix everything but they take you for granted. They don't understand that everything that anyone has ever said to you hit you right in the heart.
You are not open to changes it is difficult for you to change your attitude towards someone. You always stick to the first feeling you possess for them despite the thing that they change their behavior with you. They do not understand that you literally can't help it. But trust me it is OK. It is not your fault that you feel too deeply, it is just who you are.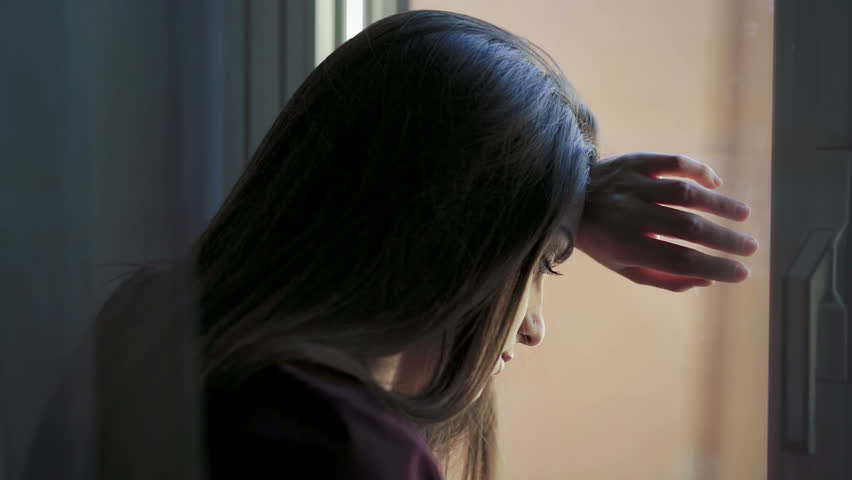 I know that it is hard, and it hurts, and you have probably cried several tears about this, but remember that this is simply a phase and you will make it to the other side. You are strong, beautiful, and perfect just the way you are.
You might be a downfall right now, and things might get worse but there will eventually be a light at the end of this dark tunnel. You need not change yourself for someone as you are unique in your way and the people who actually care for you and love you will never leave you and their feelings will never change no matter what!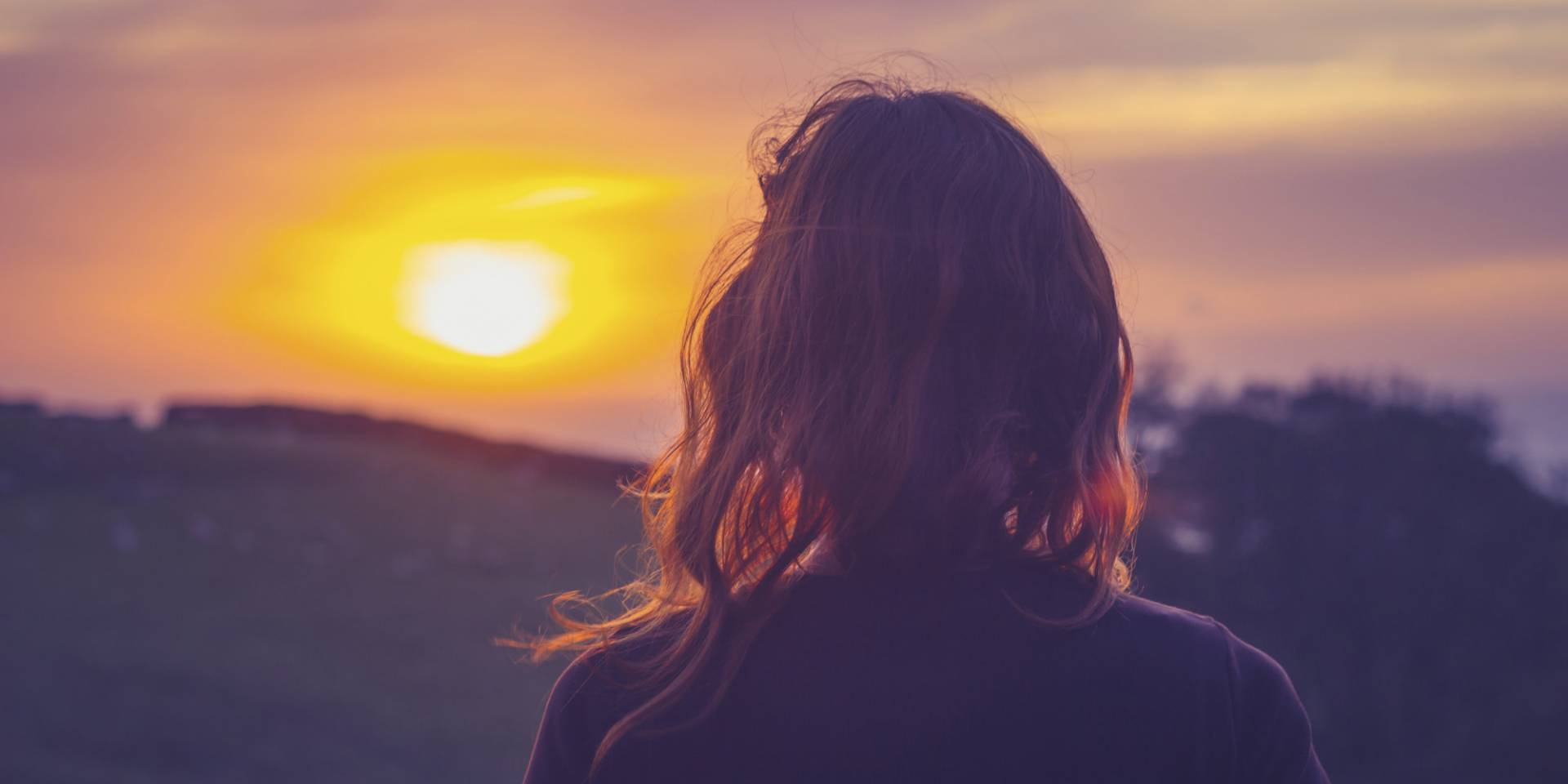 Today, I want you to challenge yourself. Challenge yourself to put more confidence in who you are. When things get worse or someone hit you right in the heart just take a moment, breathe in and out slowly, pick yourself up and keep going. It will take a lot of courage but never forget that you are such a courageous girl. Thank your Lord that HE gave you this heart that allows so much love. Use it for his glory. Help others and let your light shine brightly.
Embrace your ability to have empathy and compassion because this world needs it. God would not have given you this blessing if he hadn't wanted you to change the world with it. So, cheer up, darling! Put your favorite lipstick, or your favorite shirt because today could be the day that things start looking up. Last but not the least, don't forget to wear your super cute smile!